A while back I started a small 'series' courtesy of Matt and Vicky's engagement party. I didn't get very far, because Christmas. Sorry about that. In case you haven't seen it, the first post is here.
So, in honour of NYE and the parties you'll all be throwing and in need of nibbles for, here's a couple of quick and easy last minute bites for the table: some sausage wheels and cheese puff pastry bites.
There's a lot of cheating in this recipe. I'm not one for making my own puff pastry. Apparently I'm not even one for seasoning my own food now either.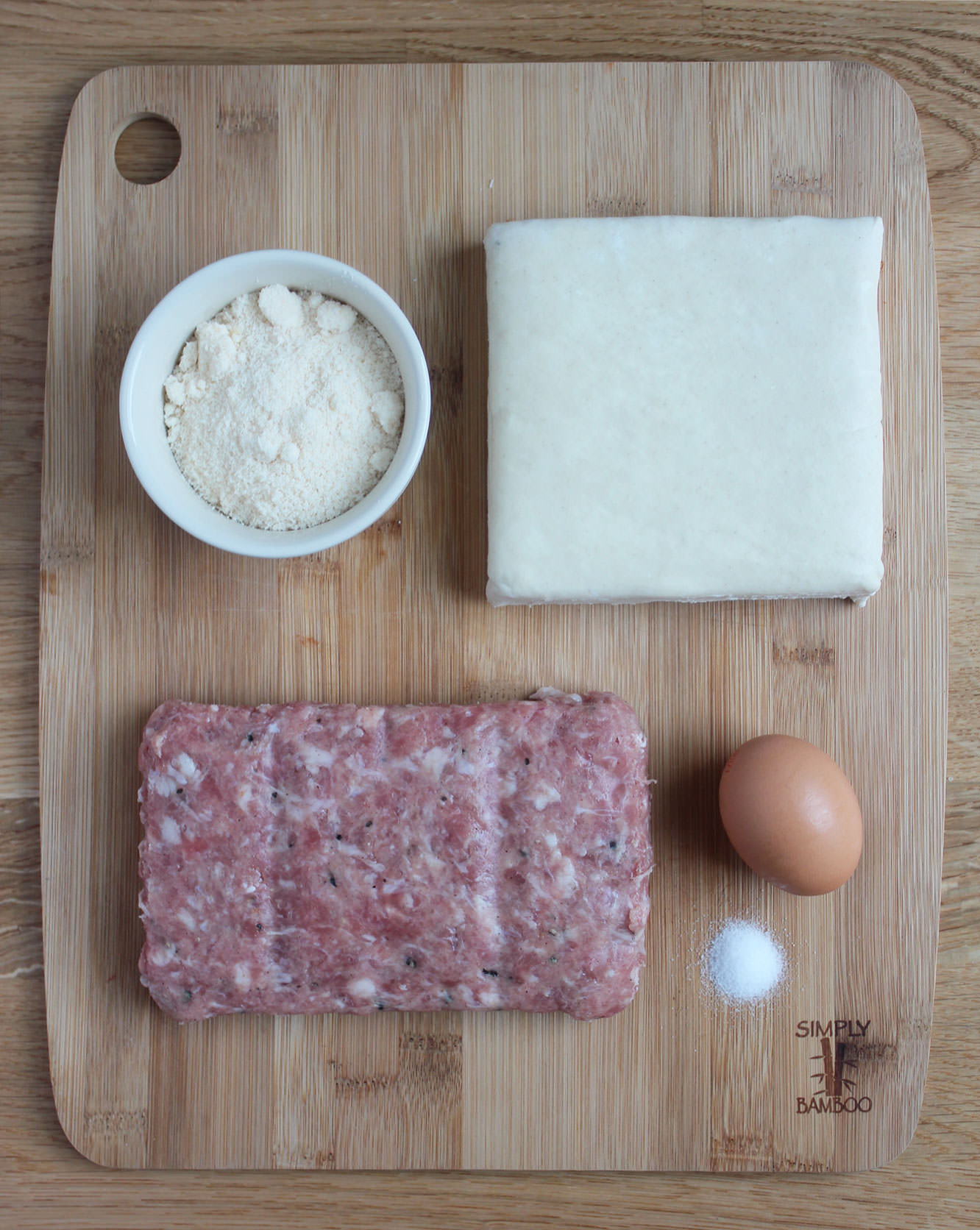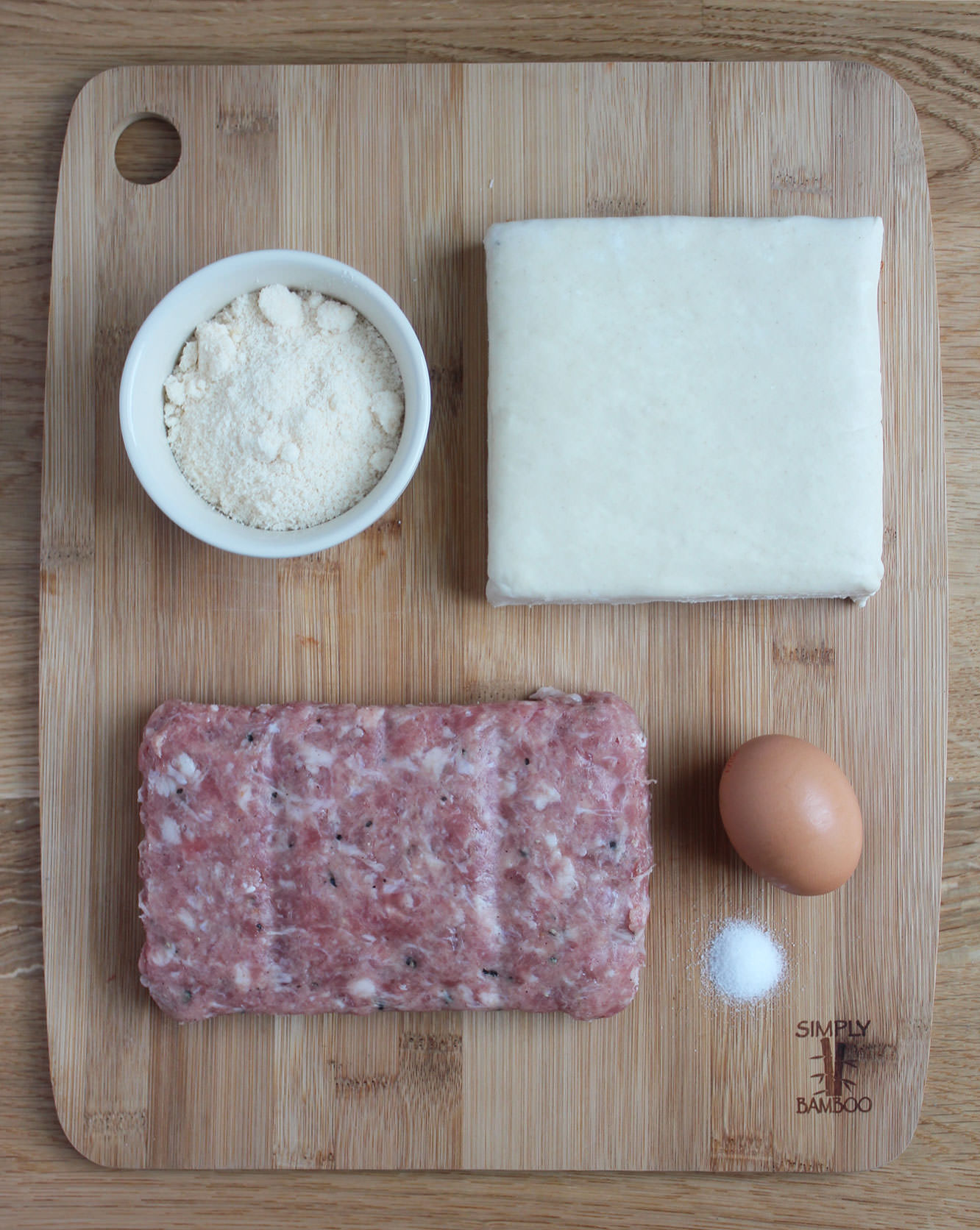 You will need
500g packet of puff pastry
400g/ 14oz of sausage meat (I bought packet of pre-seasoned/flavoured stuff from Waitrose. Zero regrets)
75g/ 2.5oz grated parmesan
1 egg
A generous pinch of salt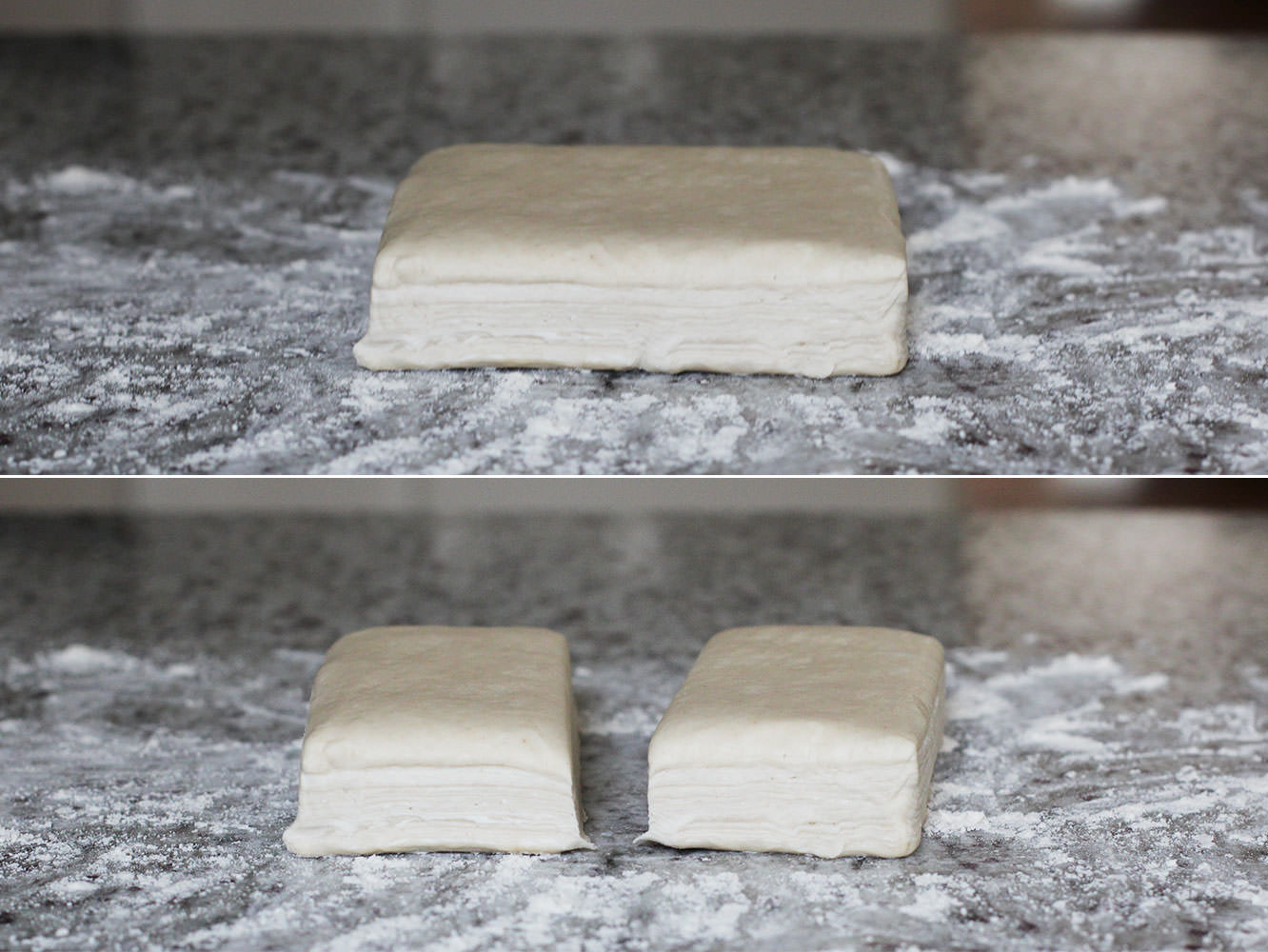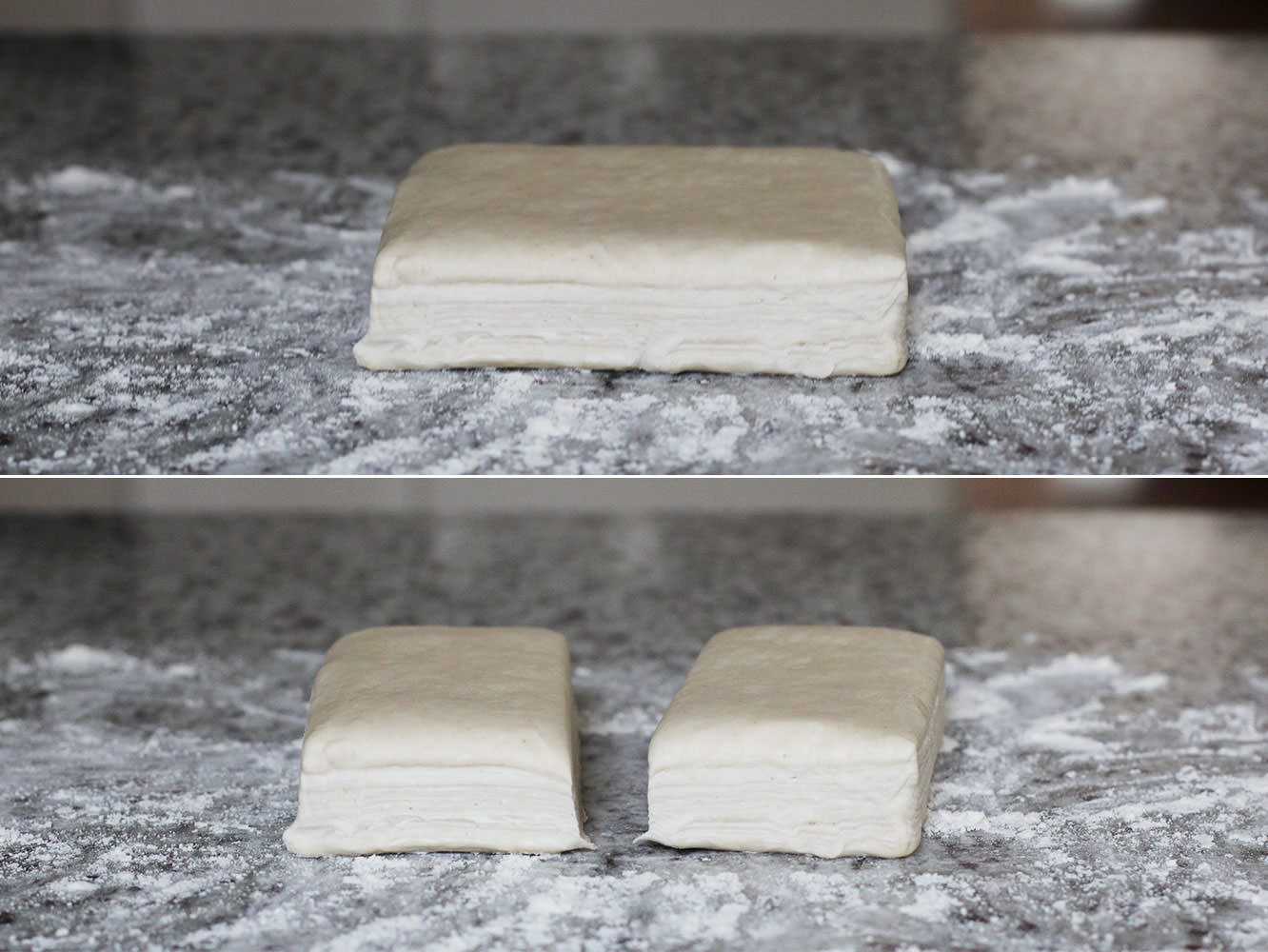 Step one
Divide pastry into halves.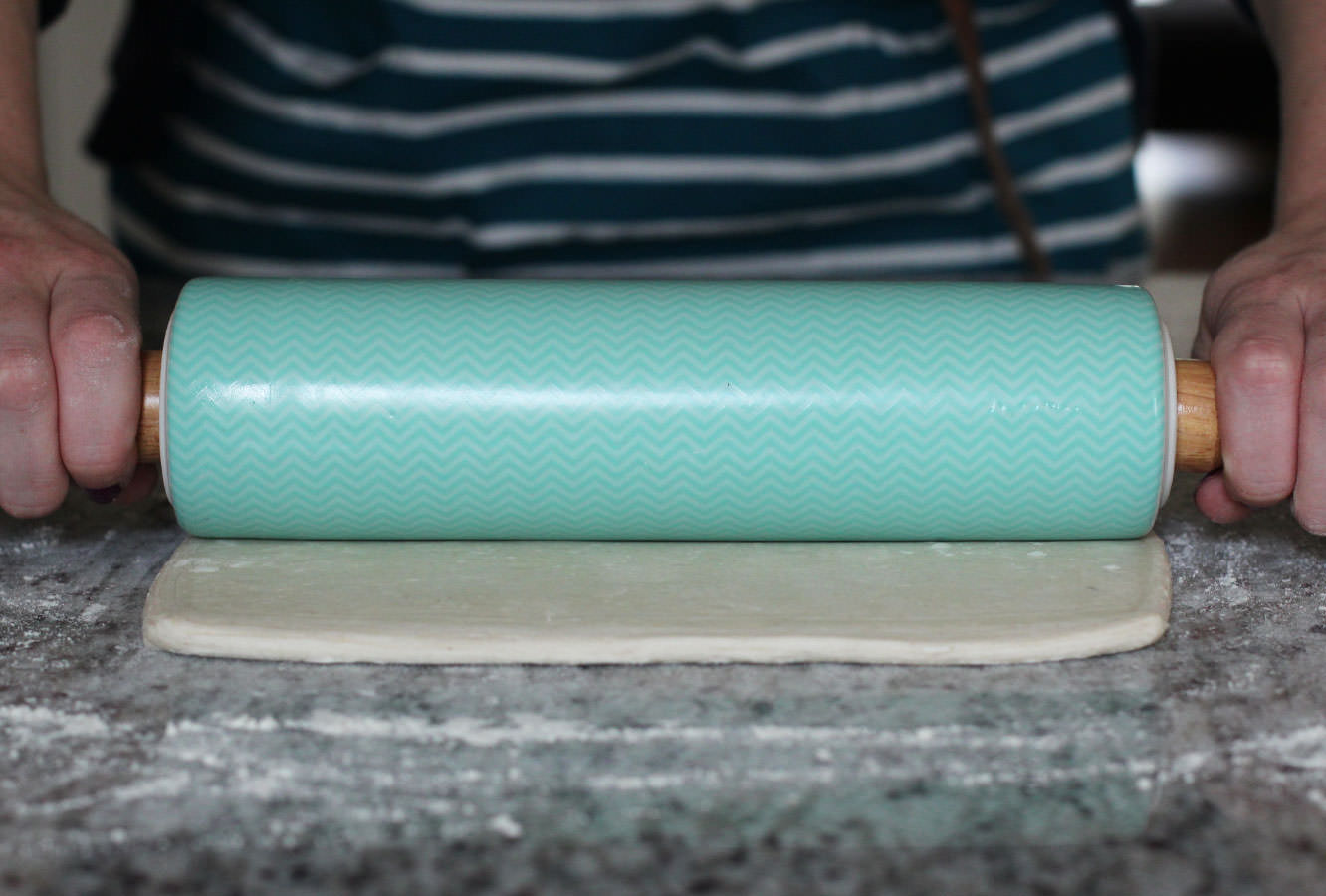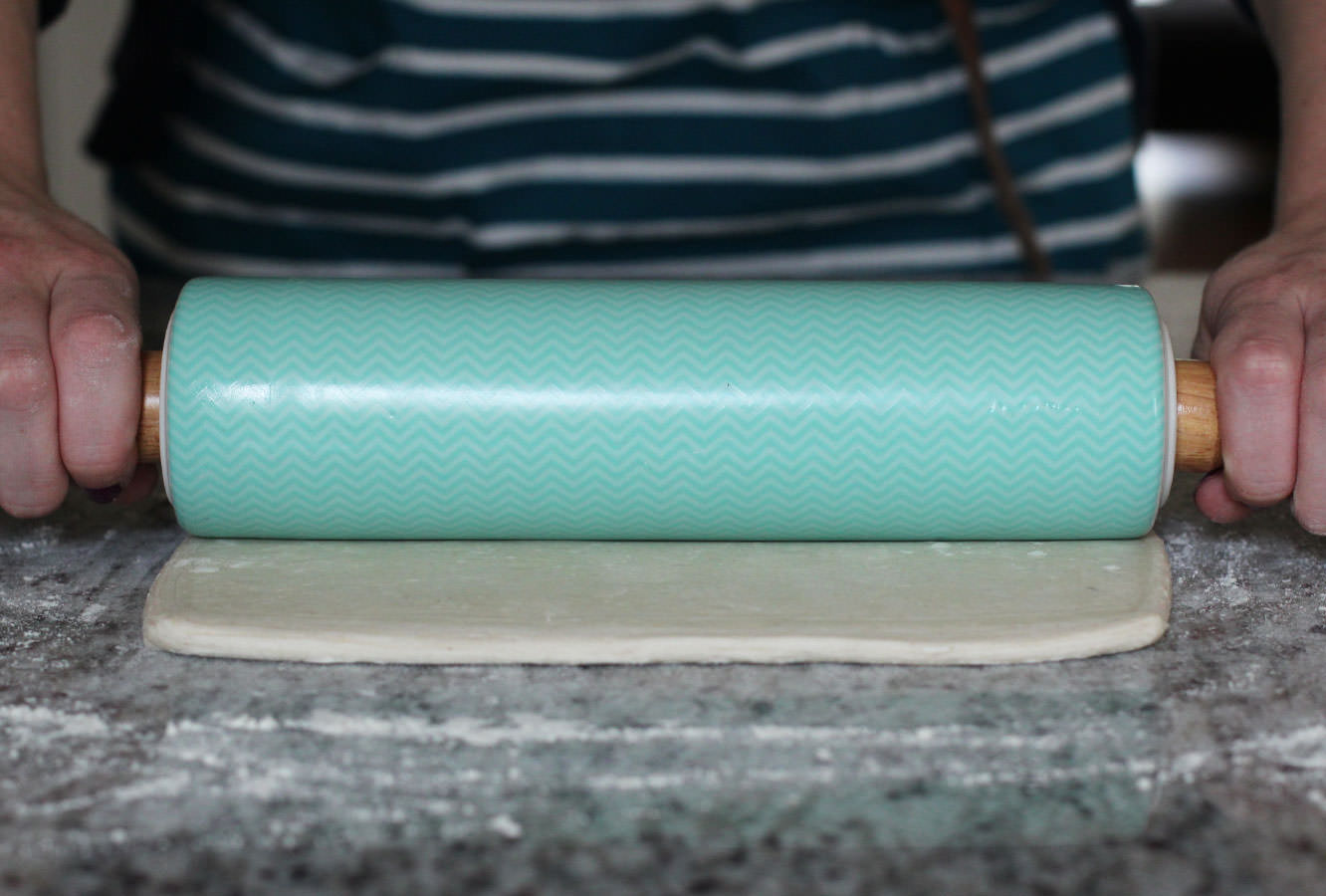 Step two
Roll out one of the halves until it's about a centimetre thick.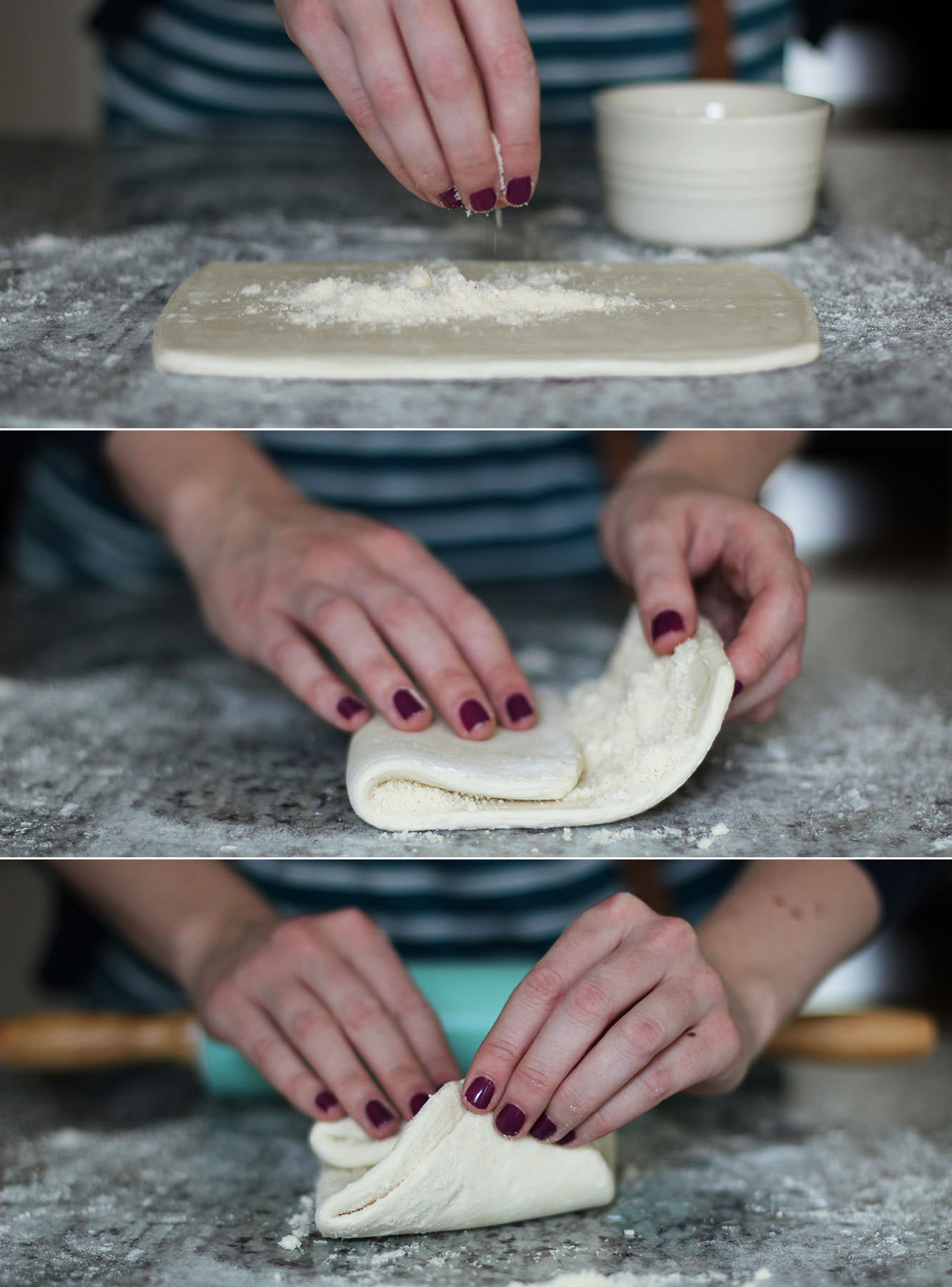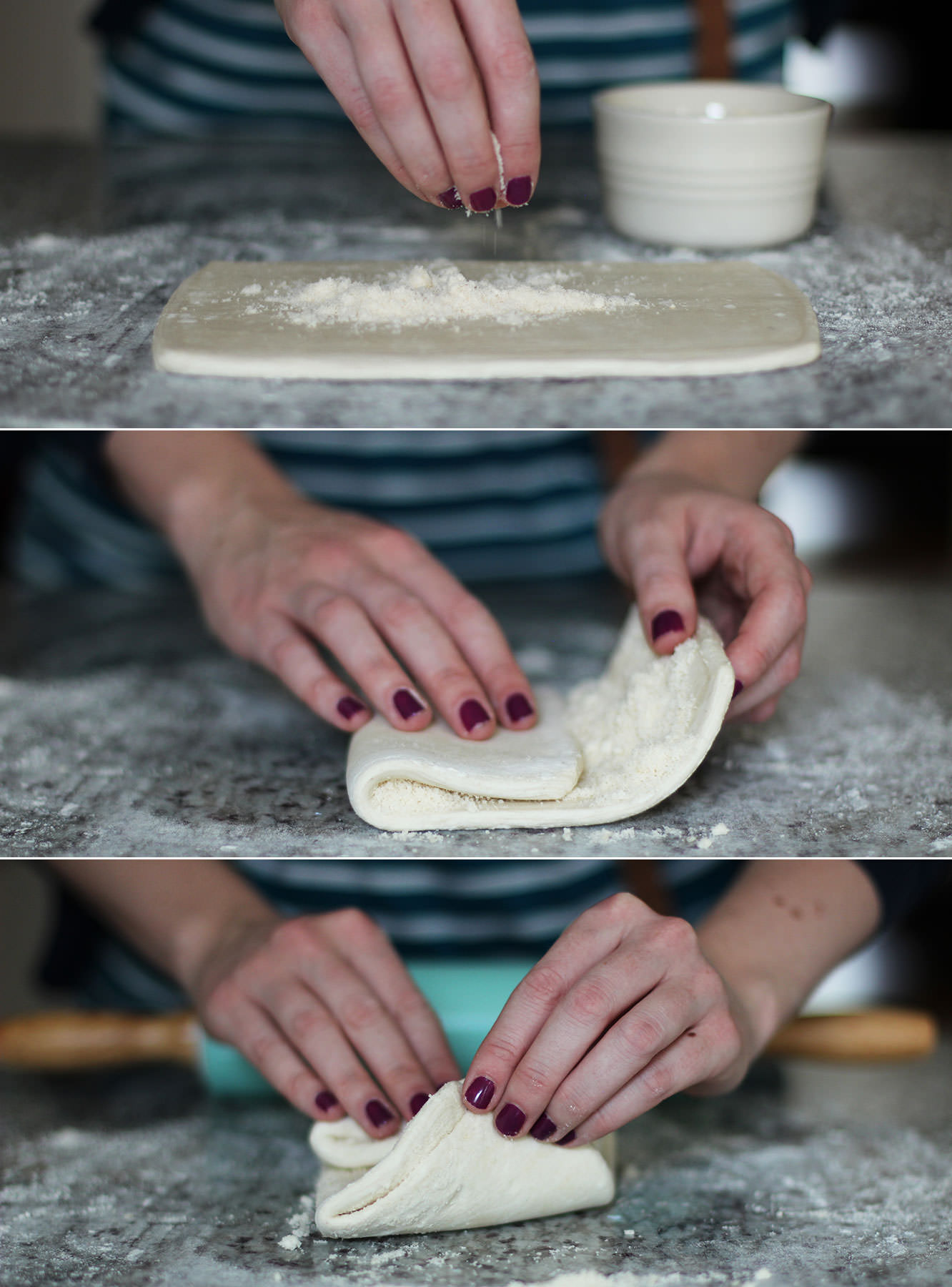 Step three
Sprinkle half the parmesan onto the pastry. Fold it into thirds and roll out a little. Fold into thirds again in the opposite direction and roll again until square.
Be careful not to over work it.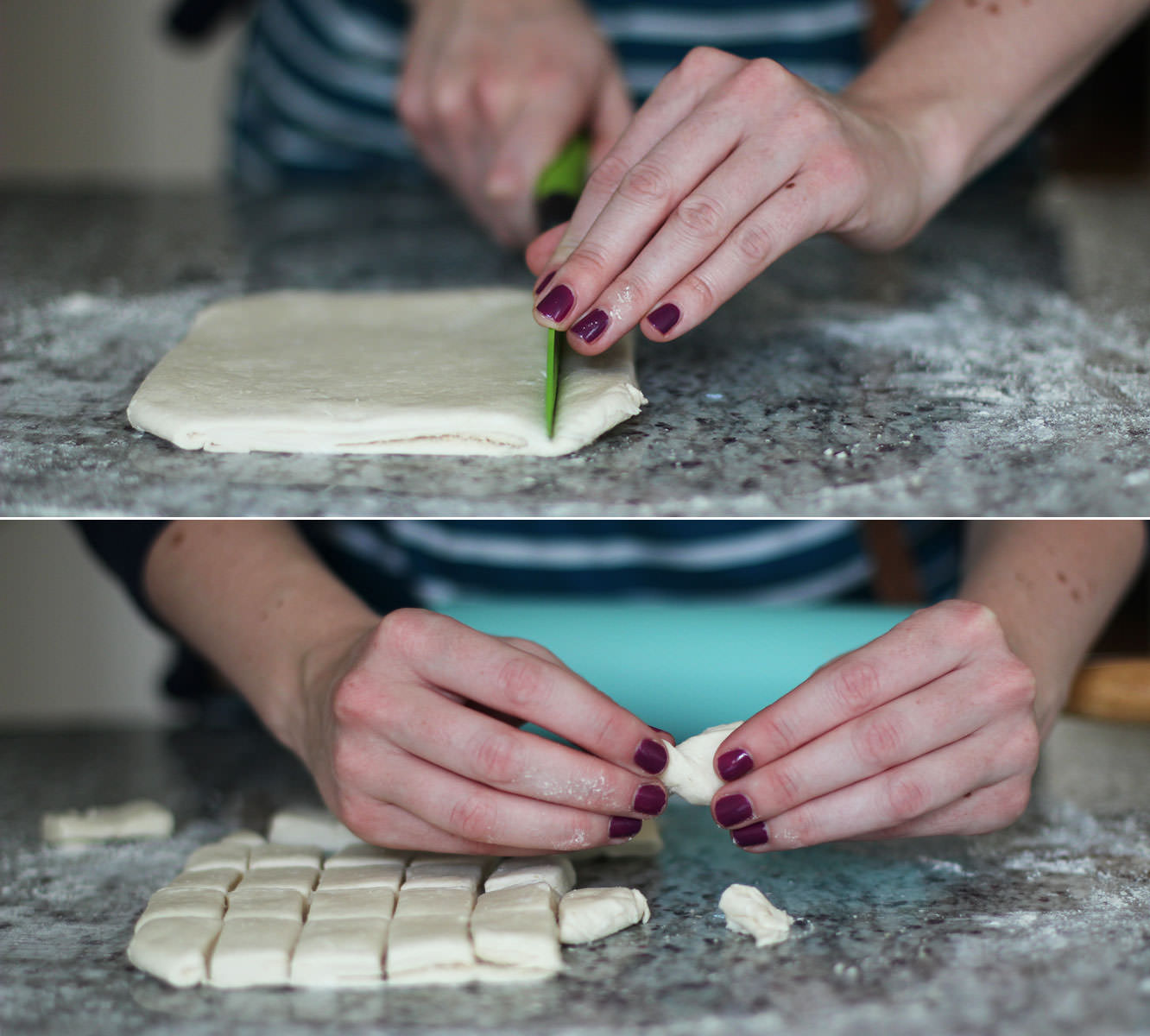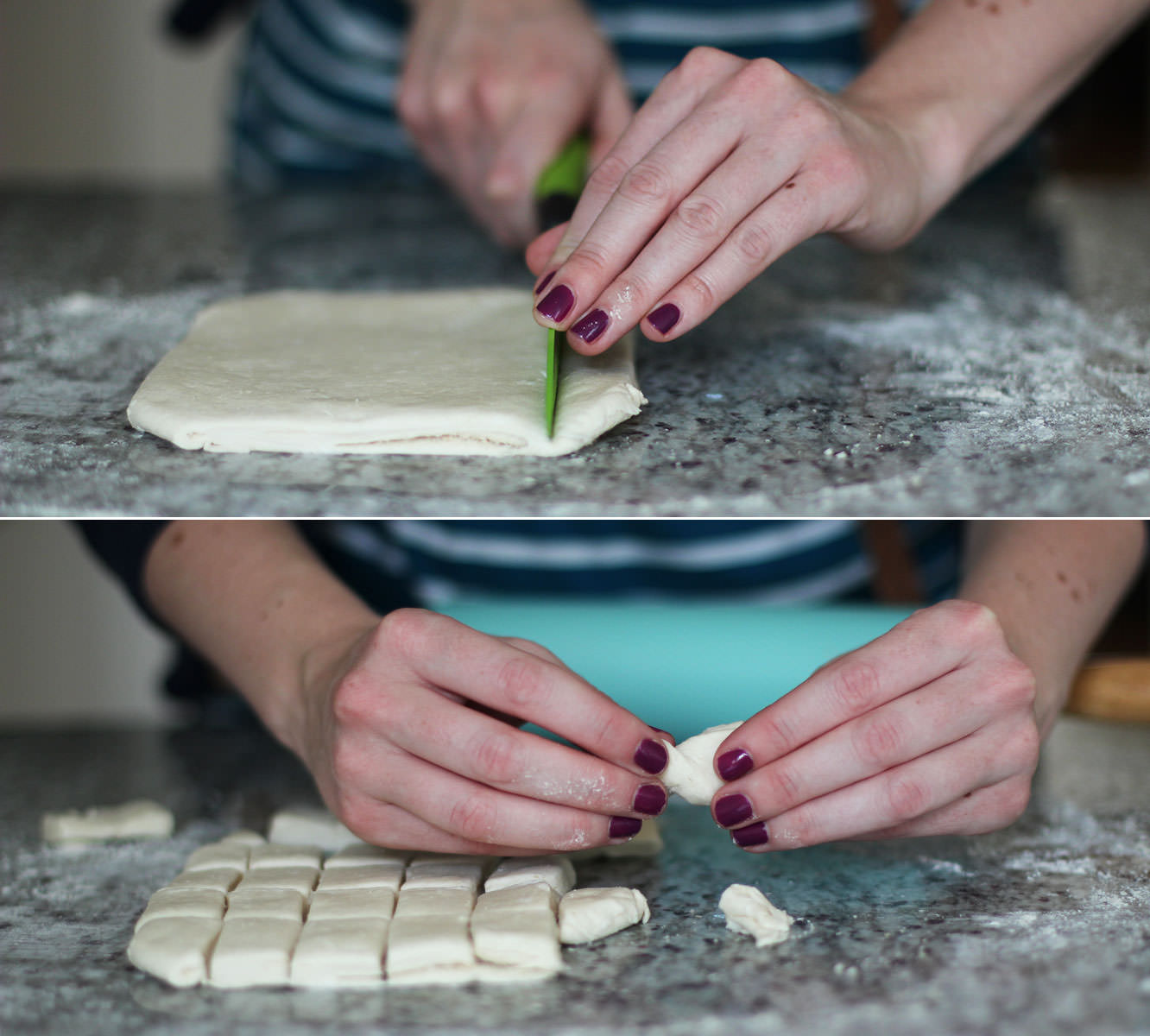 Step four
Cut into small rectangles and twist to make little bow tie looking shapes. If my ailing memory serves me correctly I believe this made around 25-30.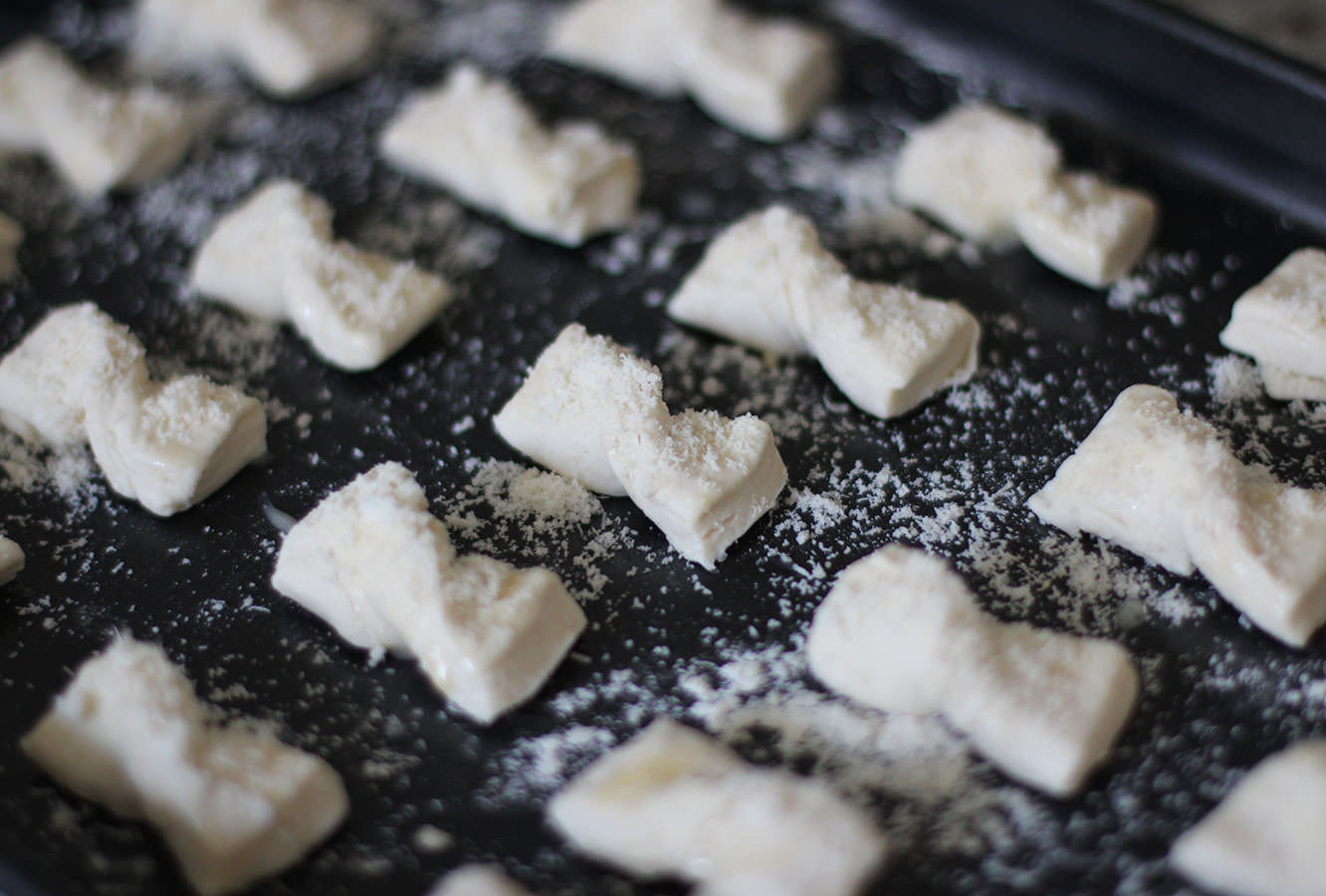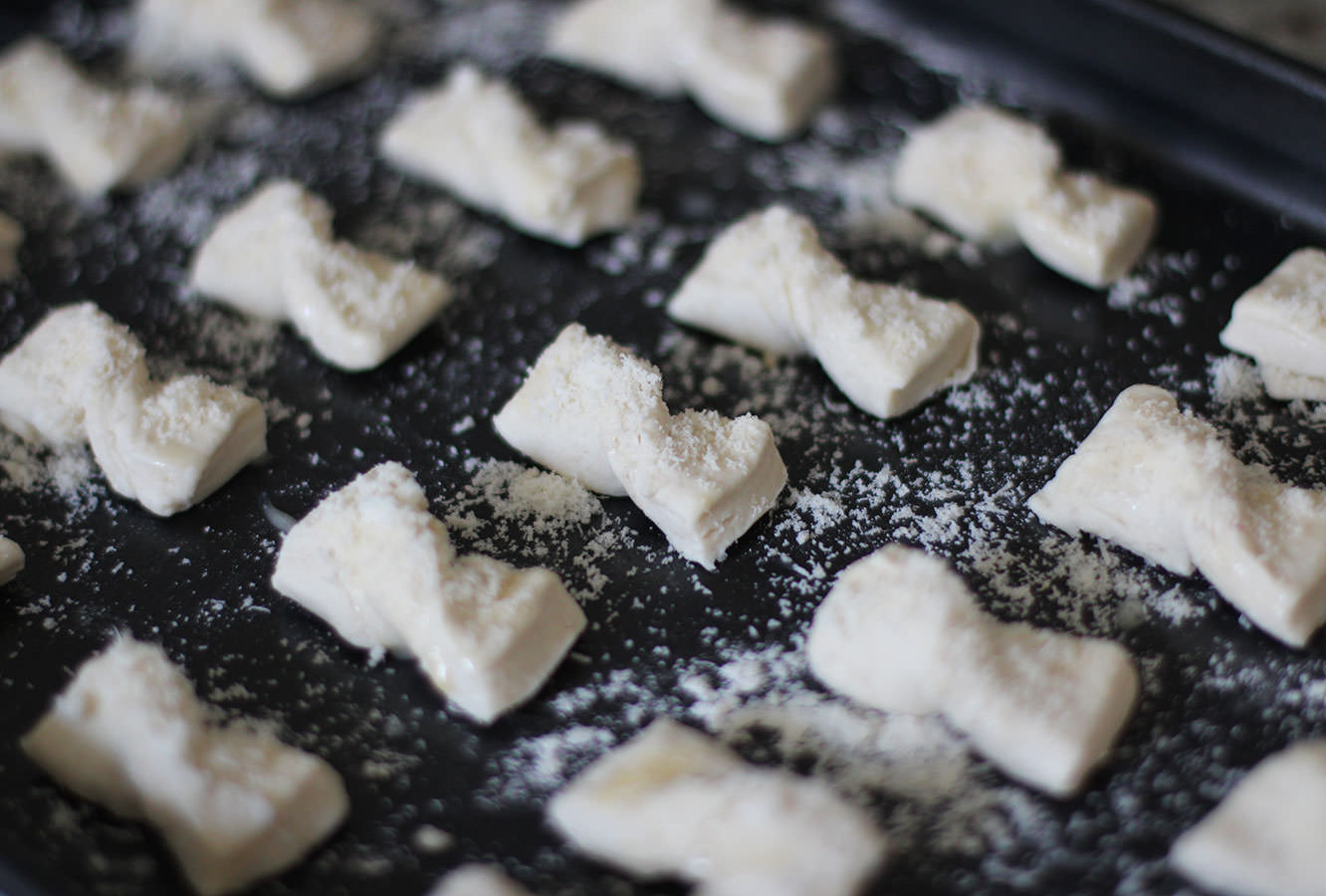 Step five
Place on a baking tray and sprinkle with more parmesan and some salt.
Bake on 180C/ gas mark 4/ 350F for about 45 minutes. You need to keep an eye on them as they can look done on the outside and not be cooked the whole way through.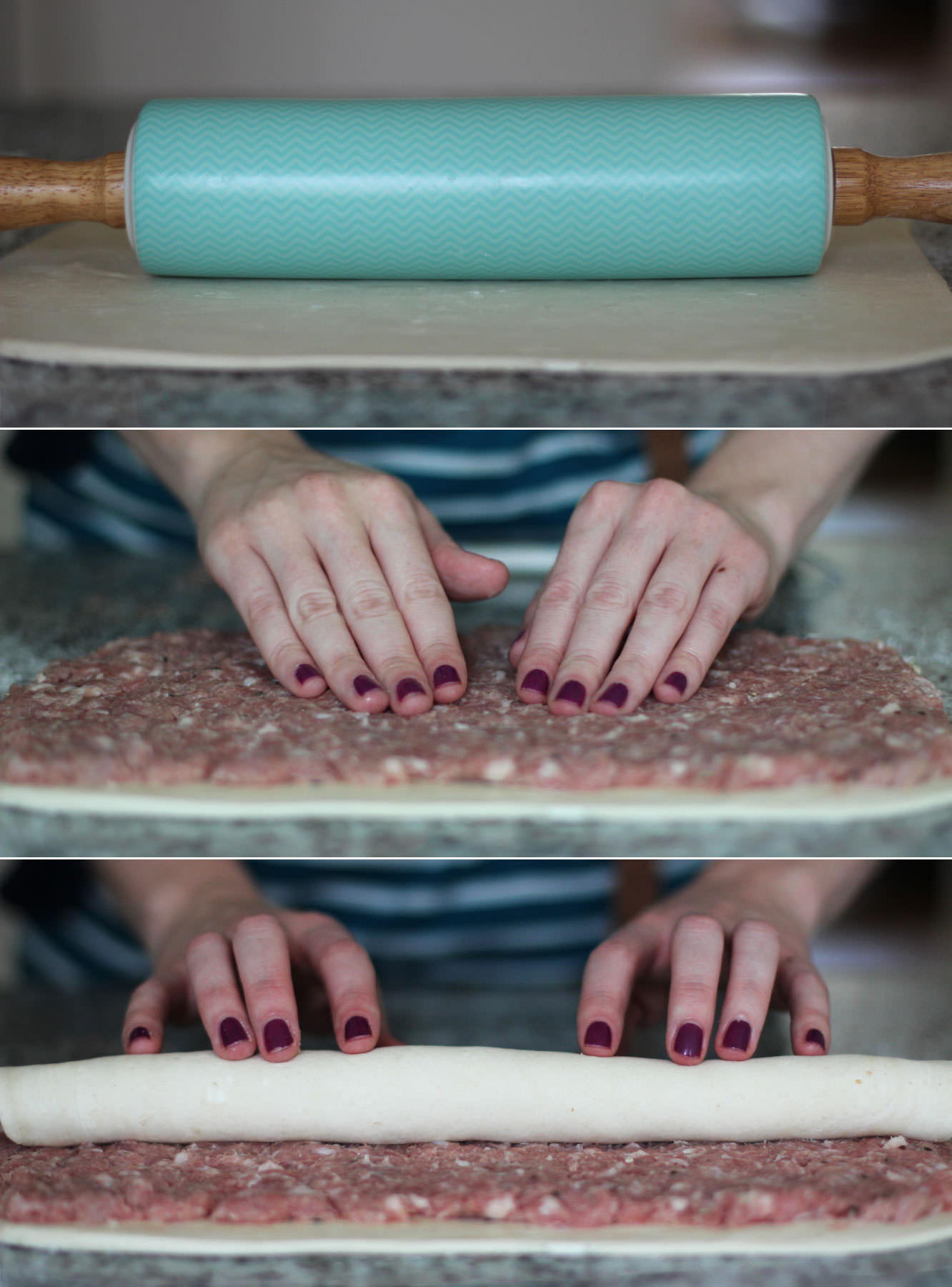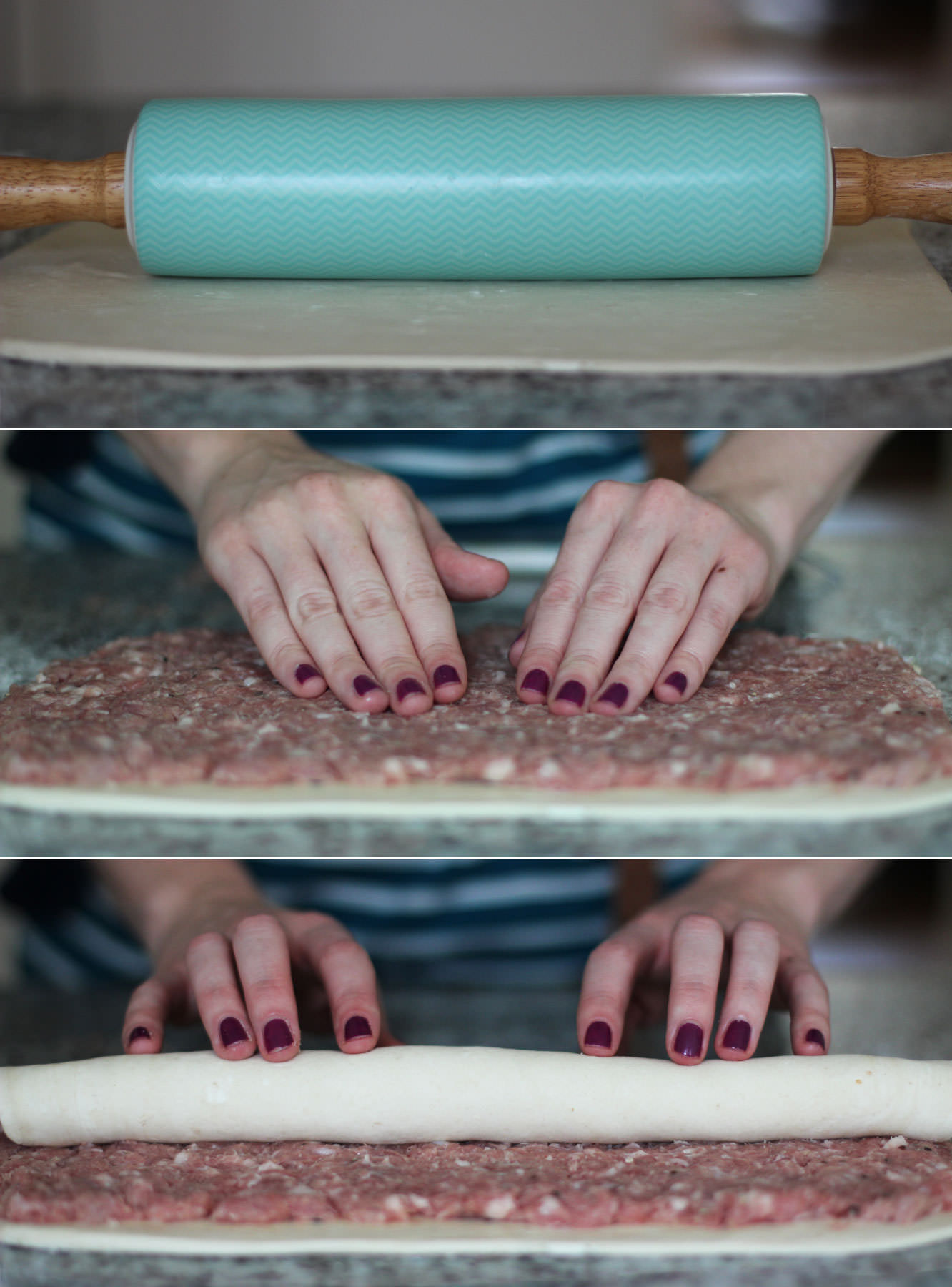 Step six
Roll out the second half of the pastry until it's about 5mm thick.
Step seven
Spread the sausage meat out across the surface of the pastry. Leave a gap of 1-2cm on the long edge.
Step eight
Whisk the egg in a small bowl with a fork. Using a pastry brush (or your clean fingers) spread the egg along the gap you left in step seven.
Step nine
Roll the pastry up, the egg should help the edge to seal.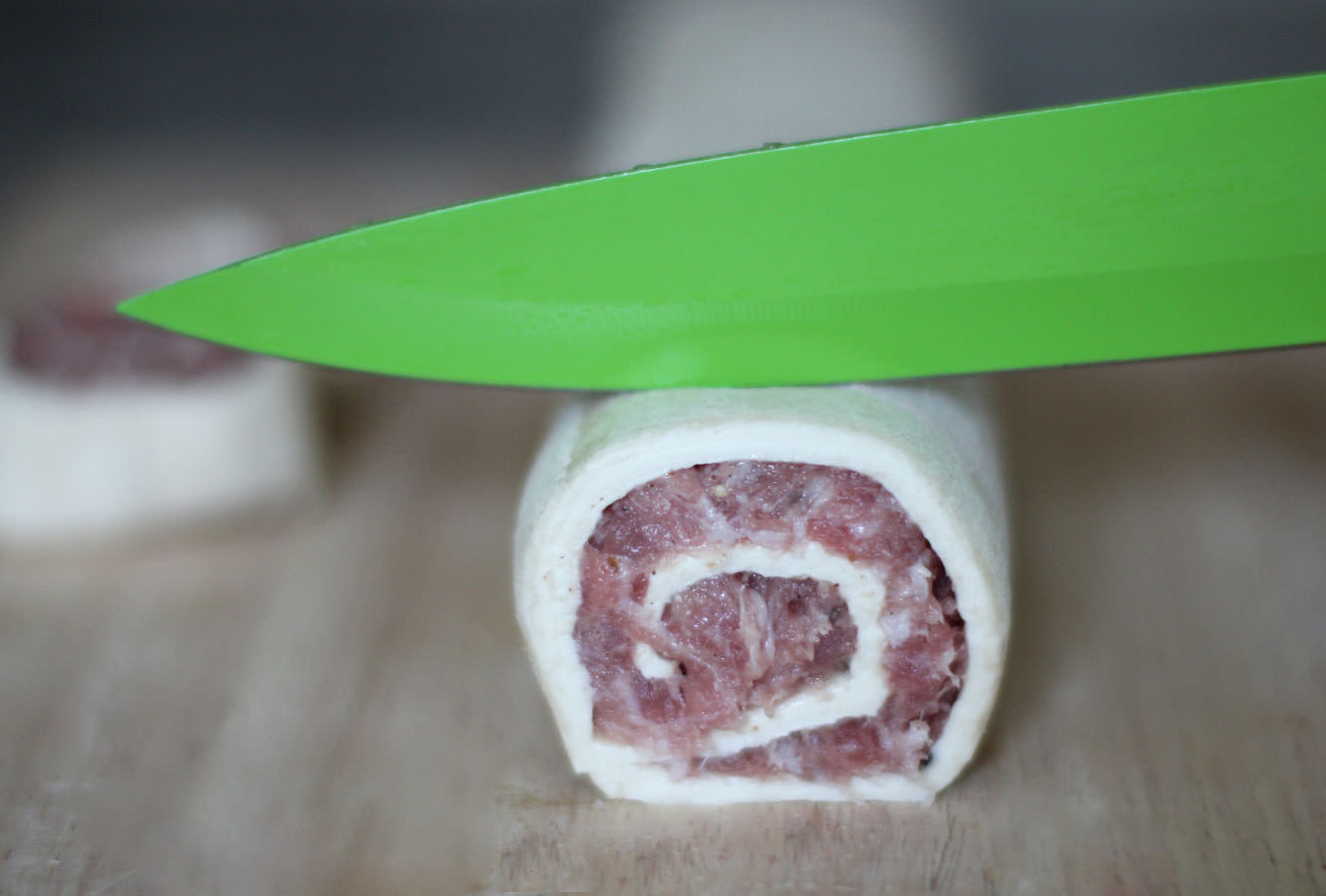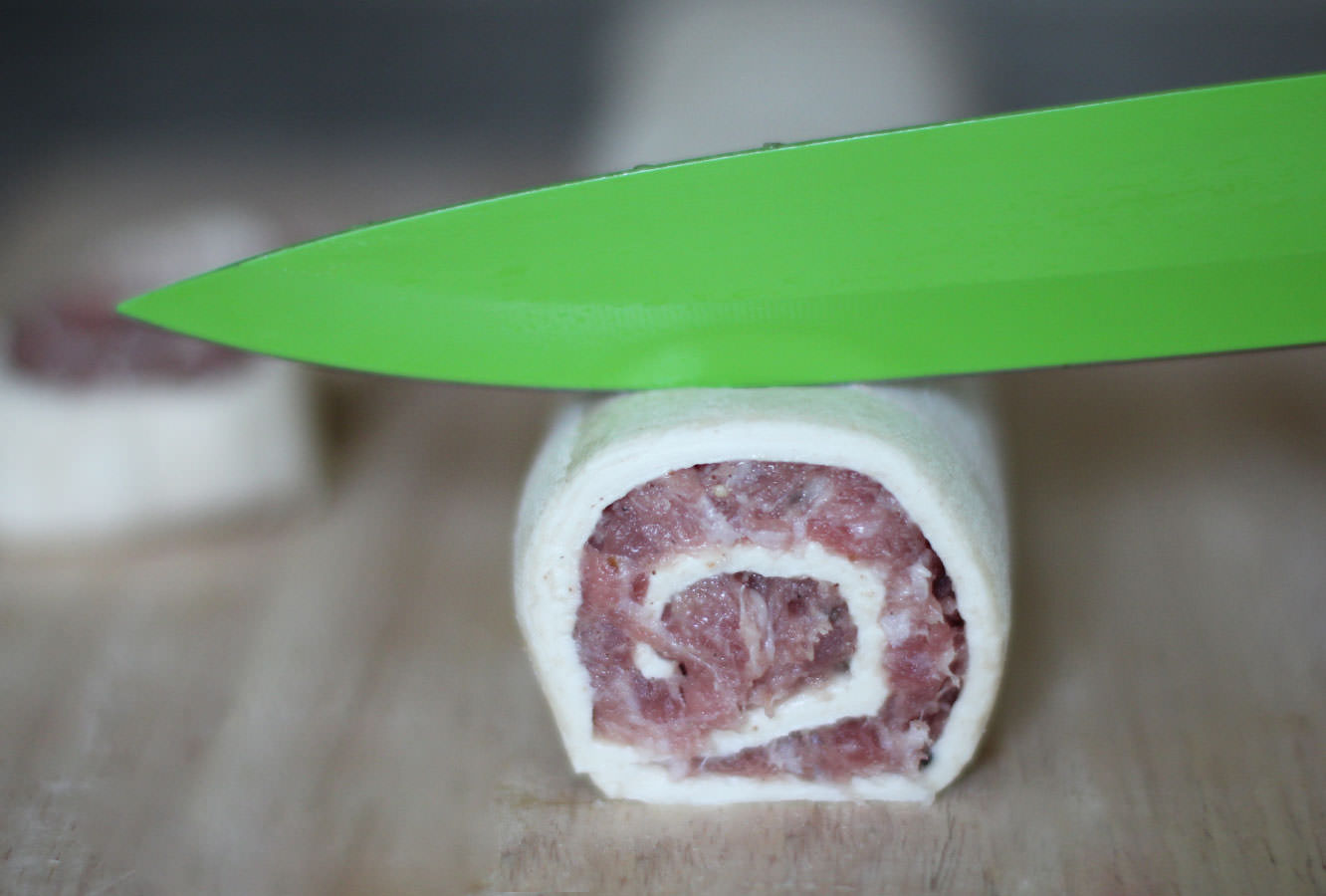 Step ten
Cut slices of the sausage about 1.5cm thick.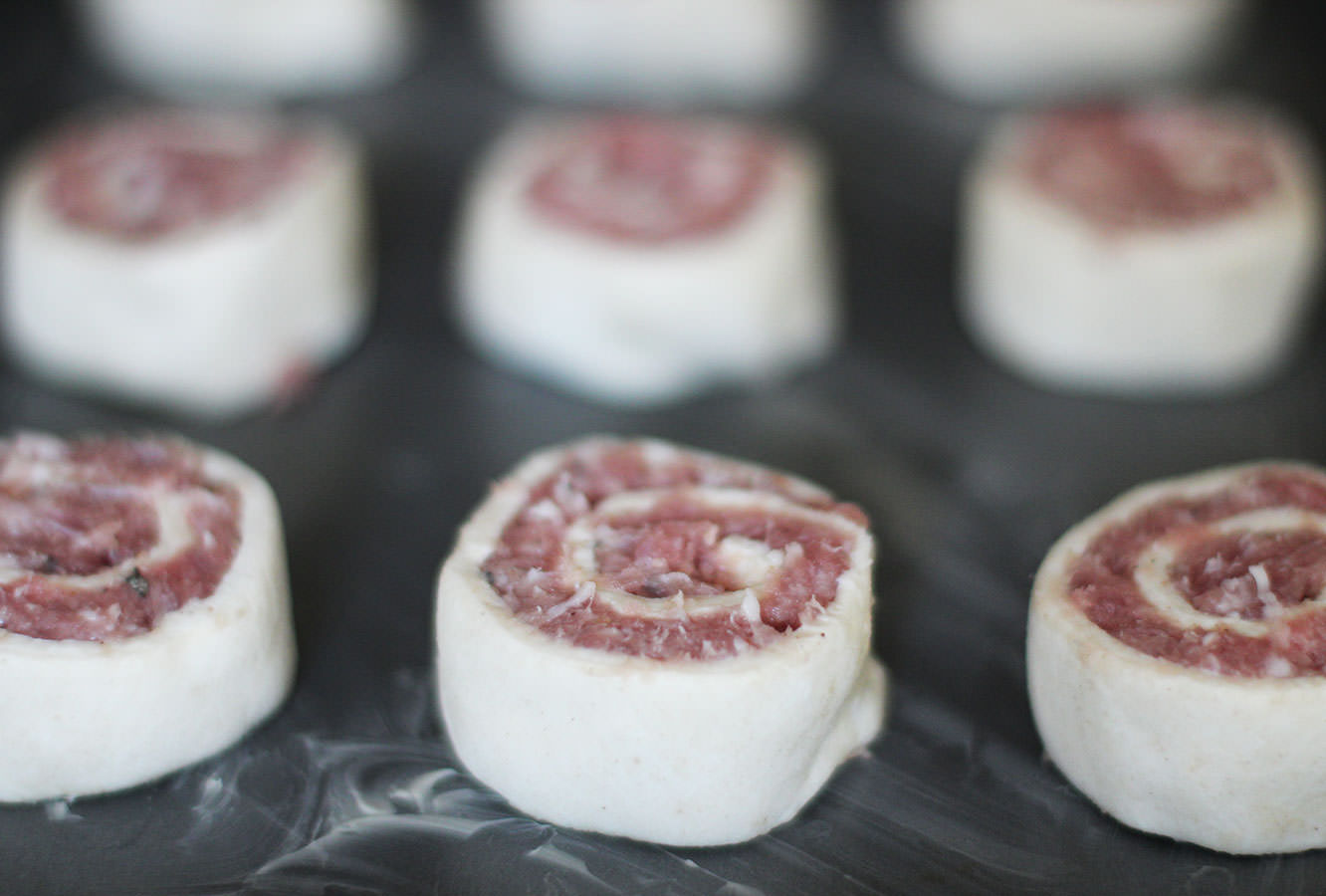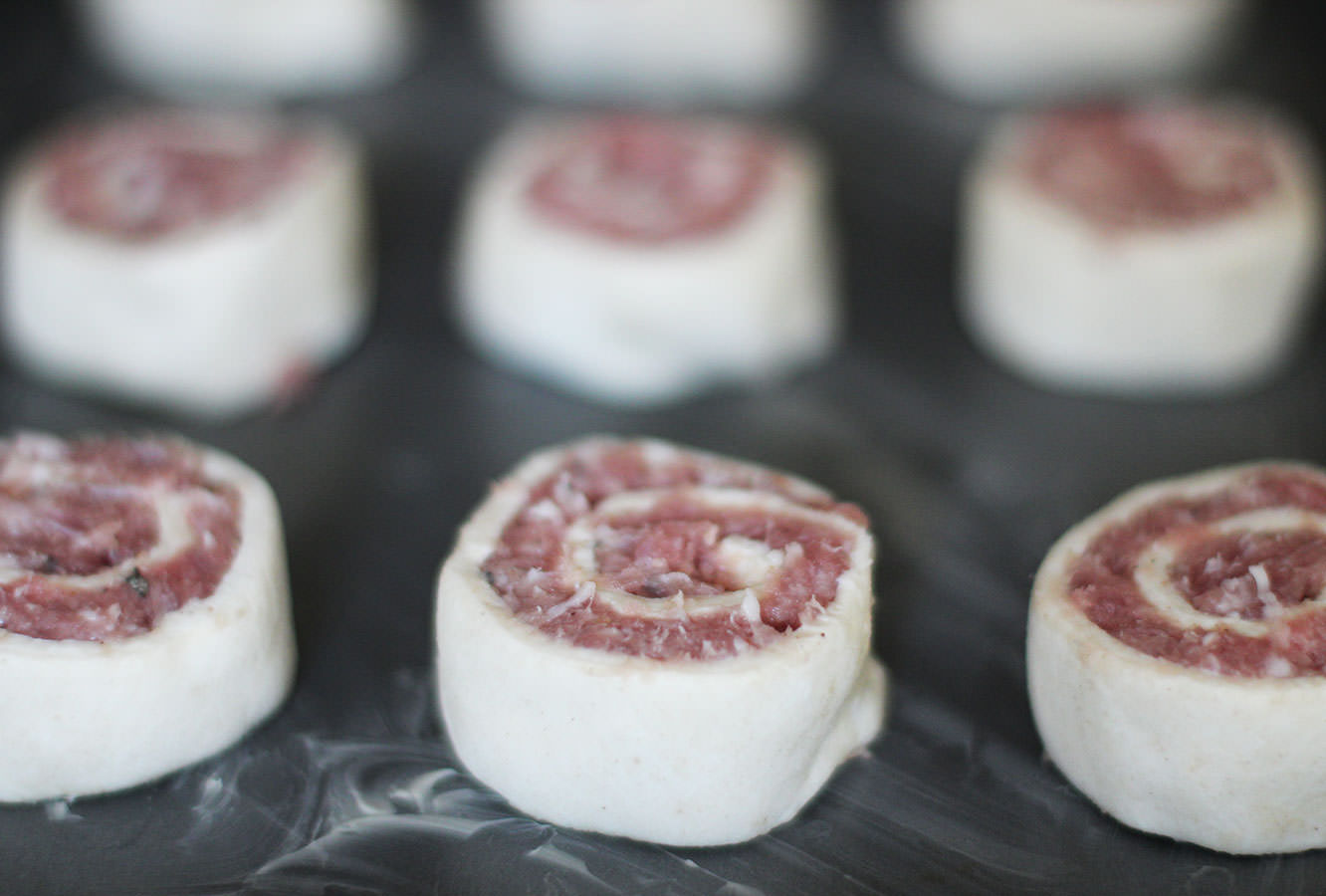 Step eleven
Place on a greased baking tray and cook with the cheese bites.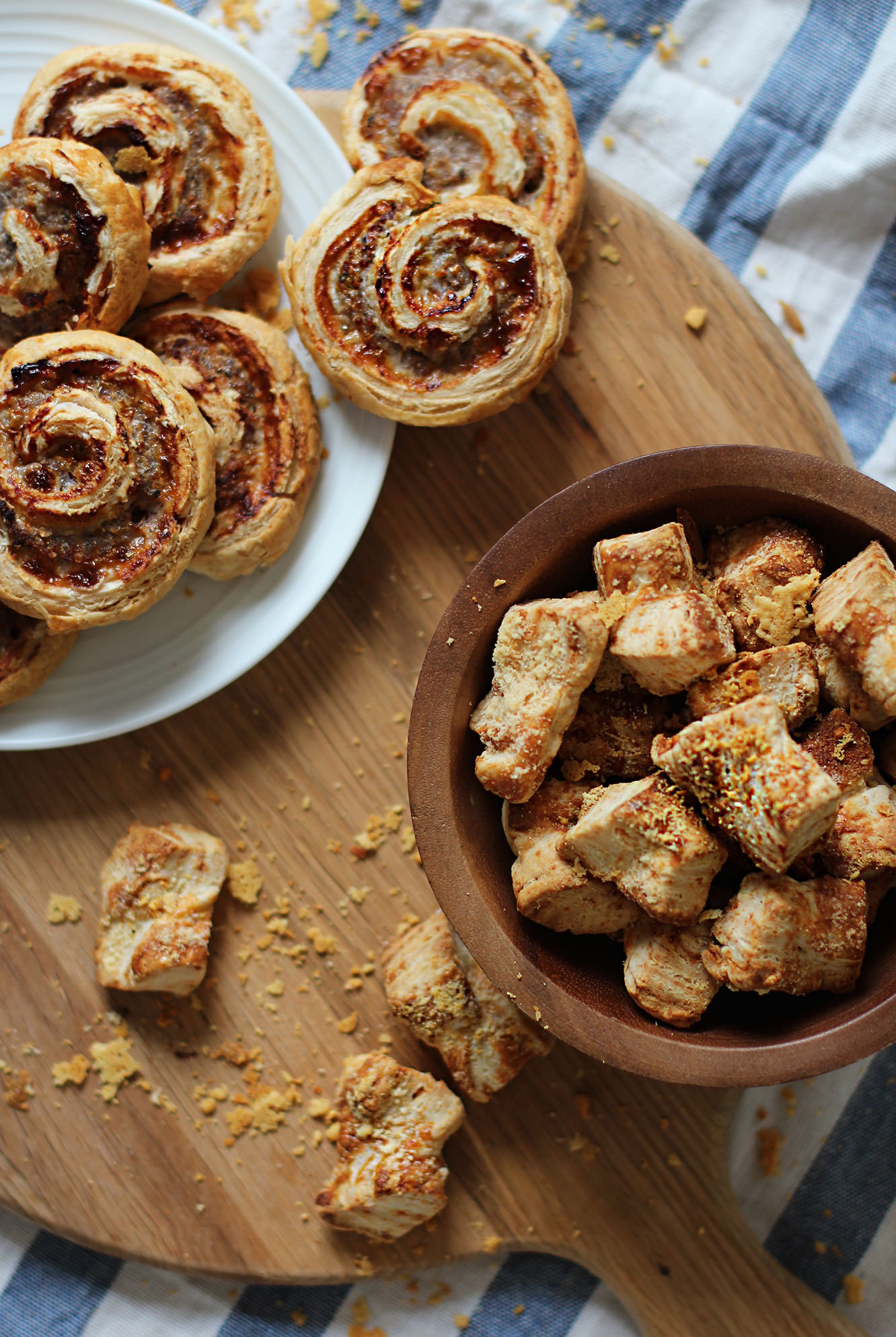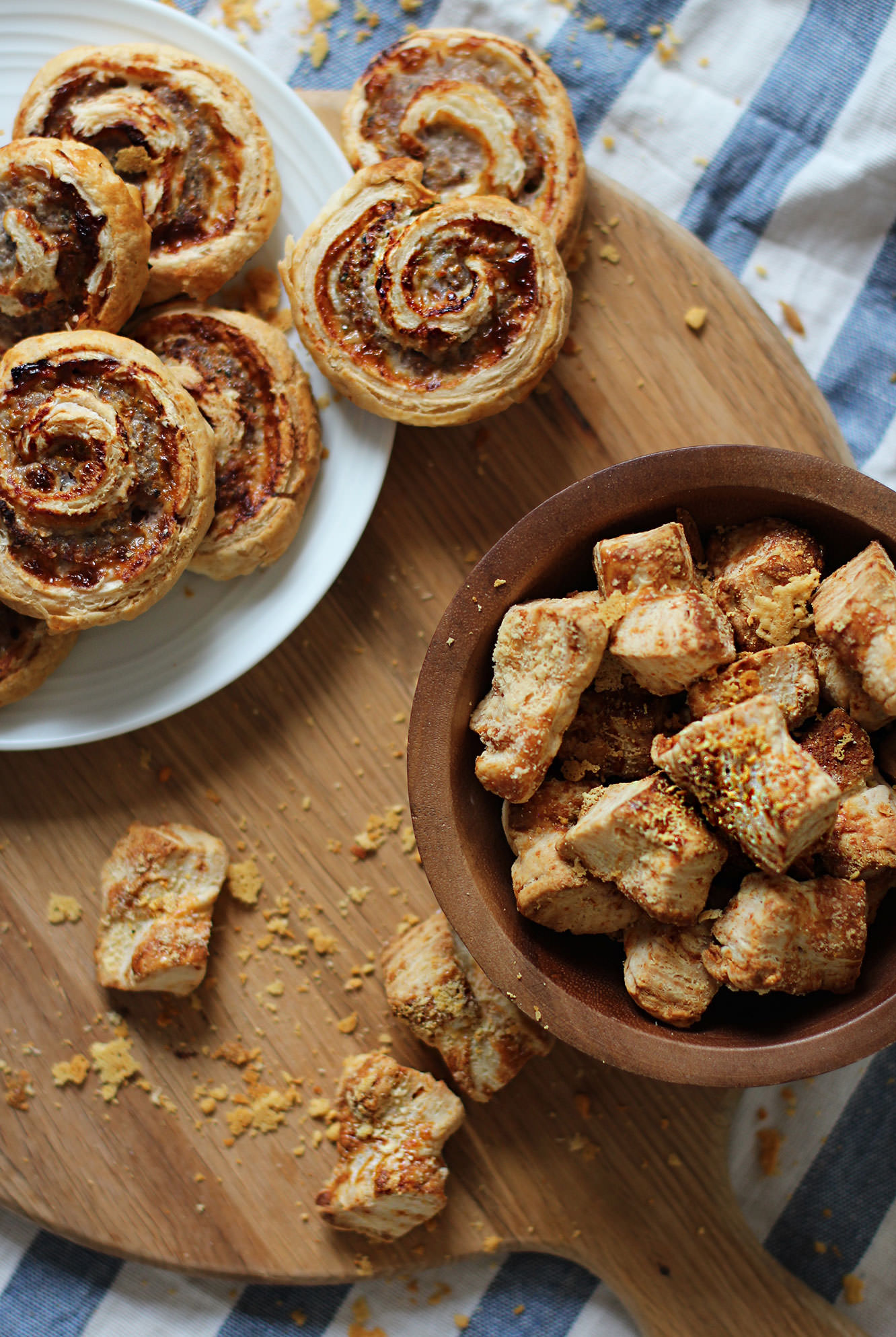 Step twelve
Serve fresh from the oven and try not to eat them all before the guests arrive.