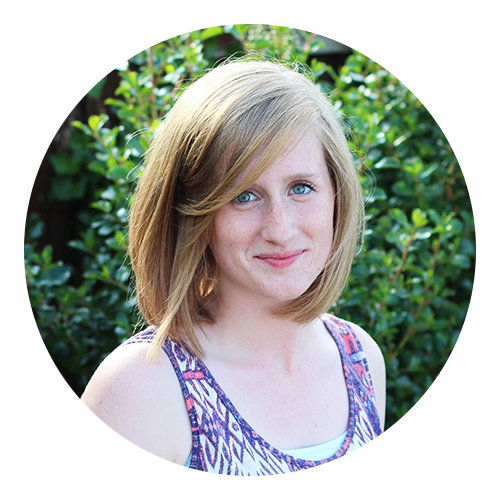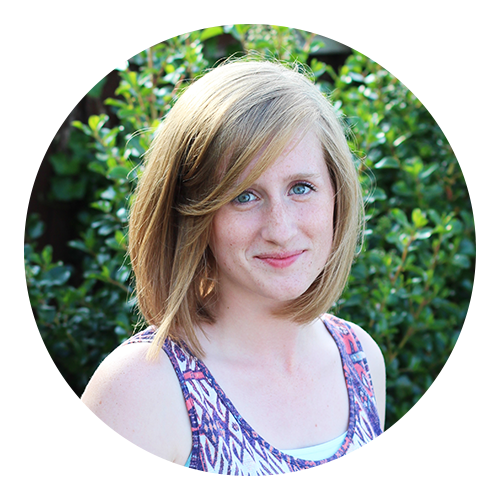 Hi, I'm Katie McLurg (pronounced muh-clurg in case you were wondering).
I'm a designer and maker based in East London. If there's something being created nearby I'm usually involved.
This little corner of the internet is home to the archive of my craft/baking blog. Do take a look around and make sure to let me know if you make anything from it, I love it when people send me pictures of their creations!
If you would like to work with me on any of your creative projects drop me an email at [email protected]. If you aren't sure it's up my street try me – I'm not scared of a challenge!
Have a great day.