Hi there, thanks for swinging by.
This week I went on my merry travels to visit some rather beloved friends. They've taken themselves off to Iceland to live for a while. Though I miss them a fair bit, it's not such a terrible holiday destination for a person who loves photography, walking and general landscape (that's me by the way).
We had ourselves a little road trip while I was there, naturally my stomach is my priority in all circumstances so we stocked up nicely in the snacks department. Having the luxury of doing none of the driving (Iceland is kinda wild, and my driving leaves a little to be desired), meant that I had plenty of time to consume, and became totally addicted to Hraun. Pronounced something along the lines of hhhhruin, these little guys are something I might have passed by if shopping alone, but are pretty darn yummy. I also saw a box at the airport called 'Icelandic Mountain Bars', which is significantly easier to say.
So to give you (me) a break from all that two tiered chocolate cake making you've (I've) been doing, here's my recreation of my new favourite treat.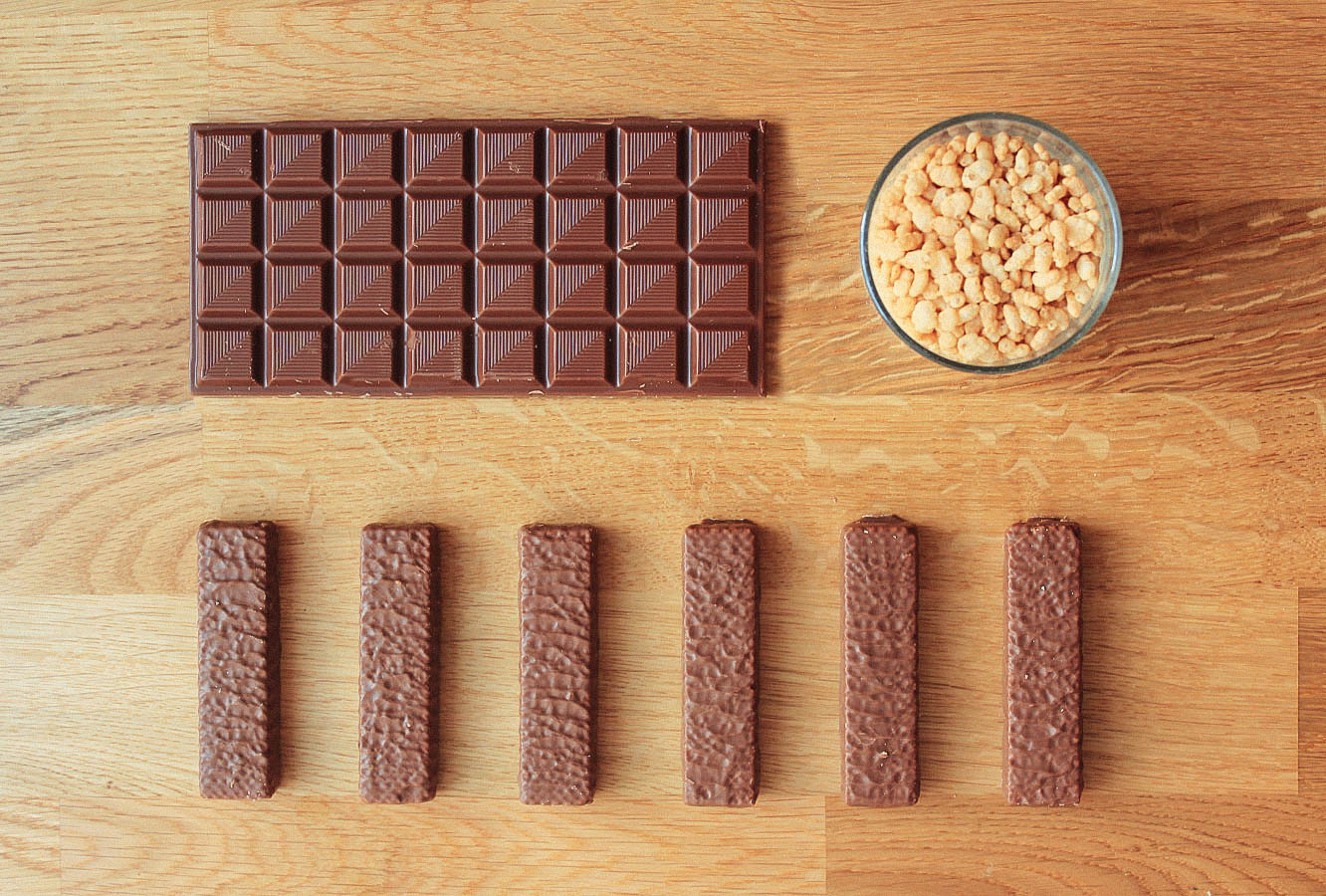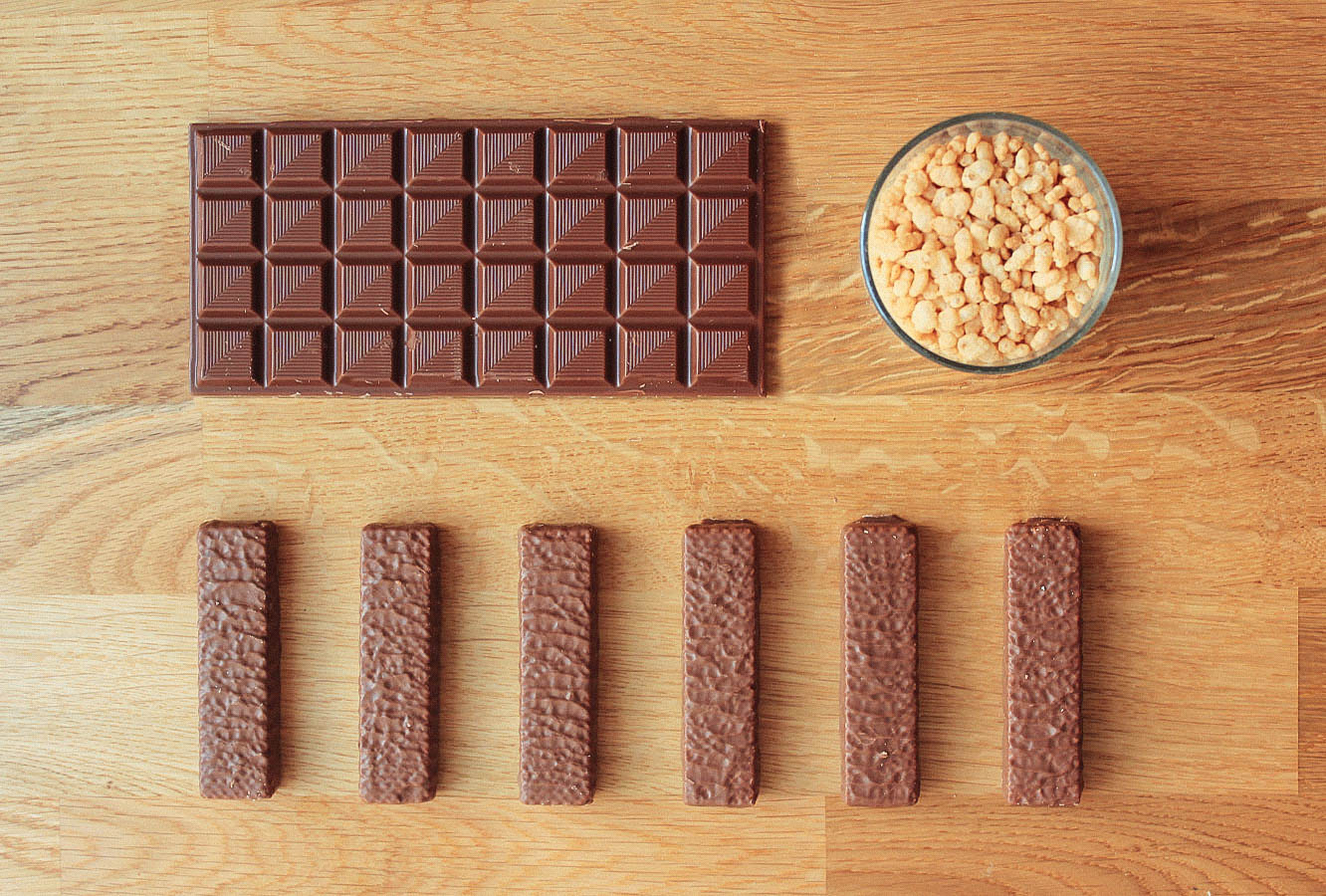 You will need
2 cups rice puff cereal
200g/7 oz milk chocolate
8 chocolate covered wafers (I used Blue Ribands)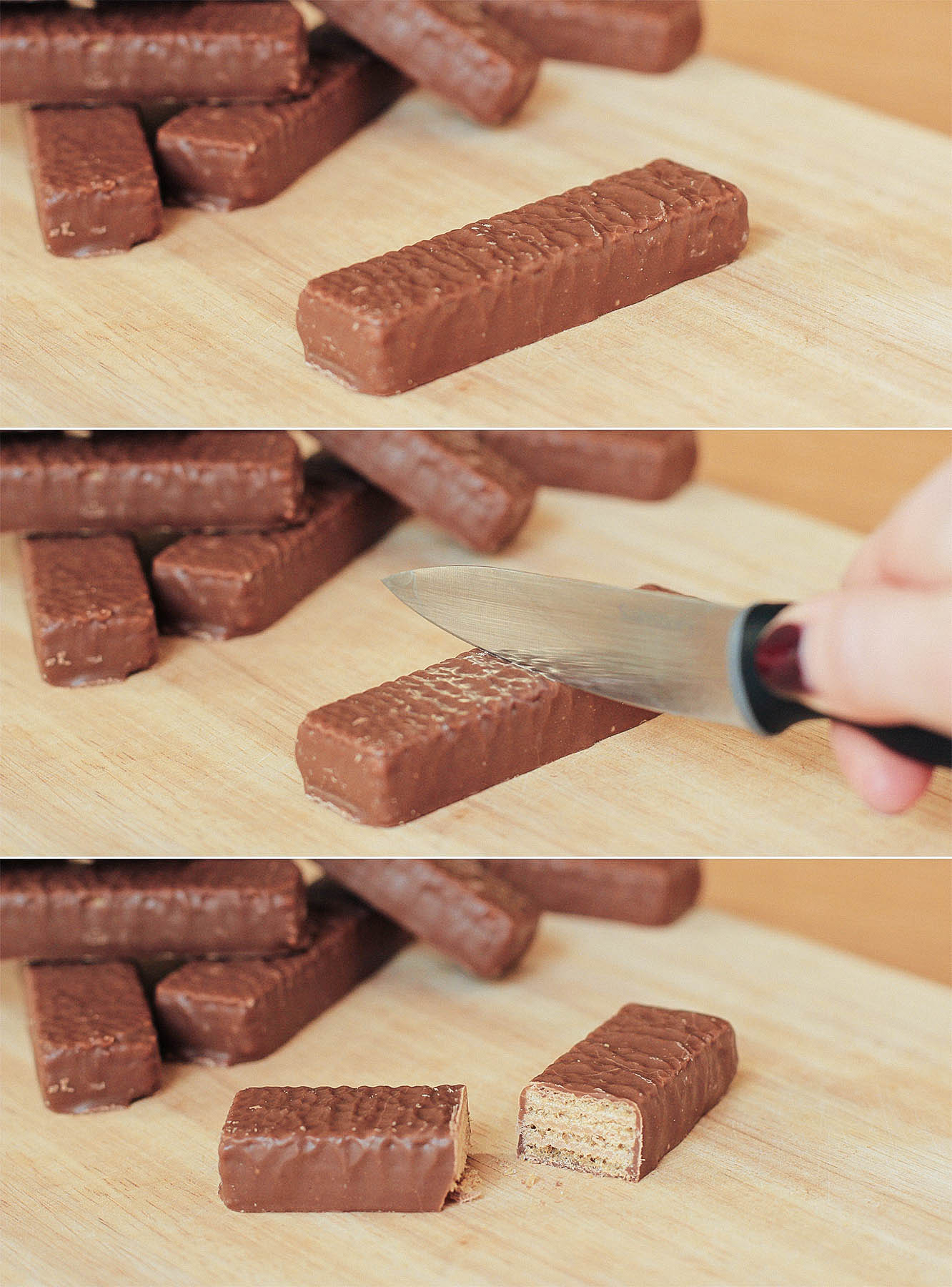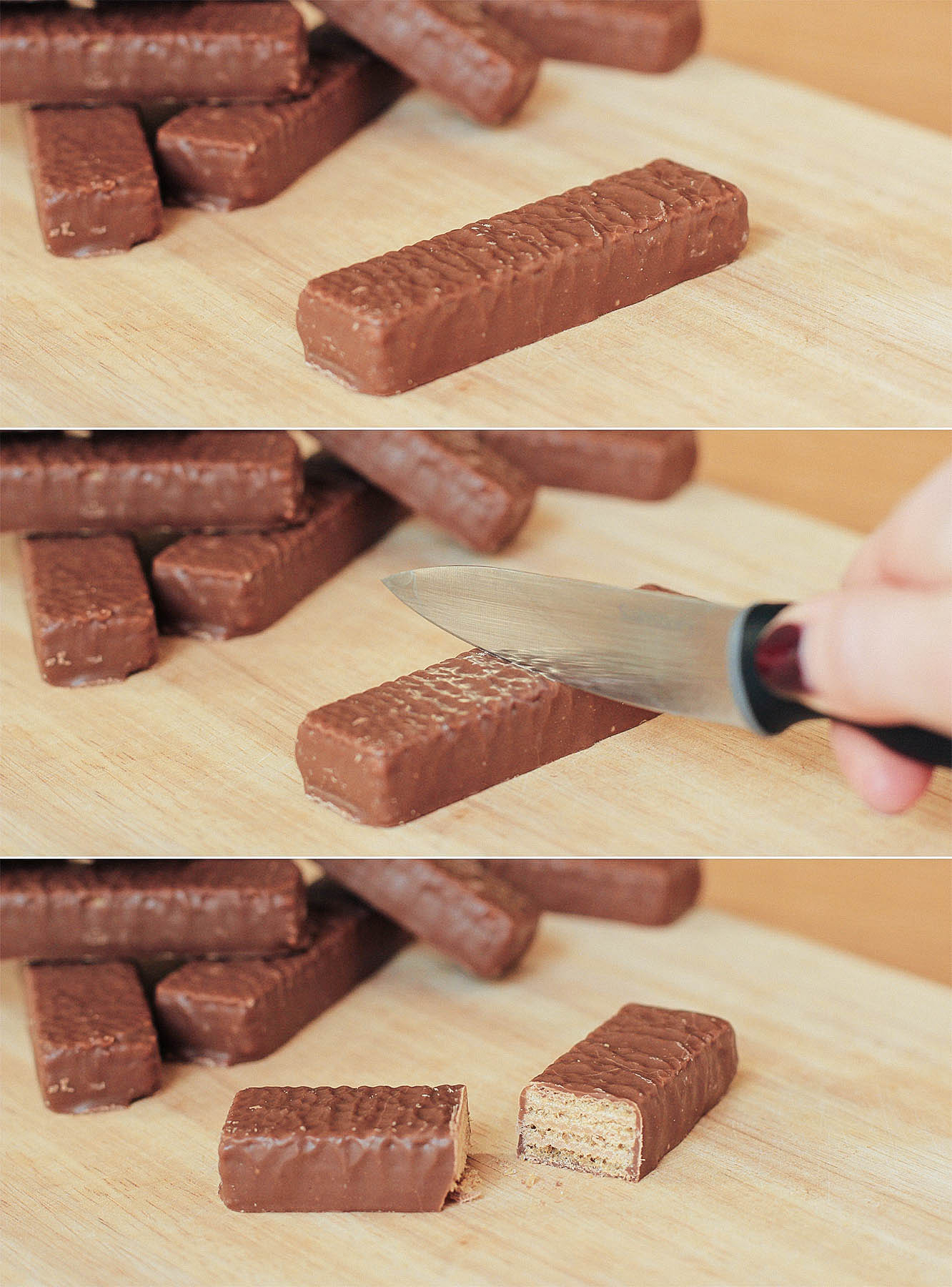 Step one
Cut the wafers in half.
Not entirely necessary, you could just make bigger ones, but this way you get to eat a higher number.
Step two
Melt the chocolate in the microwave, start off with about 40 seconds and then use 10-20 second intervals to avoid burning it.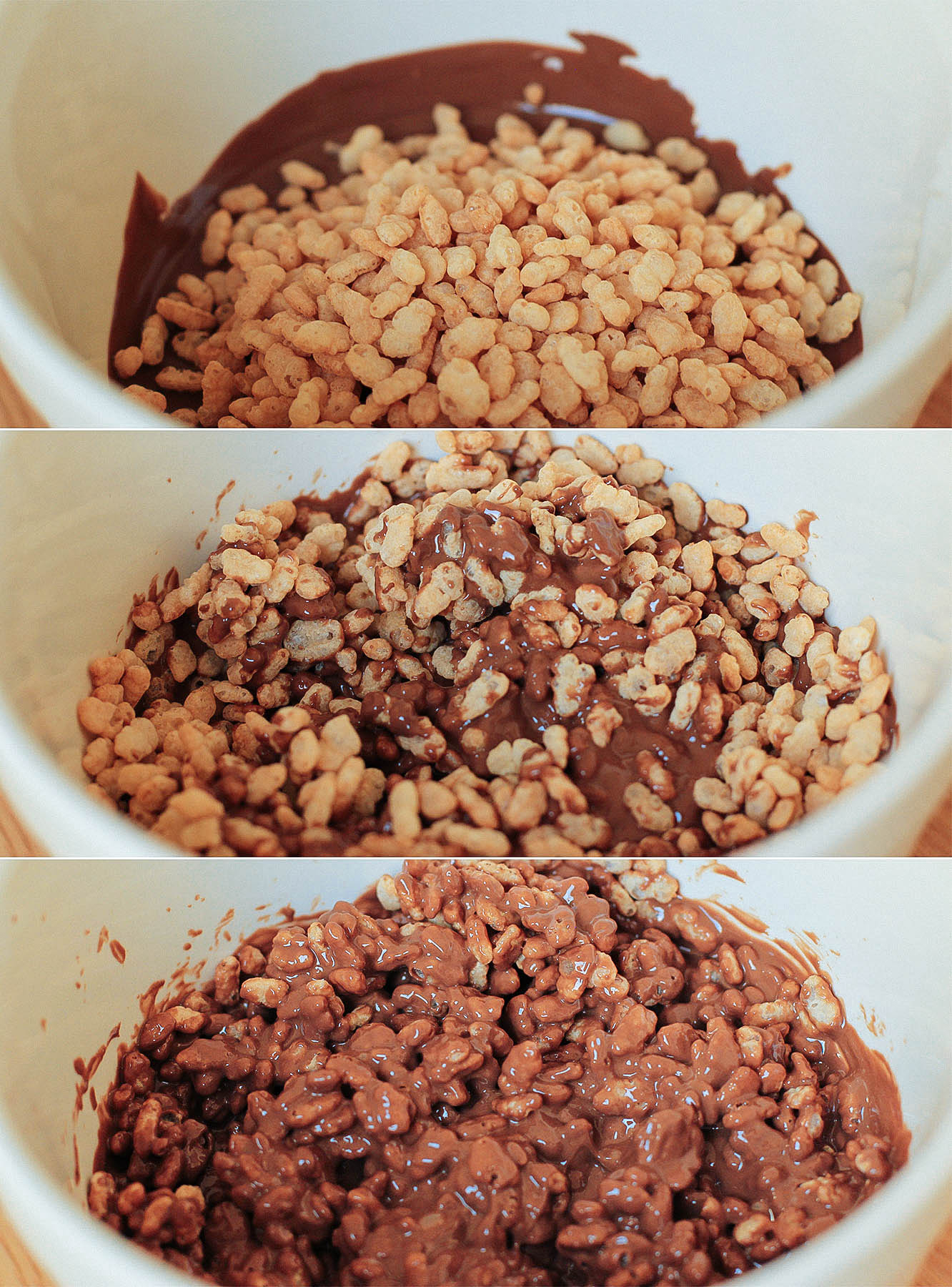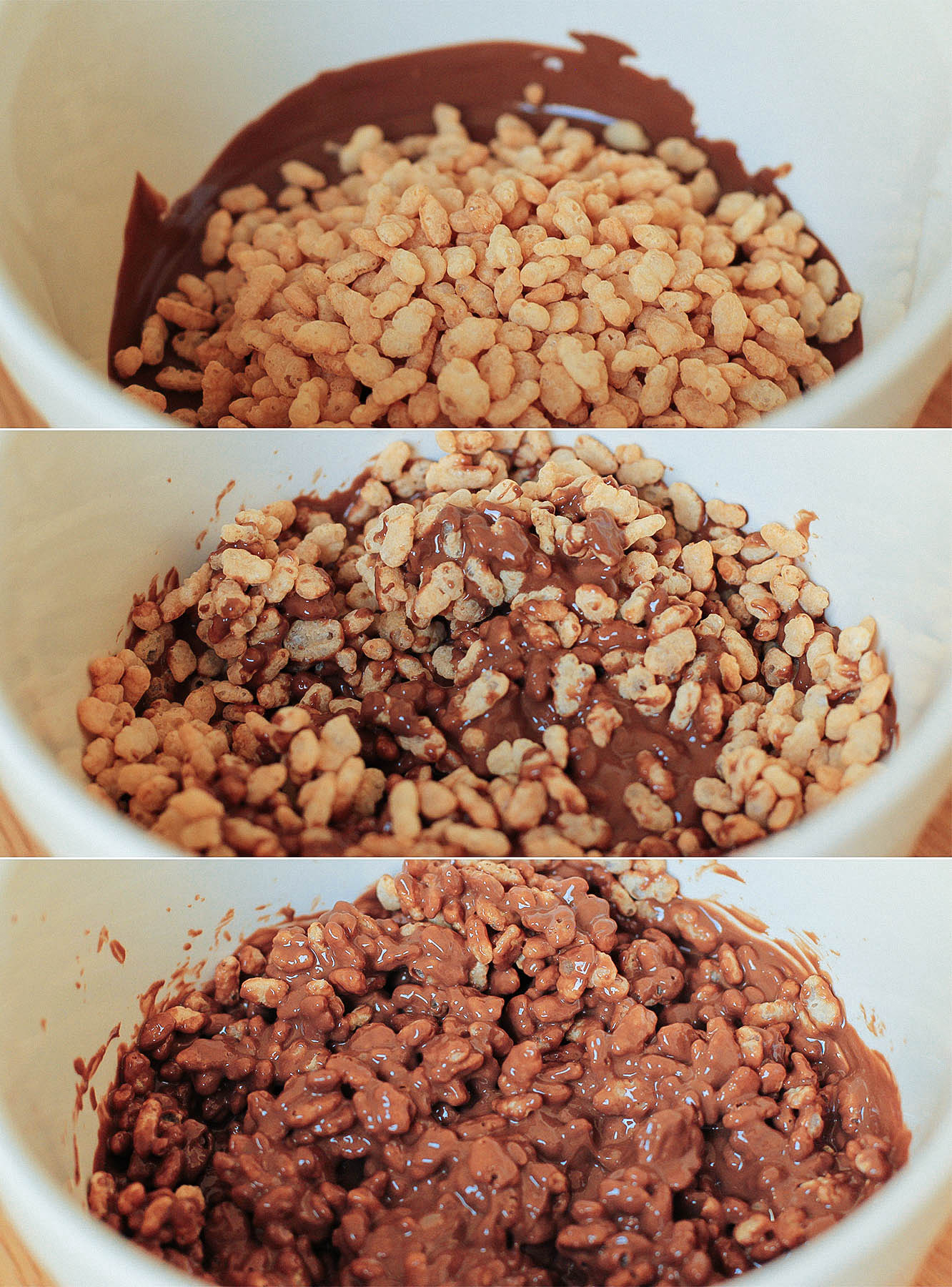 Step three
Add the rice crispies/rice puffs to the chocolate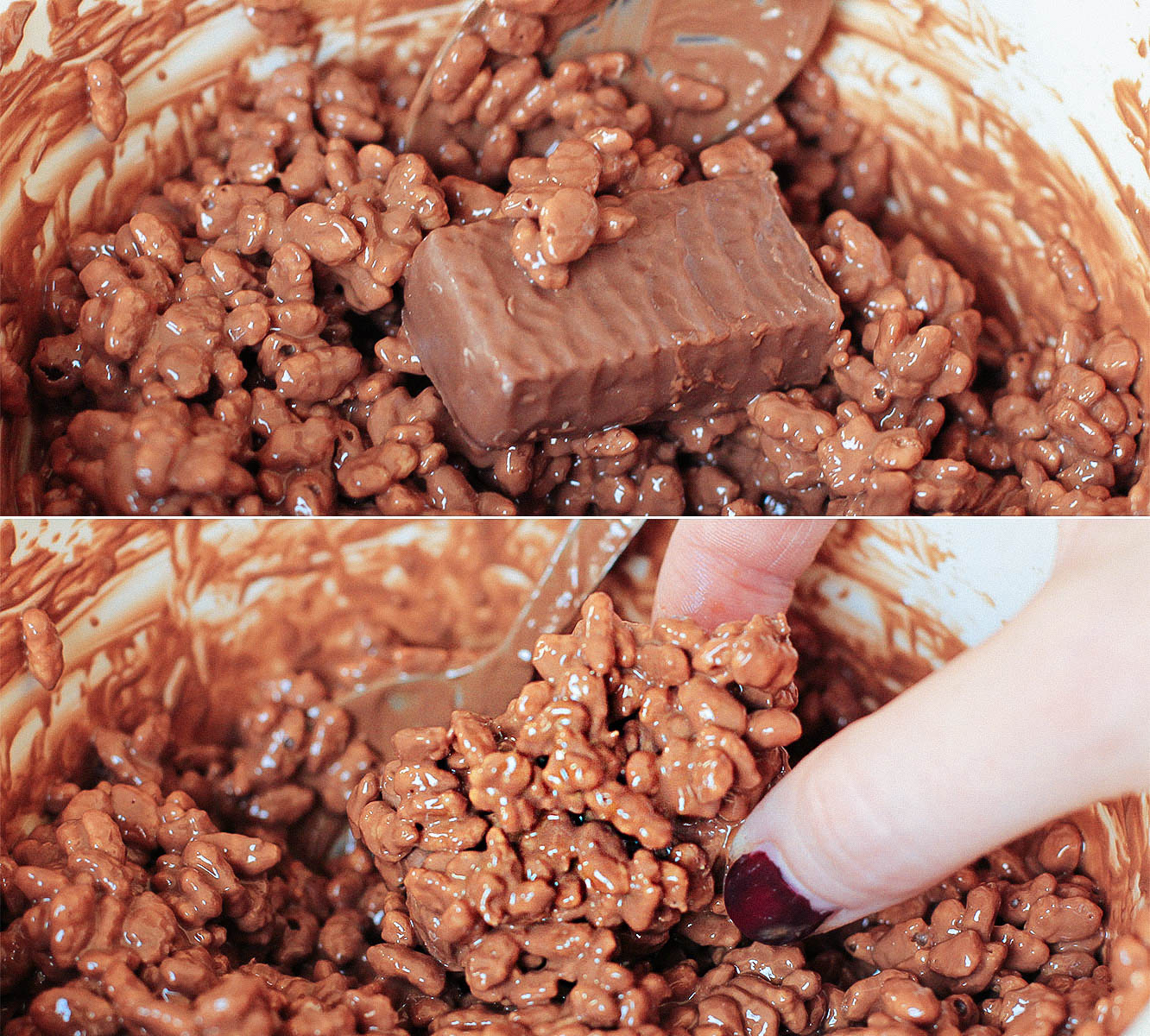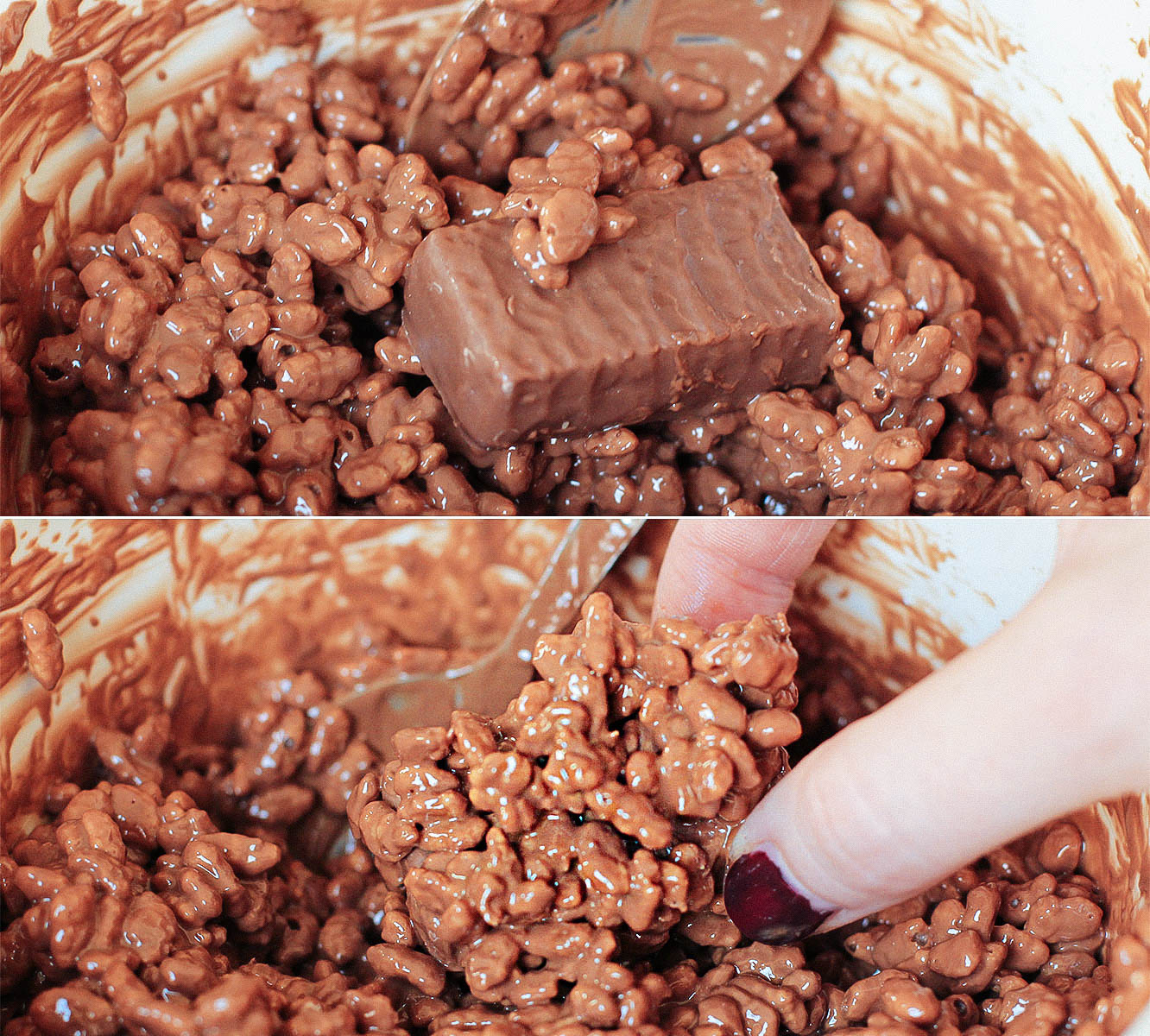 Step four
Coat the wafers in puffs. Some of them took a bit of convincing for the mixture to stick, I'd imagine laying them on greaseproof paper and spoon the rice puffs and chocolate over the top would work too.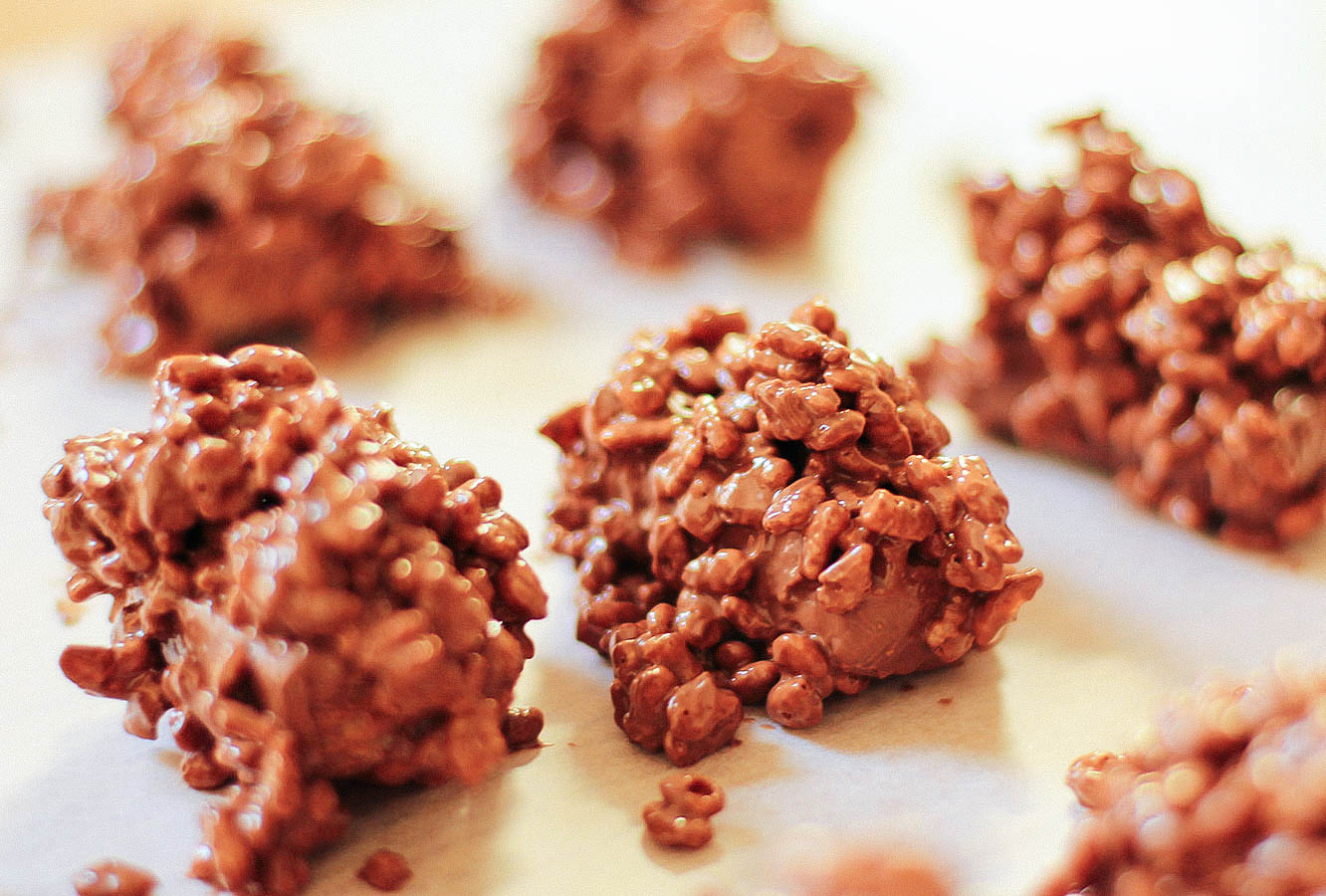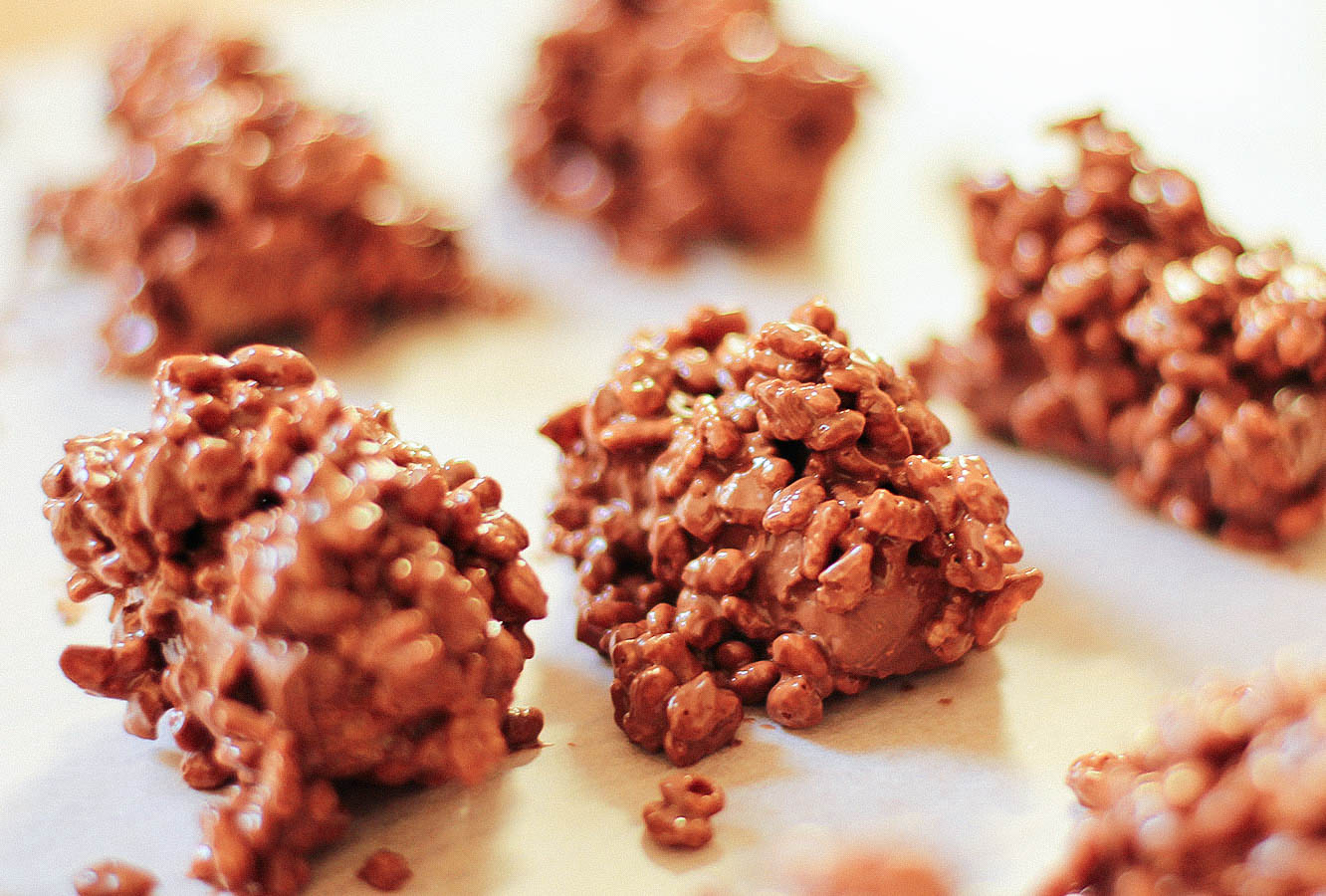 Step five
Pop onto greaseproof paper and leave to set. Place in the fridge after about 20 minutes.