Friends, I am sorry. I have definitely become a little lax on the blogging front. Too busy having fun recovering from the craziness of the last few weeks and, of course, the joys of job hunting.
So back to business as usual on fabrefaction this week, no more cupcakes for a while, and as far as I know, no more hen parties. I'm sure I will find something else to do a little series on soon though.
I actually did make this rose and vanilla sugar scrub from the left over flowers from Vicky's hen party, so it's not entirely true that we are leaving it behind. My advice is not to make this too far in advance if you're gifting it as the petals did discolour a little.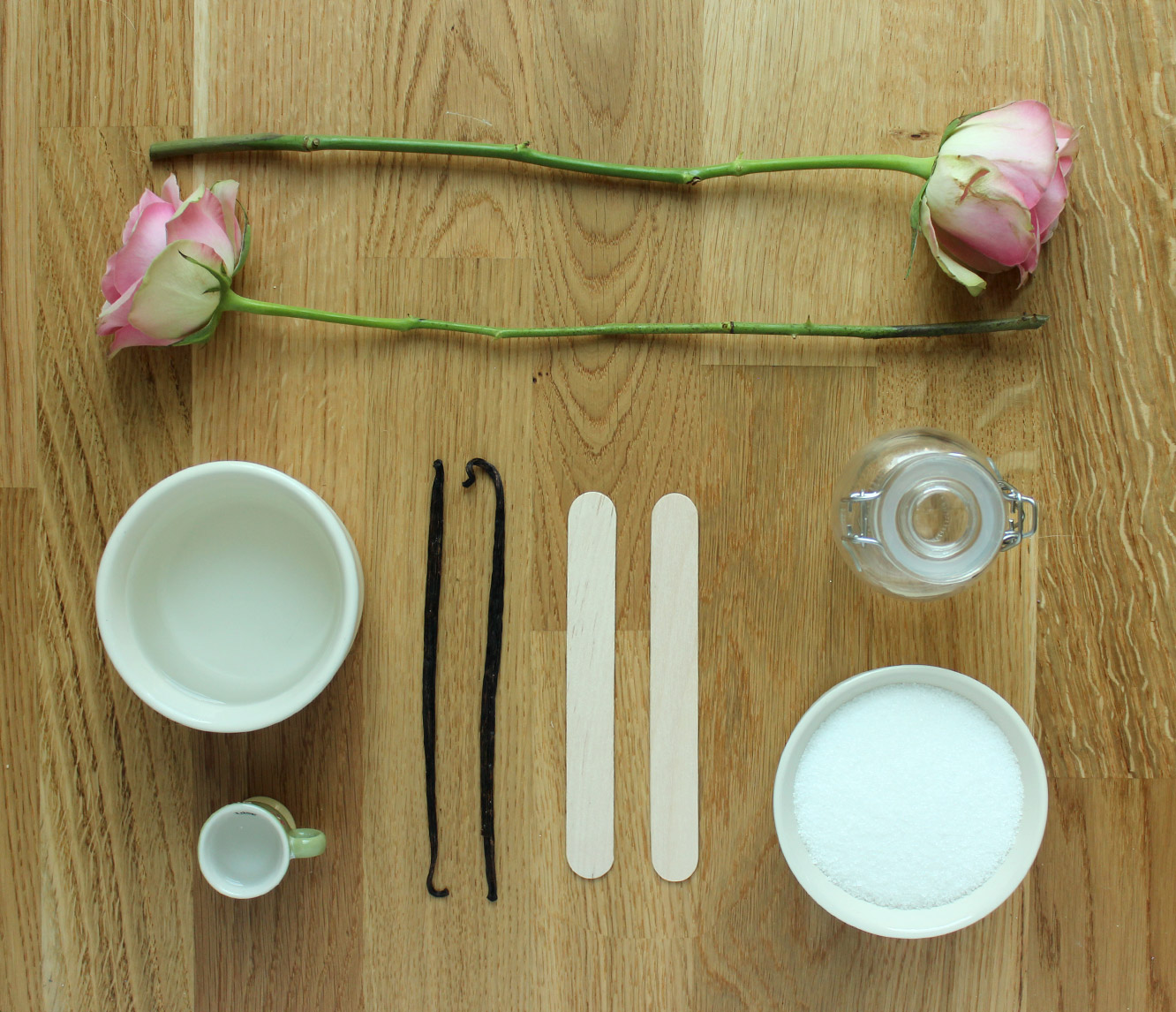 You will need
500g/1lb 2 oz granulated sugar (3 cups)
120ml/4 fl oz baby oil (1/2 cup)
4 roses
1-2 vanilla pods
1tsp rose extract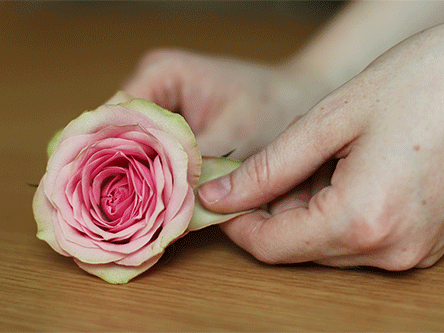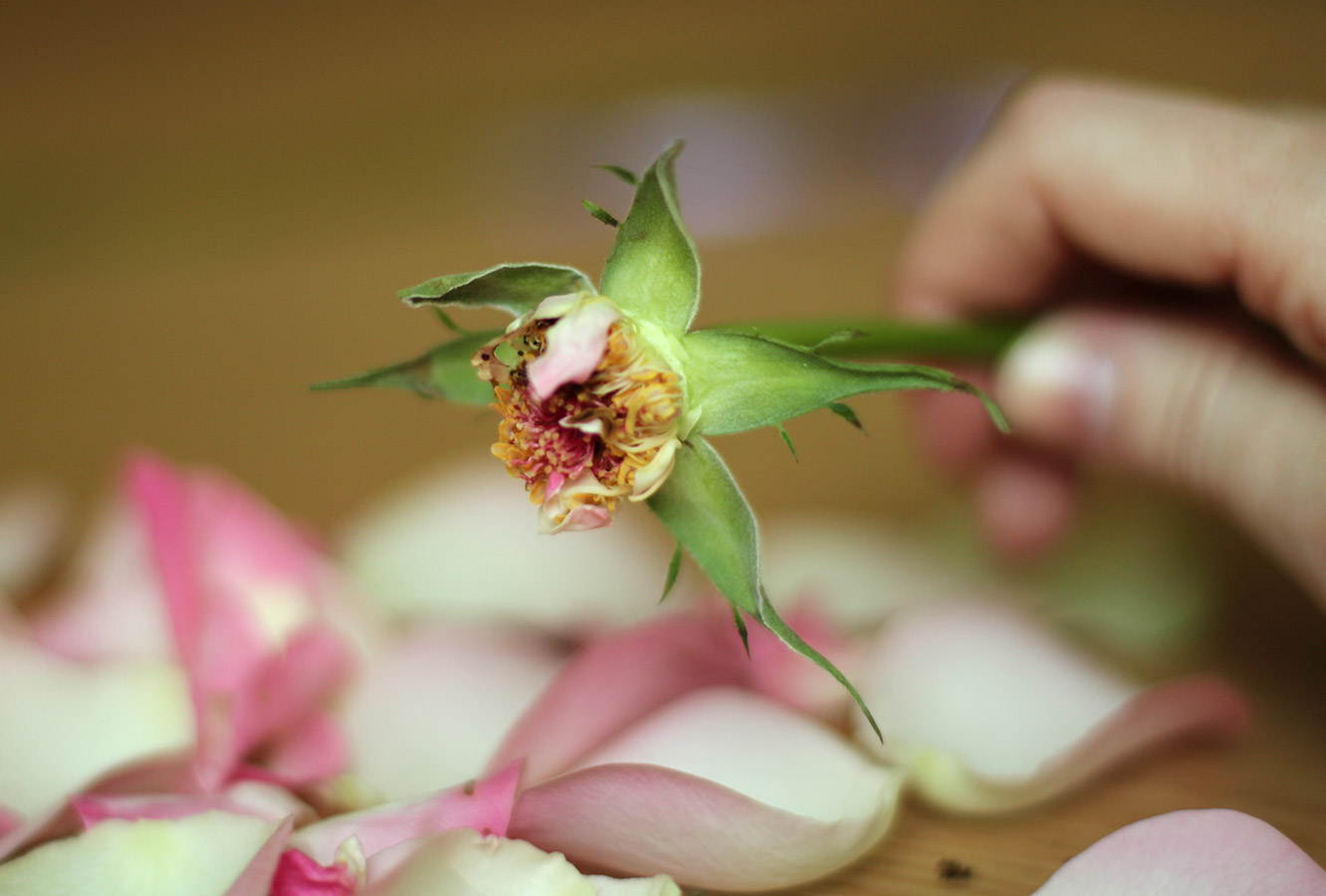 Step one
Remove the petals from the roses and spread them out over a surface you won't need to use for a couple of days, maybe a tray or something so you can move them about with ease.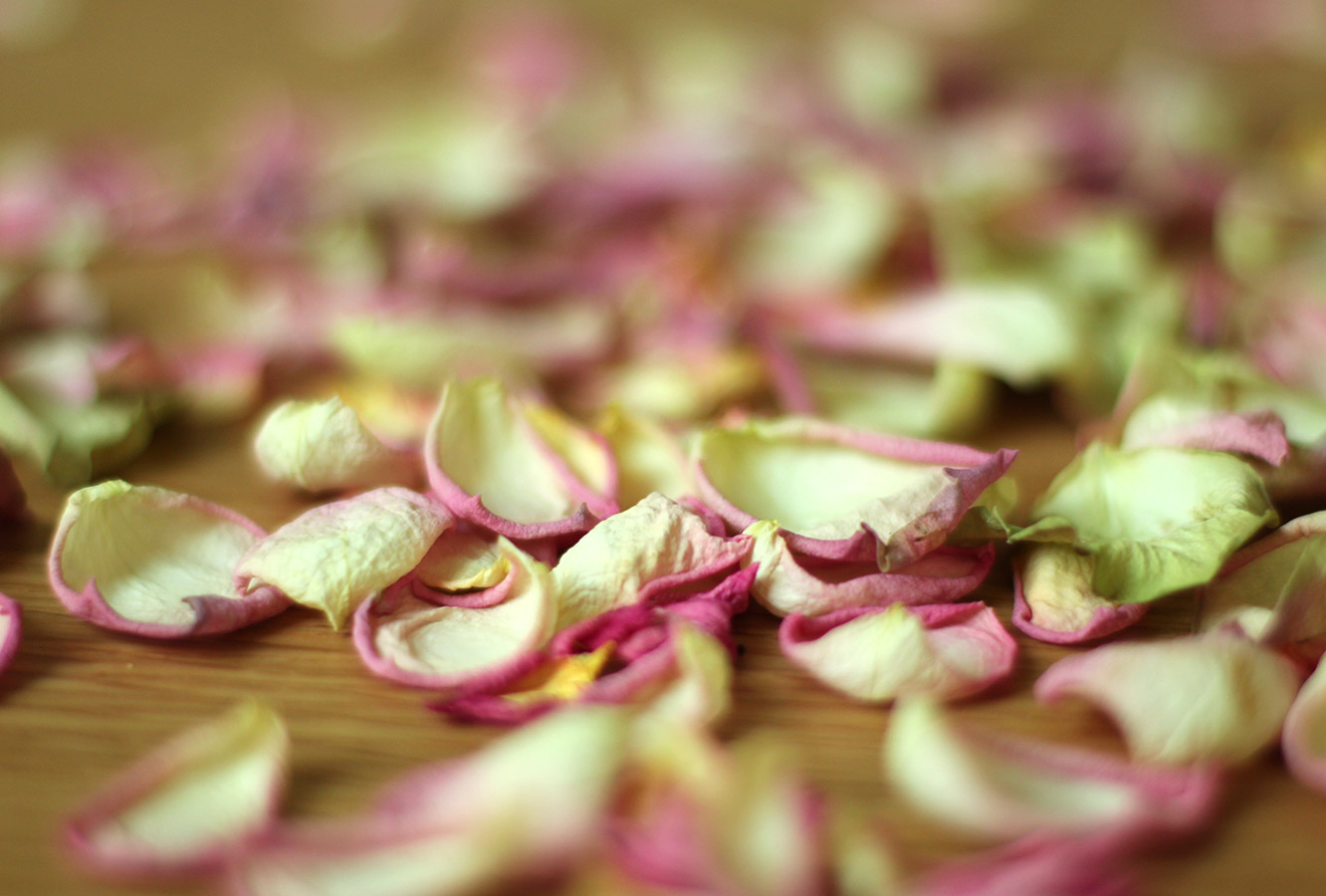 Step two
Allow the petals to dry for at least two days until the moisture has gone.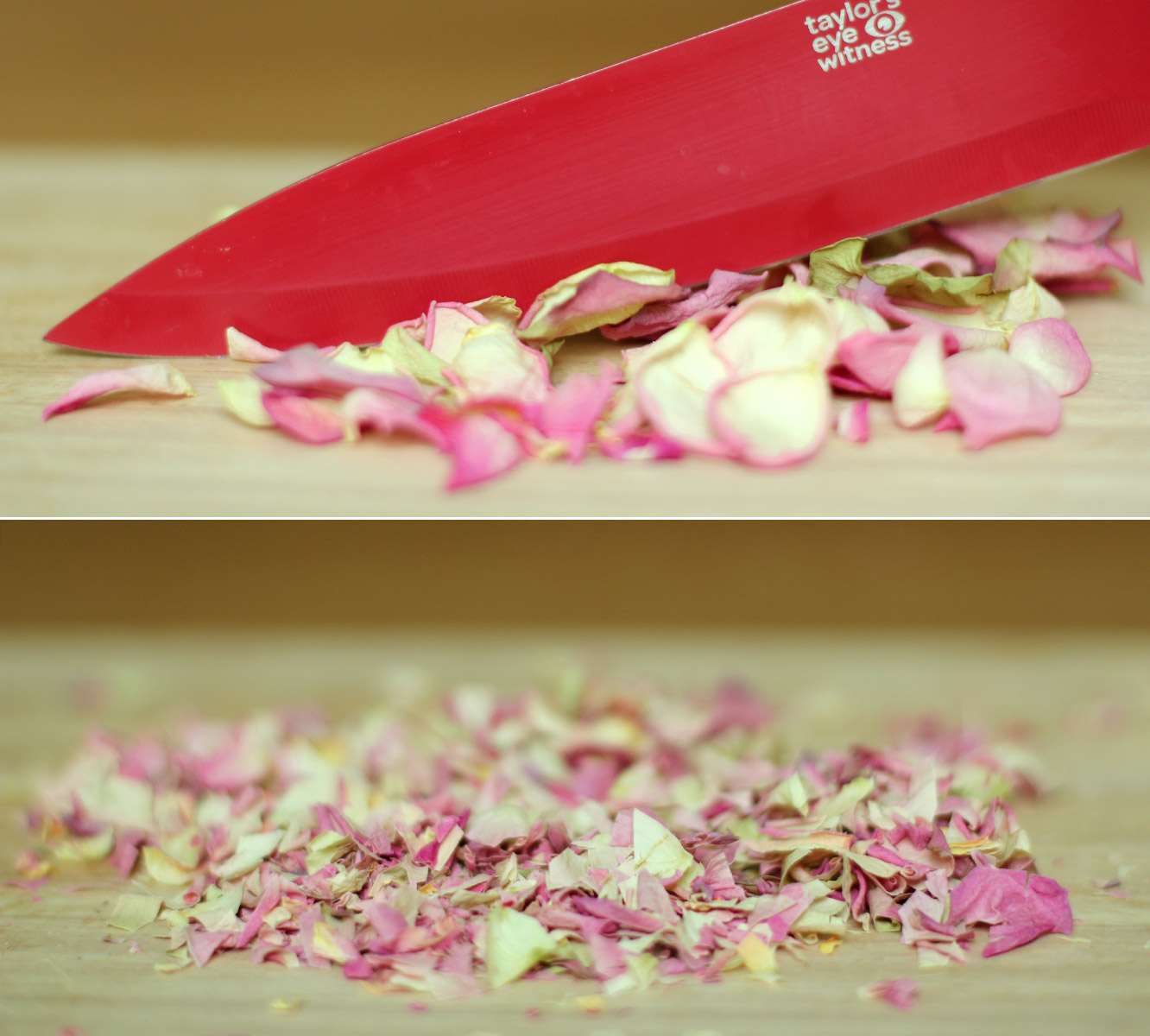 Step three
Using a sharp knife, chop the petals into small pieces.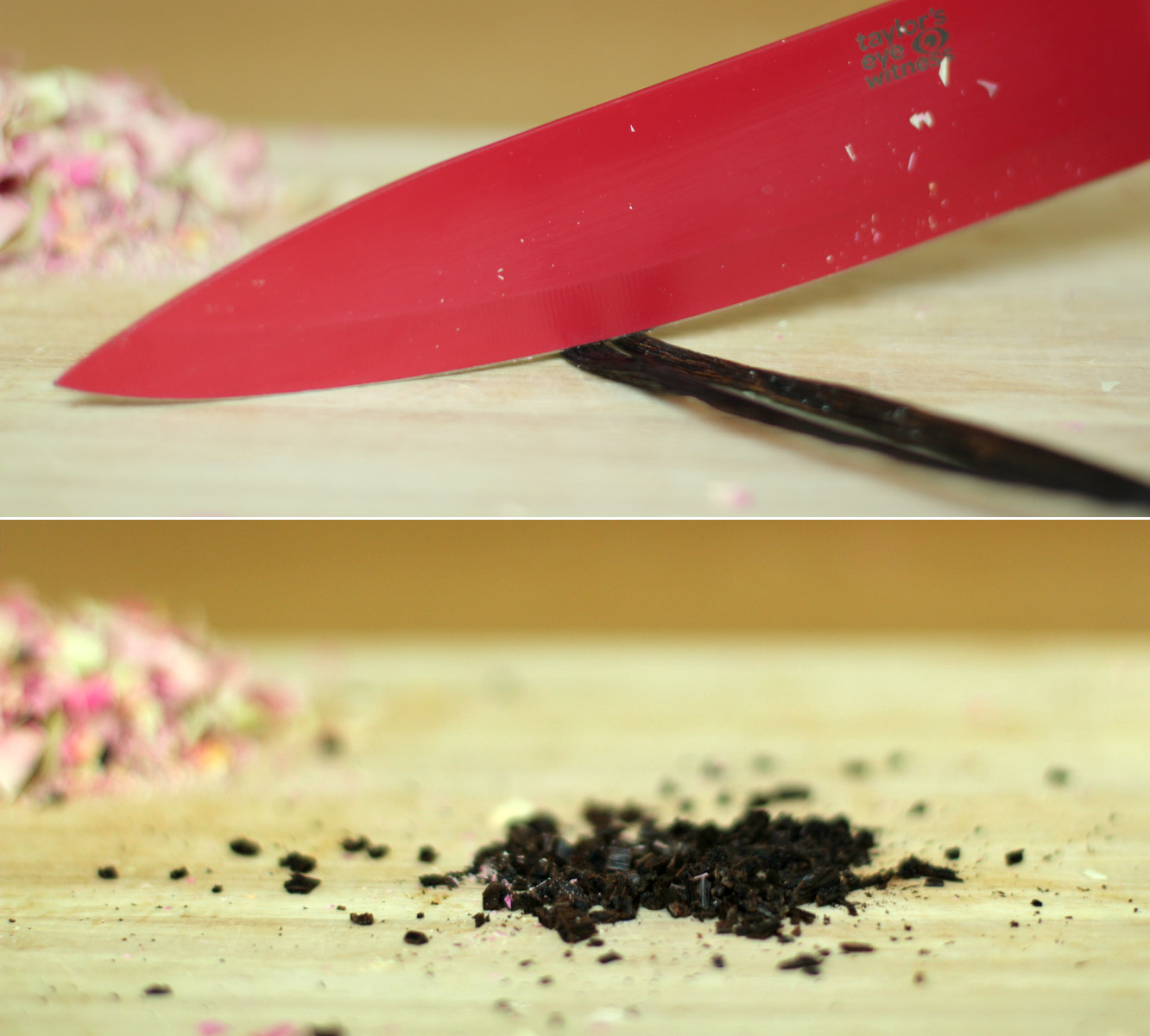 Step four
Chop the vanilla pods up. Mine had hardened as they were fairly old so I just did it this way to add to the exfoliating feel and make it easier for myself. If yours are still soft you could slice them down the middle and scrape the beans out instead.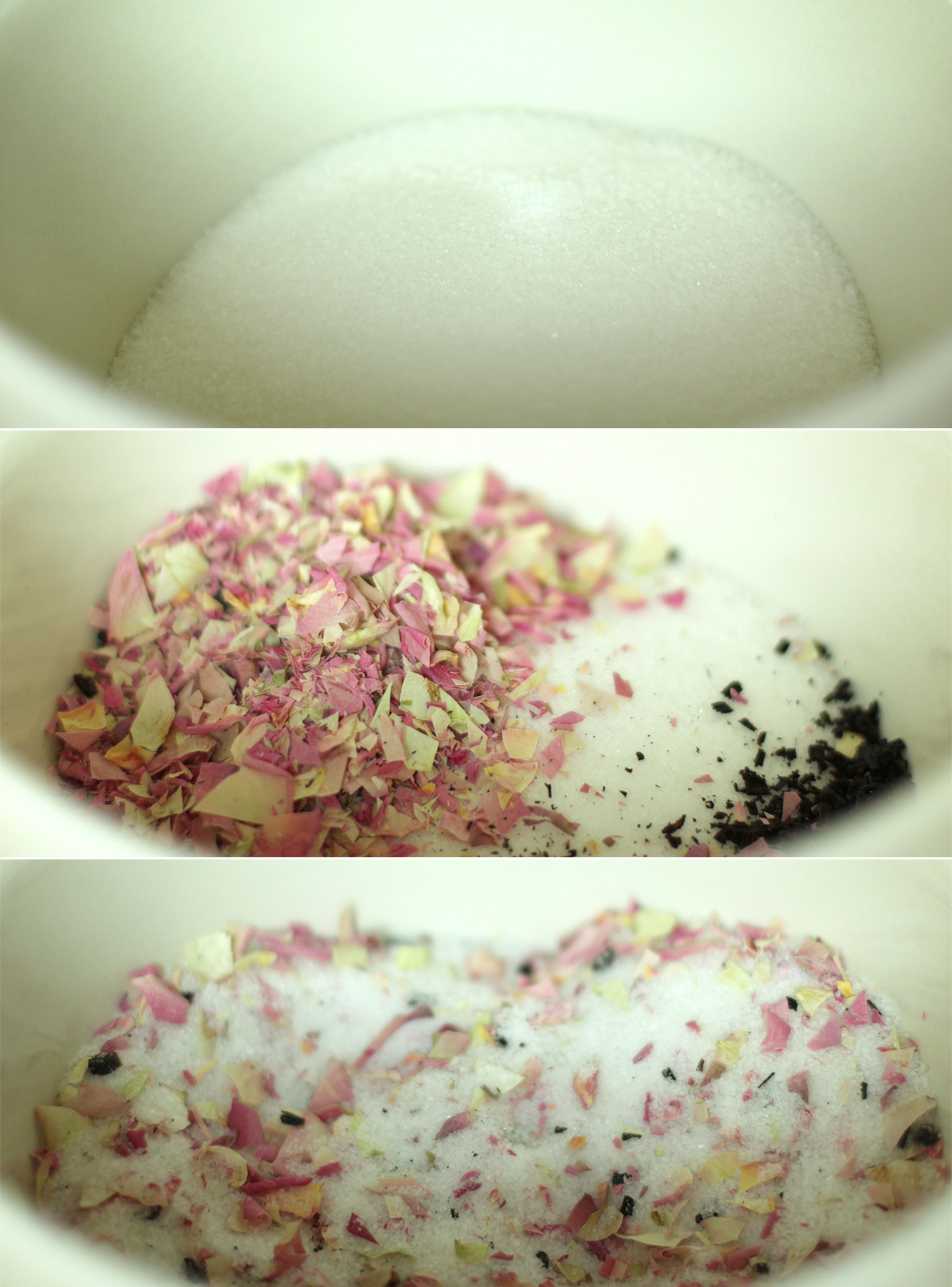 Step five
Stir together the sugar, petals and vanilla.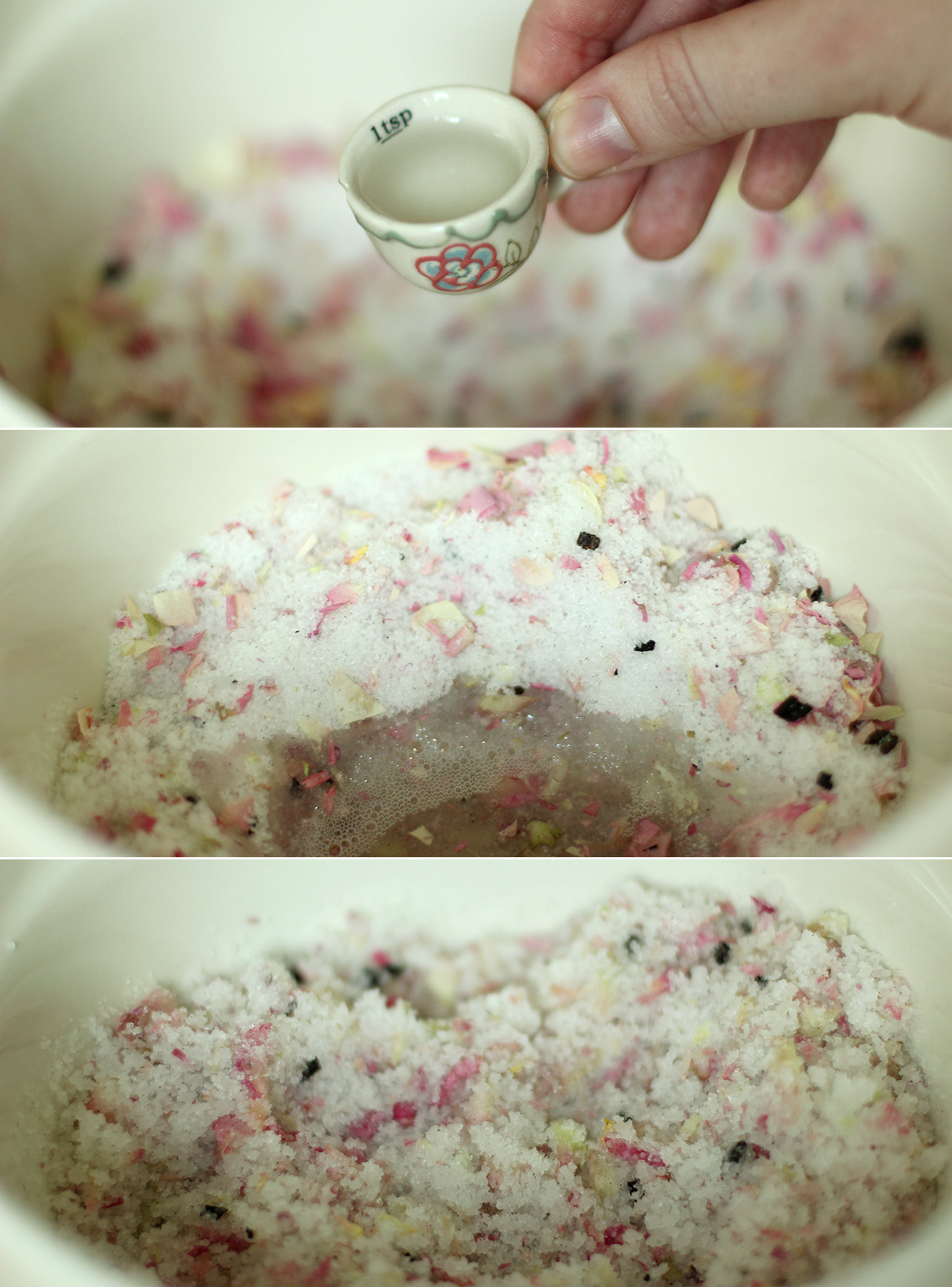 Step six
Add the rose extract/essence and the baby oil. Stir together until fully combined.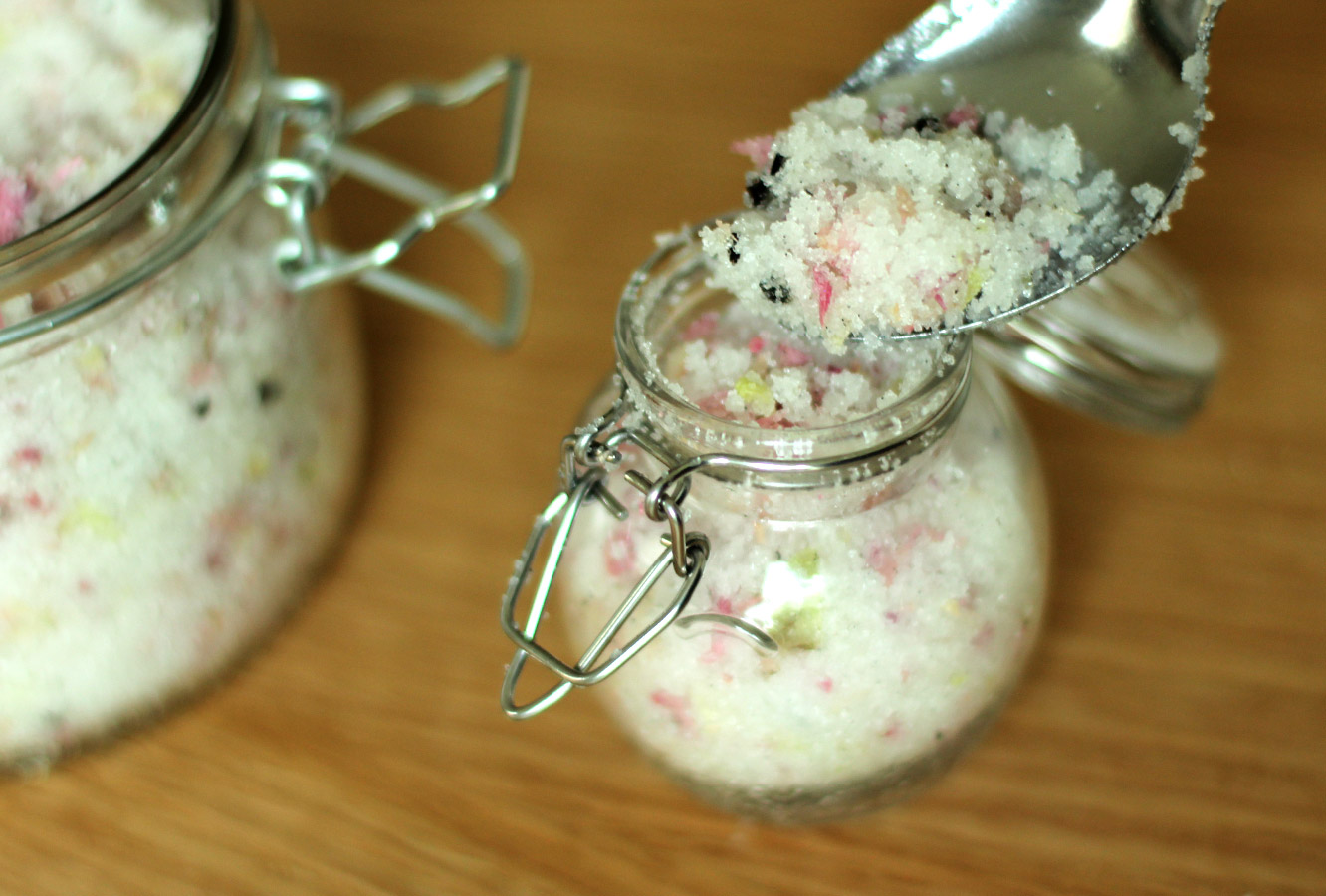 Step seven
Fill whatever pot you're using and you're ready to go!