Chaps! Welcome back, apologies for my prolonged absence. Holidays have been had, possessions been moved, and I'm back online.
Still riding high on my summer vacay, everything I thought of for this post was just not seasonal. Autumn is my favourite season usually, but, quite out of character, I've actually enjoyed summer this year. To get myself into a cosy autumnal mood I decided to turn an old summer favourite – Eton Mess – into a pudding perfect for fall.
I present Autumn Mess (or Fall Mess, I guess, if you're across the pond, but that sounds a bit too much like a road traffic accident).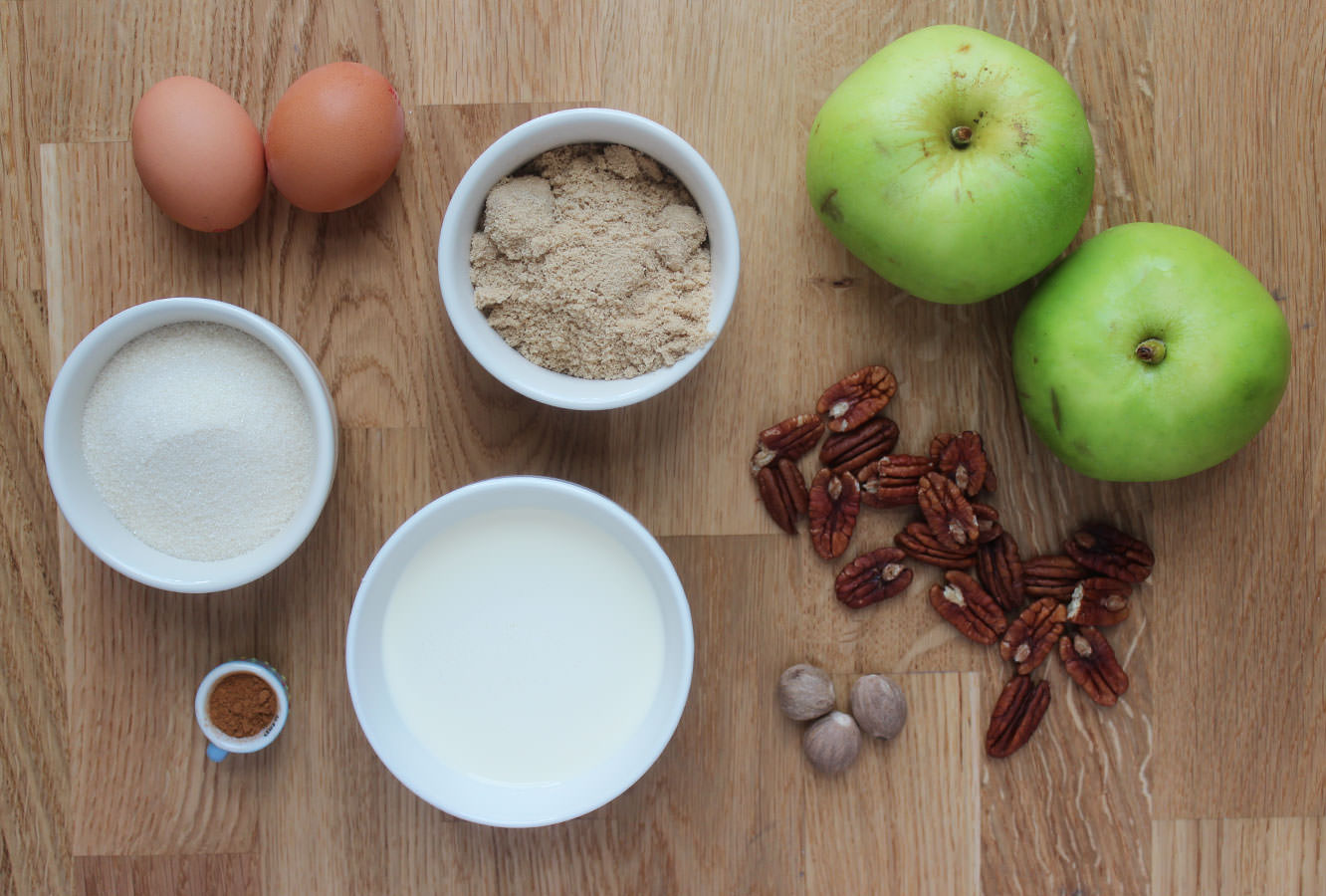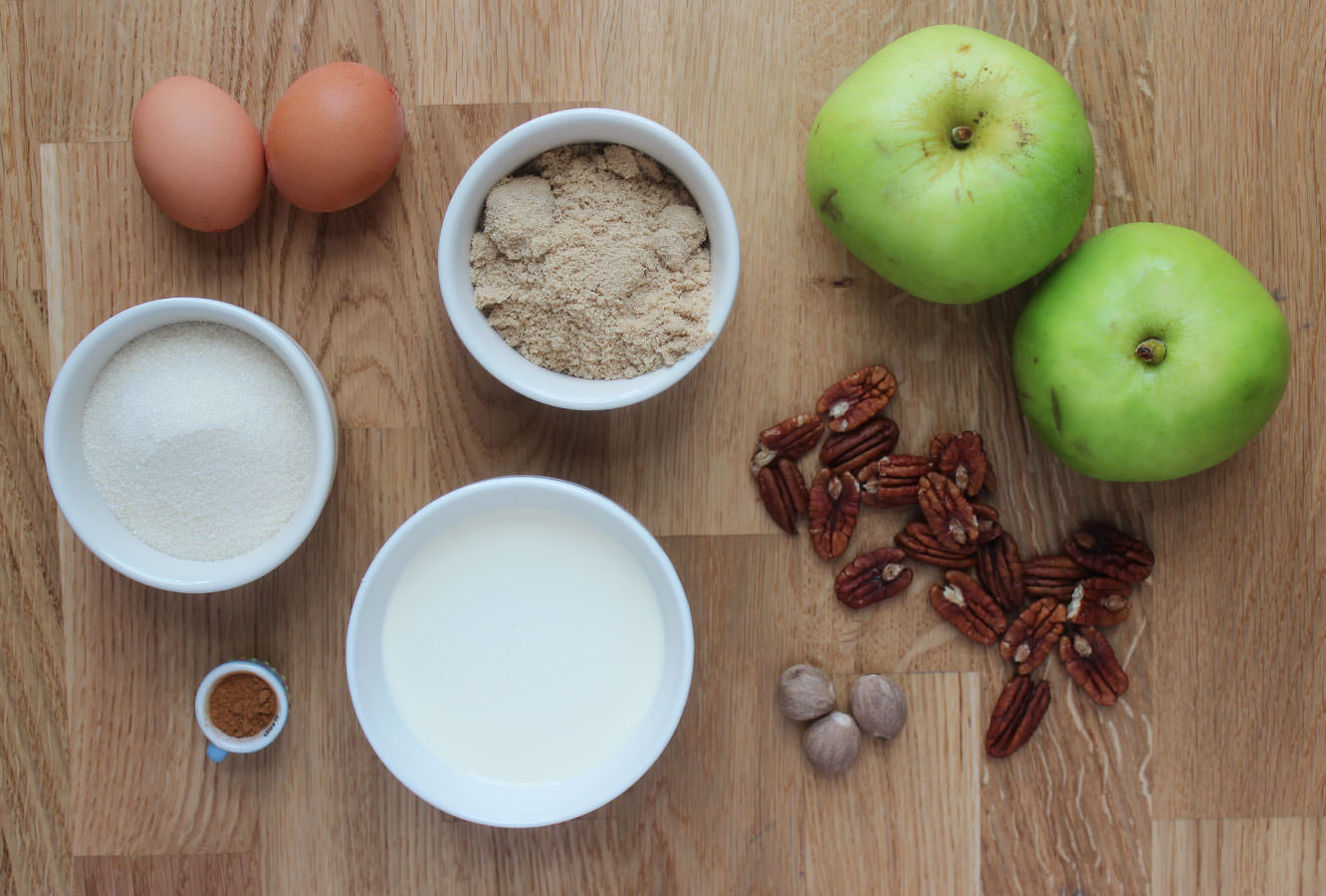 Things you need
For the meringue:
2 large egg whites
110g/4oz Golden caster sugar (that's all I had – white would be fine – probably better)
1/4 tsp Ground cinnamon
For the salted caramel frosting:
100g/3.5 oz Salted butter
80g/3 oz Soft brown sugar
100ml/3.5 fl oz Double cream
2 tbsp Golden syrup
2 tsp Salt
For the rest:
50-100g Pecans (chopped)
300ml/10 fl oz Double cream
1-2 Bramley cooking apples
Nutmeg (optional)
Makes 6-8 servings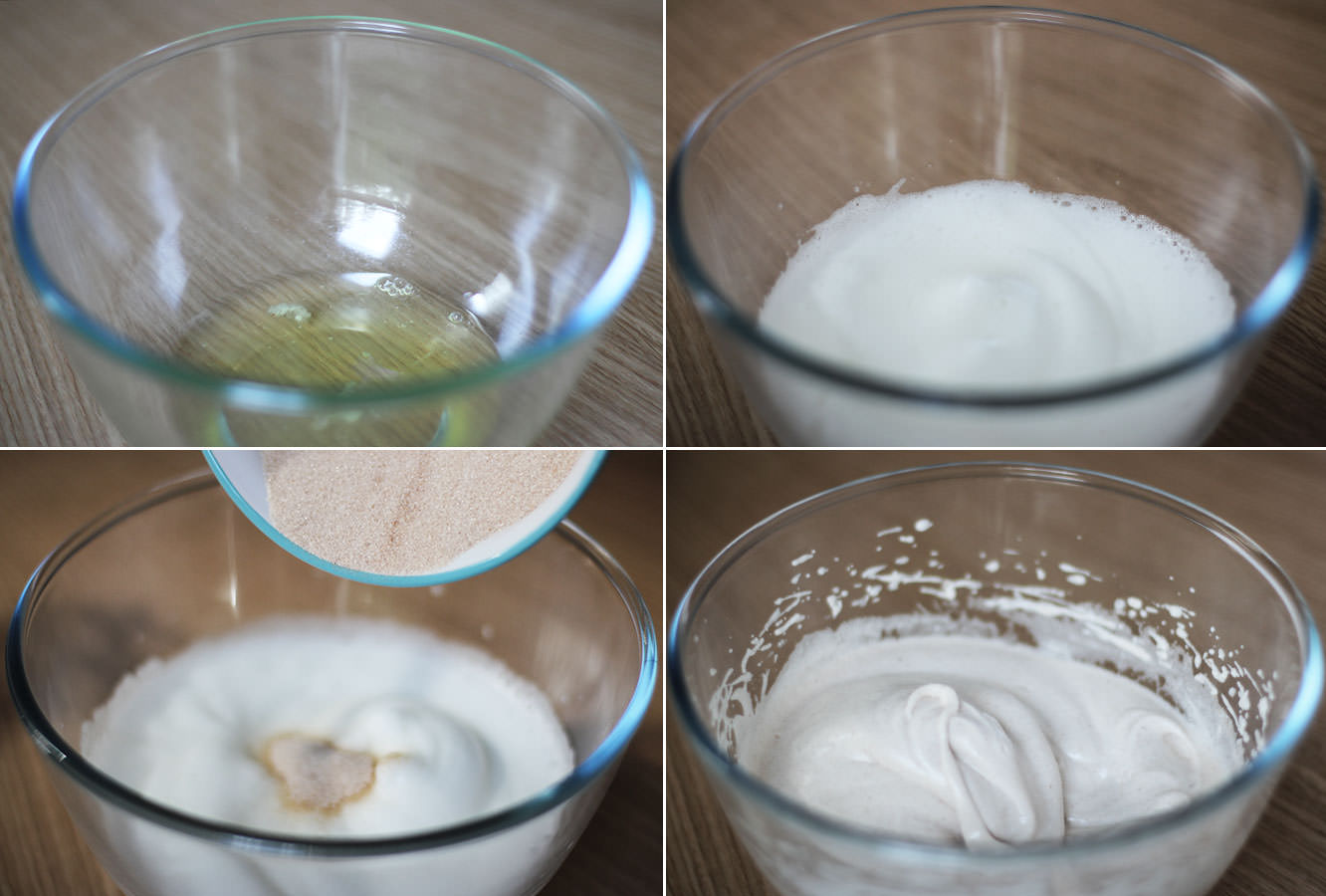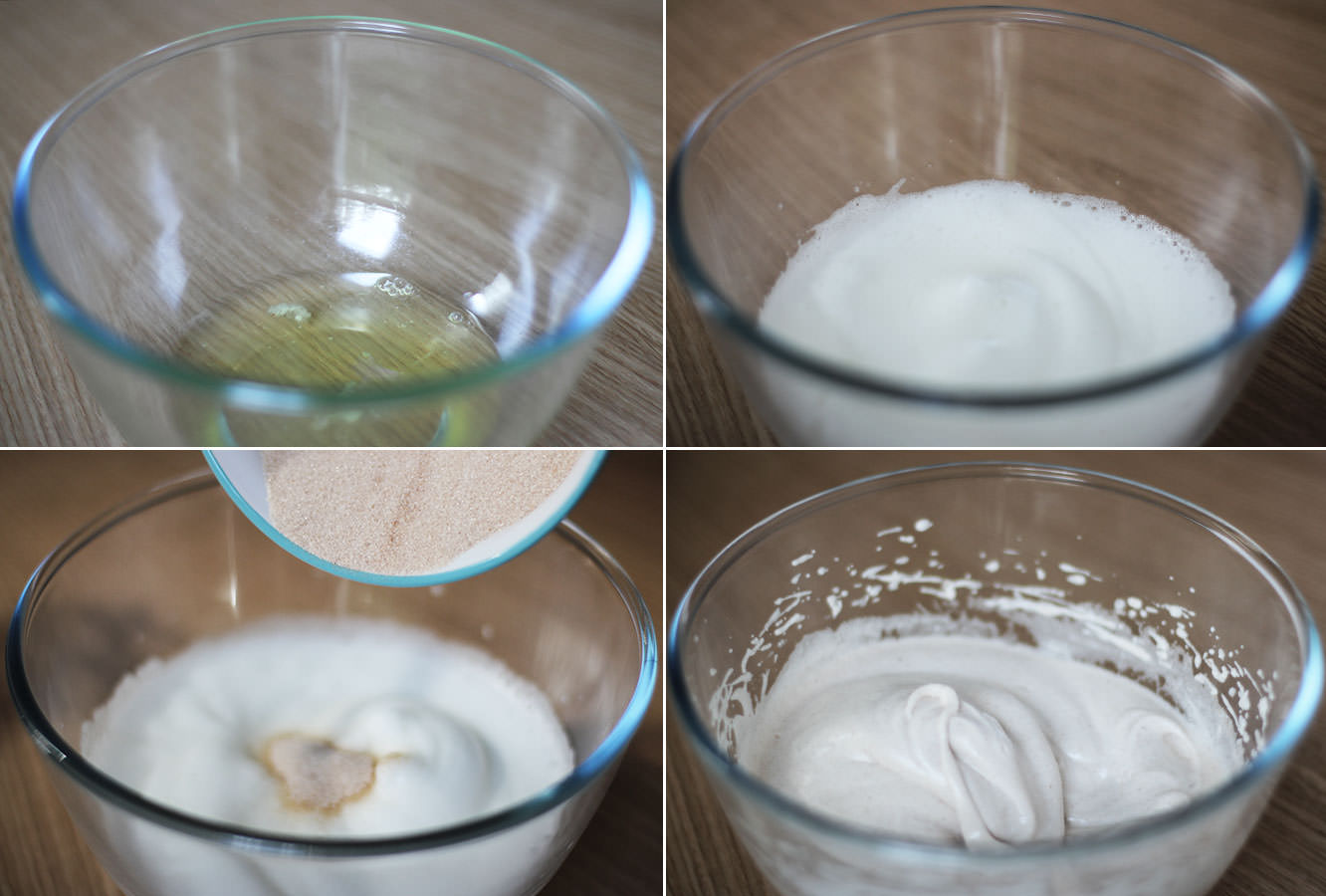 Step one
Mix together the cinnamon and sugar. I actually used 1/2 a tsp of cinnamon, but felt it was a little strong, others disagreed, so go with your gut. It depends on whether or not you are a cinna-fan.
Using an electric whisk whip the egg whites until they are three times their original size and starting to turn glossy.
Gradually whisk in all the sugar until you have stiff peaks (and can turn the bowl upside-down without the mix falling out).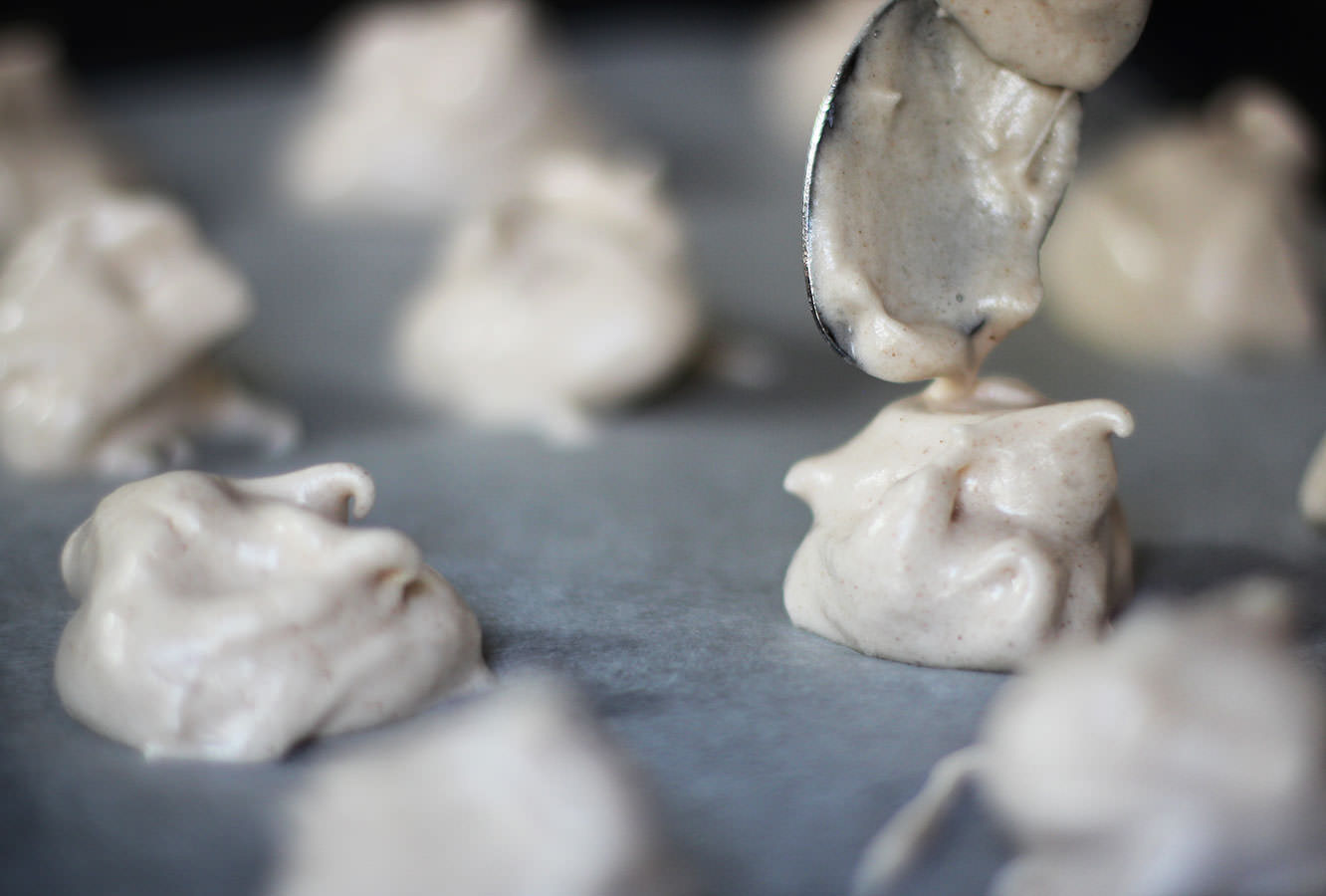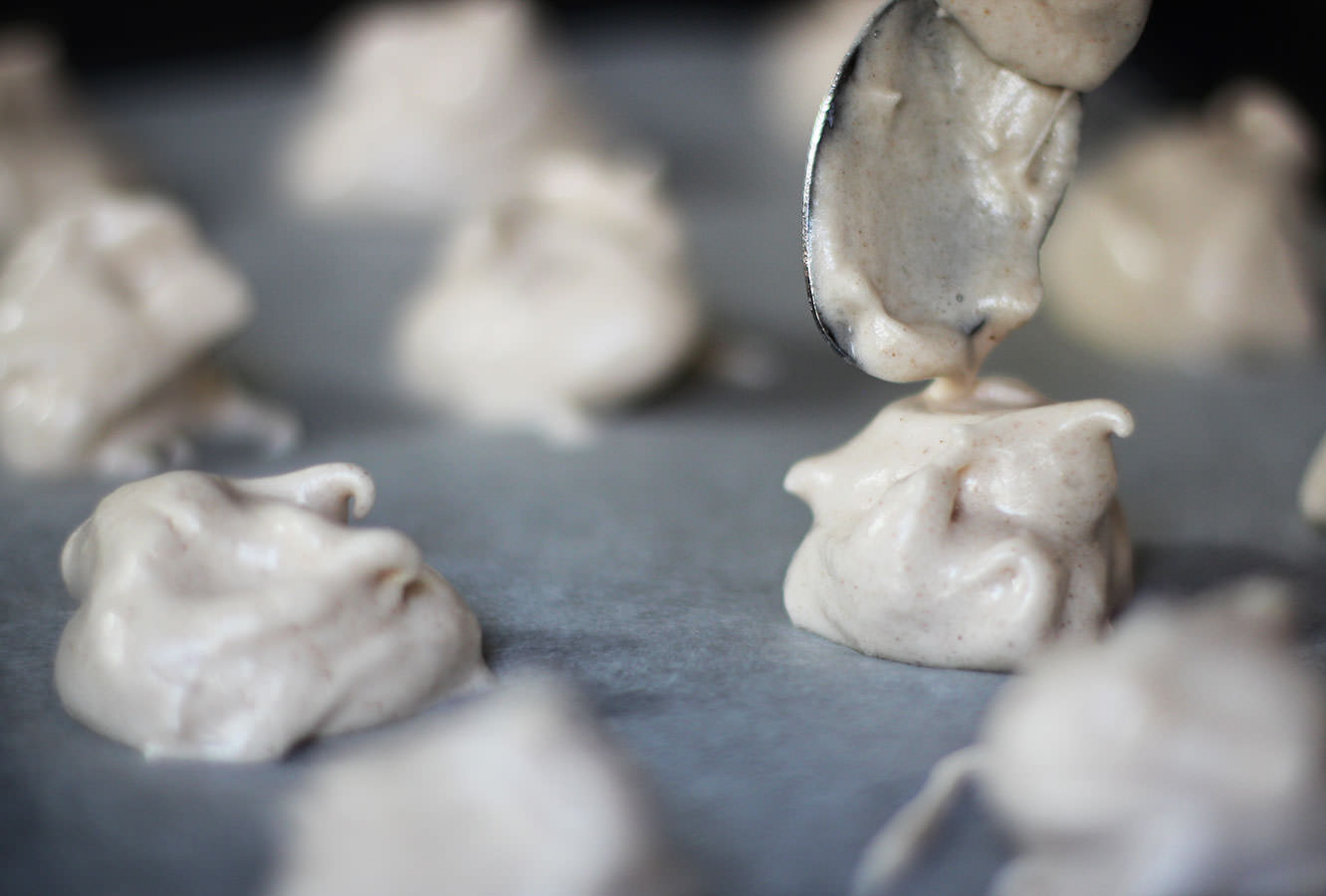 Step two
Using two teaspoons place blobs of the meringue onto a baking sheet lined with greaseproof paper. Don't grease this to stick it down. If you need something to stop it curling up, dab a little of the mixture under each corner as glue.
This doesn't need to be done too carefully as the purpose of this dessert is not to look pretty.
Step three
Bake on gas mark 1/2, 130 degrees C or 250 degree F for an hour. Turn off the oven and leave until completely cool before taking them out.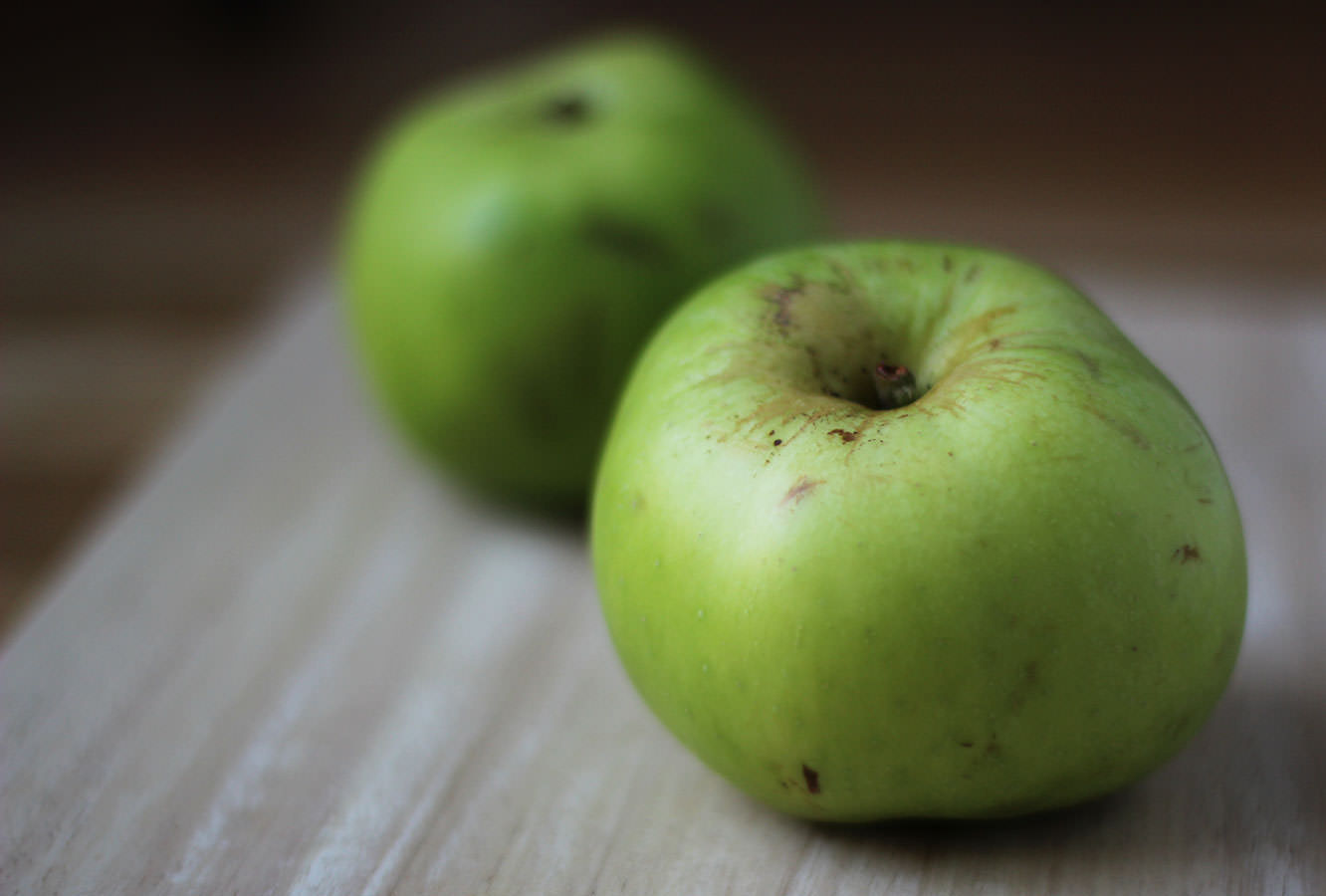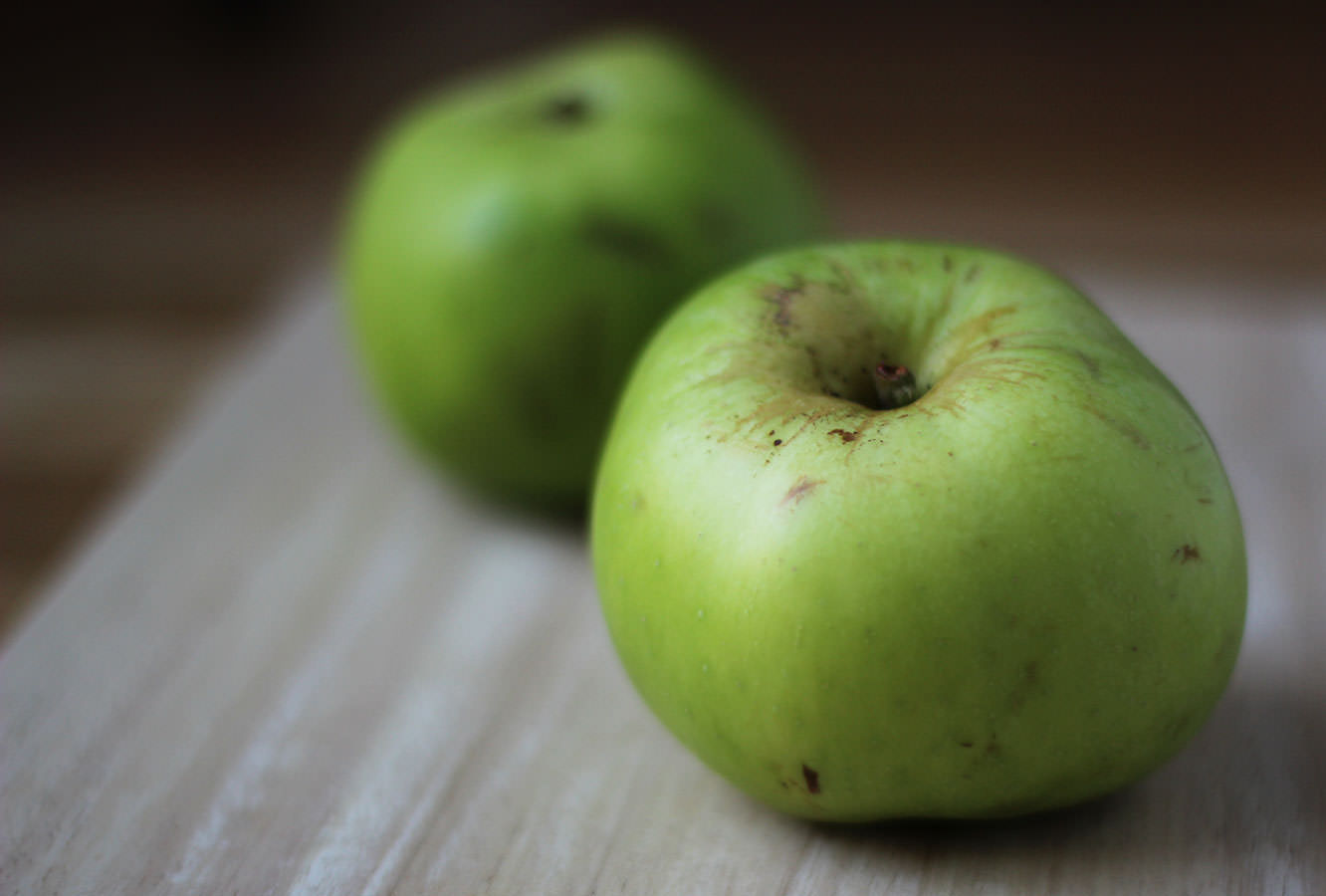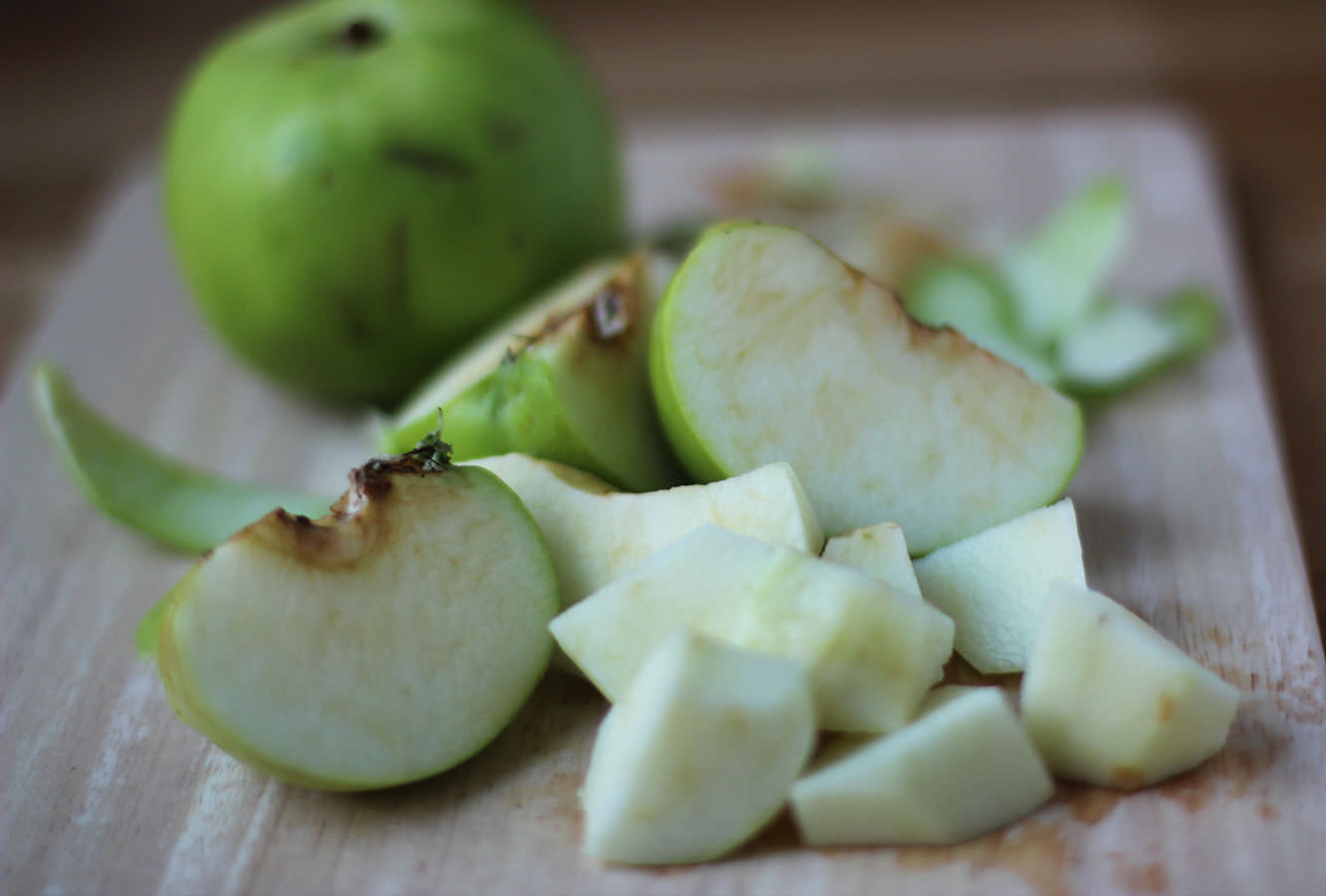 Step four
While the meringues are in the oven, you can get going on the rest of the components.
Peel and chop the cooking apples into small chunks. Place into a microwaveable bowl.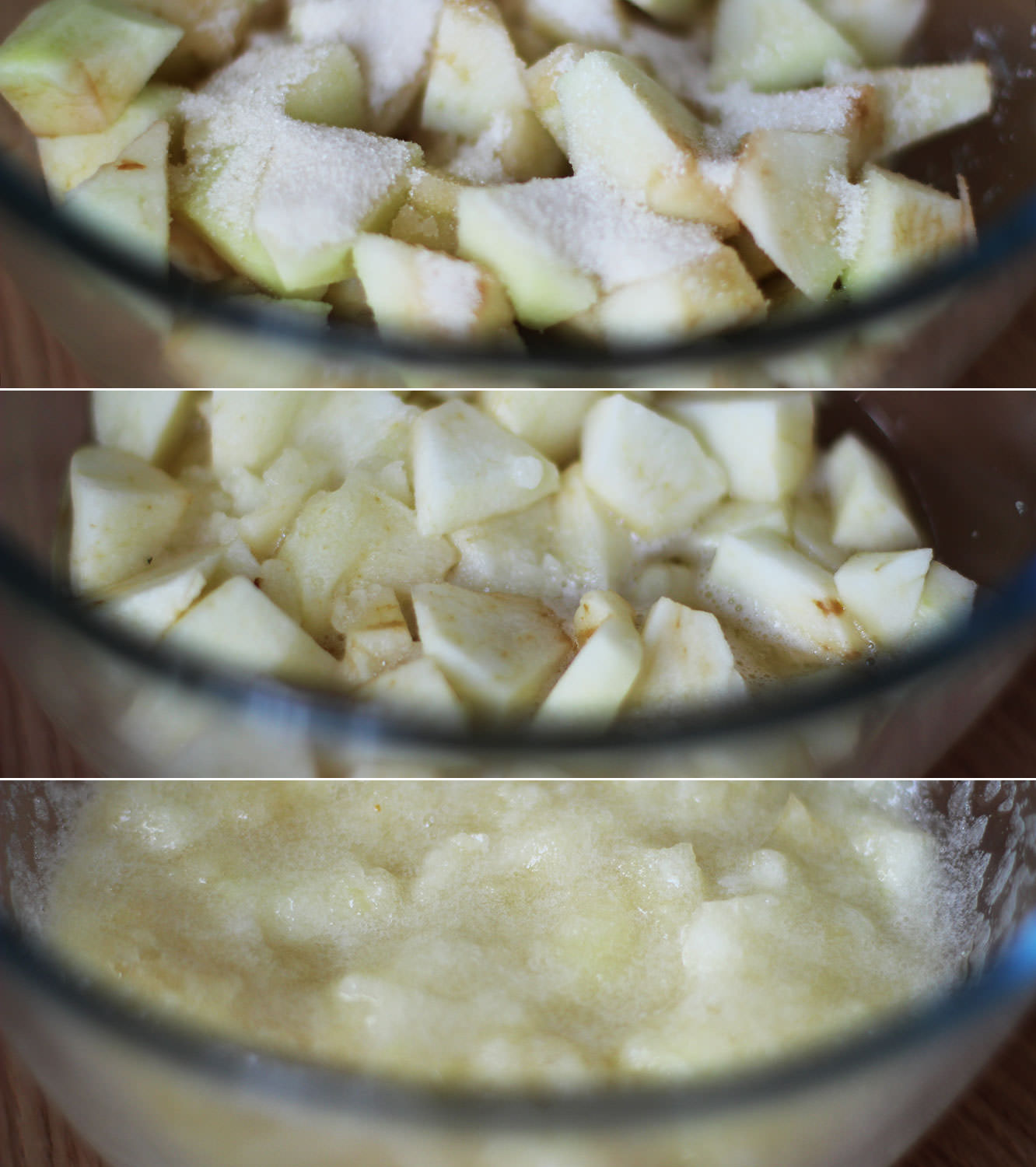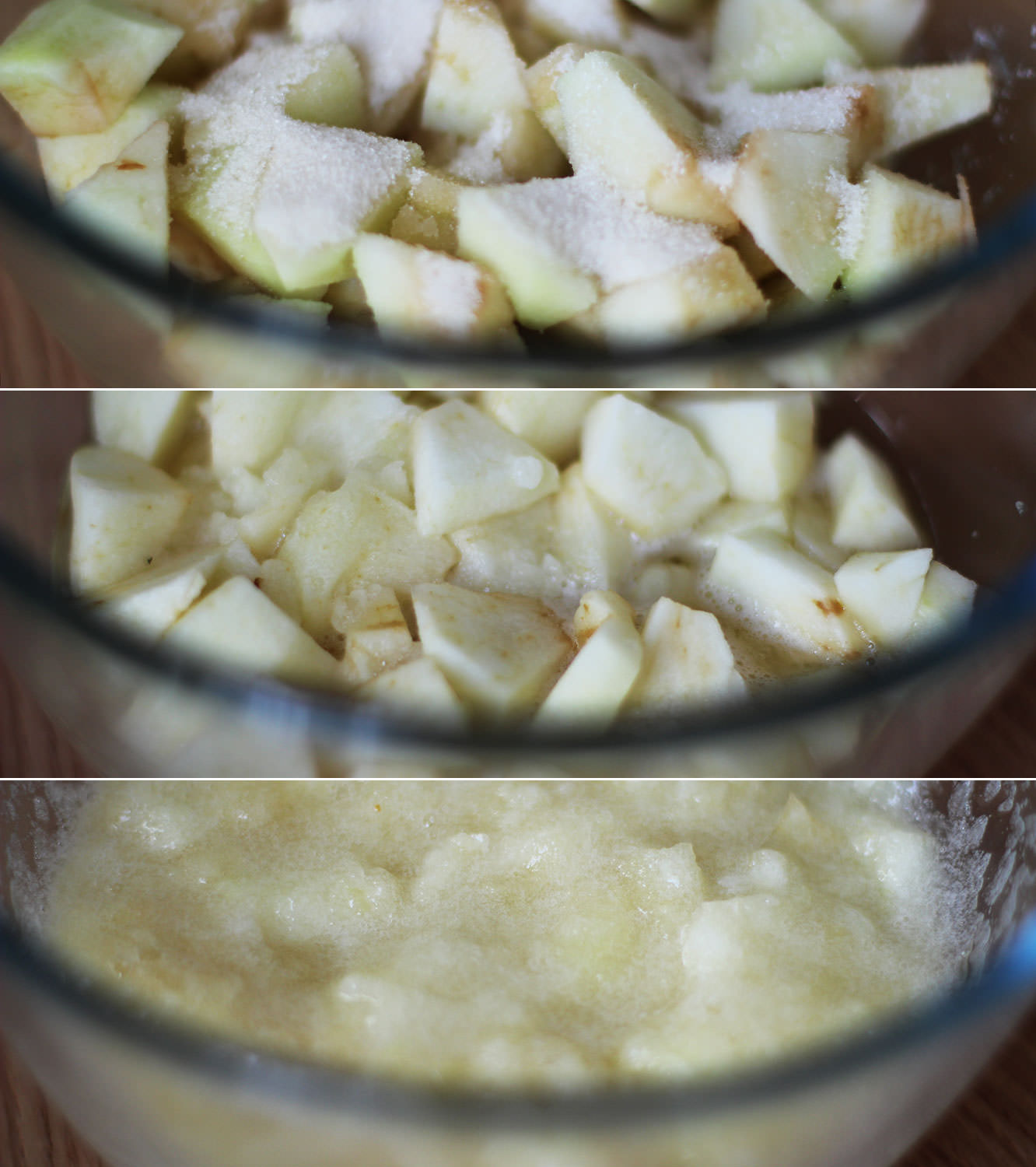 Step five
Add three tablespoons of water and three tablespoons of caster sugar and place in microwave.
Microwave on a medium-high heat until you have a pulpy consistency. This took about 10 minutes with fairly regular stop and stirs.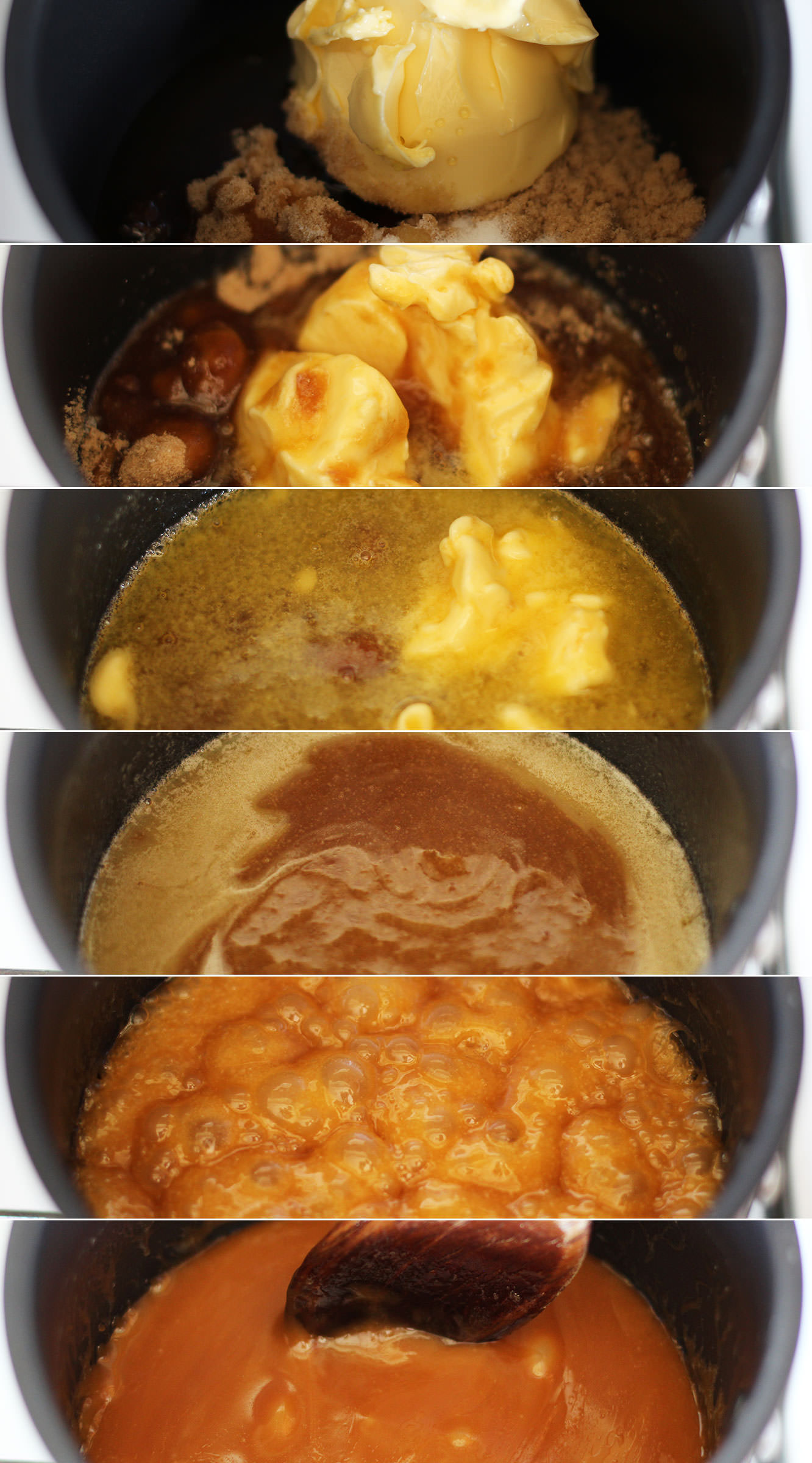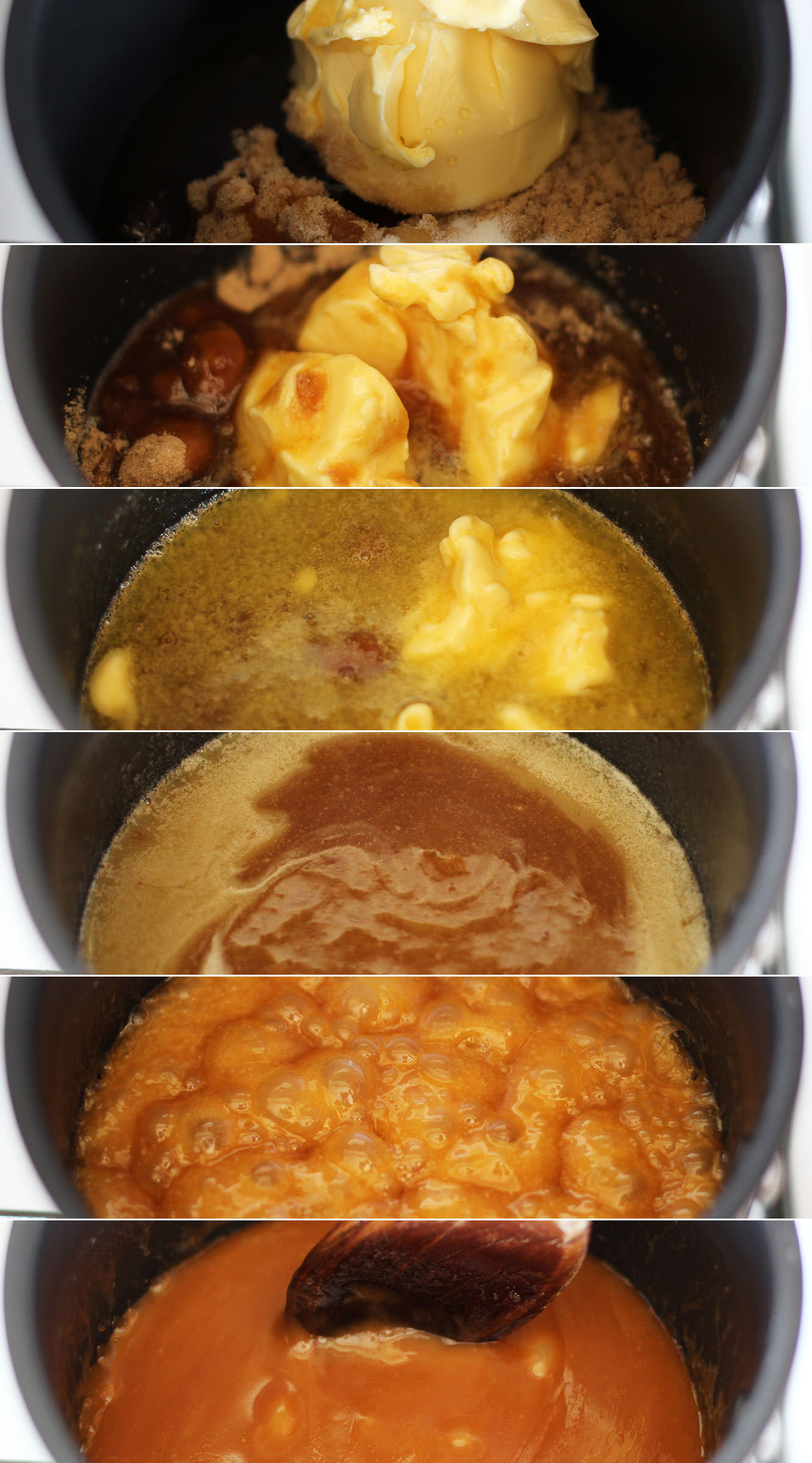 Step six
If you are thinking you have seen these pictures before, I'm sorry, I'm plagiarising myself. I know I know, in the very next post too.
In a saucepan add together the butter, brown sugar, golden syrup and salt. Heat gently until melted and then bring to a simmer.
Simmer for 10 minutes. Stir regularly so that it doesn't catch and burn. Leave to cool for about half an hour.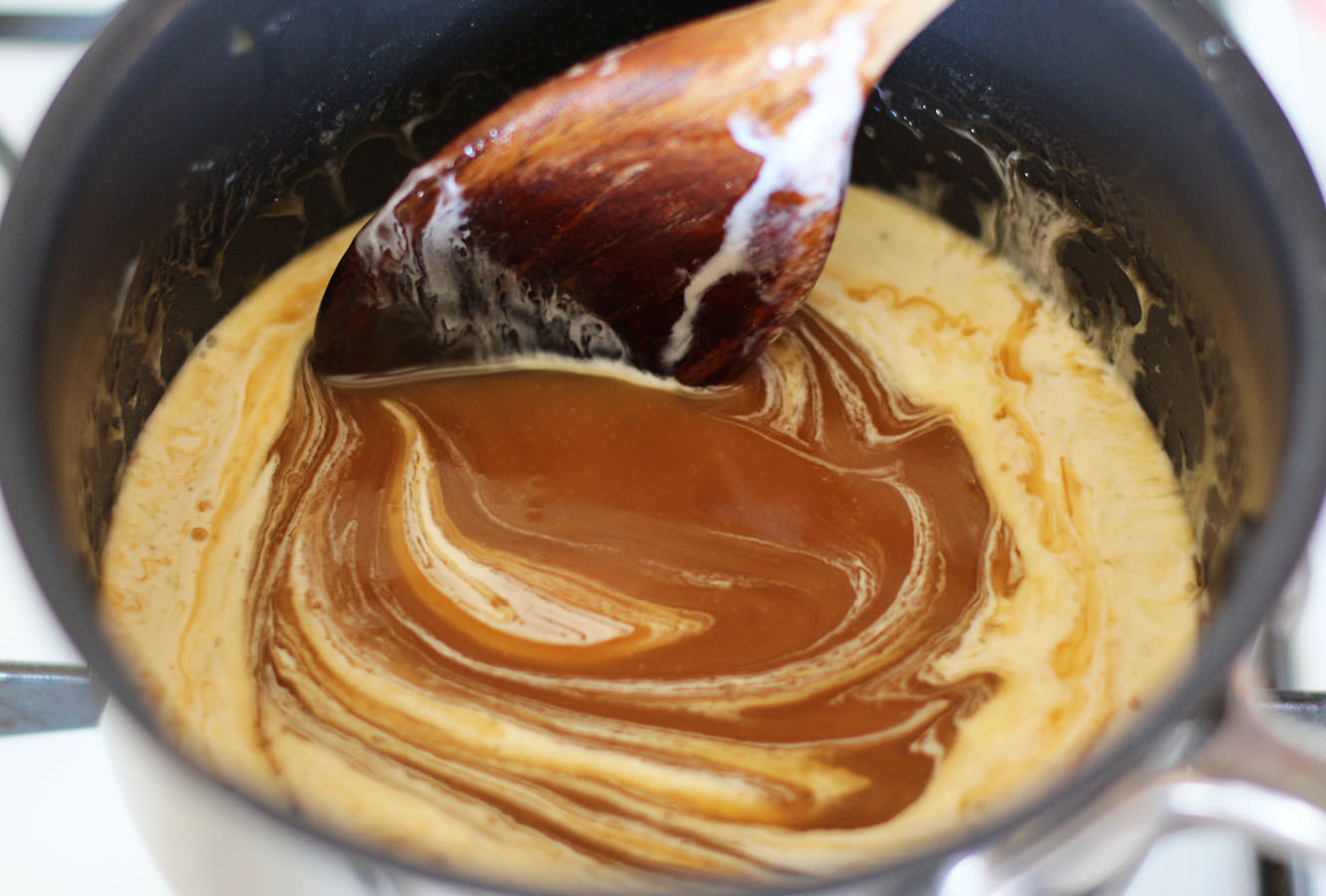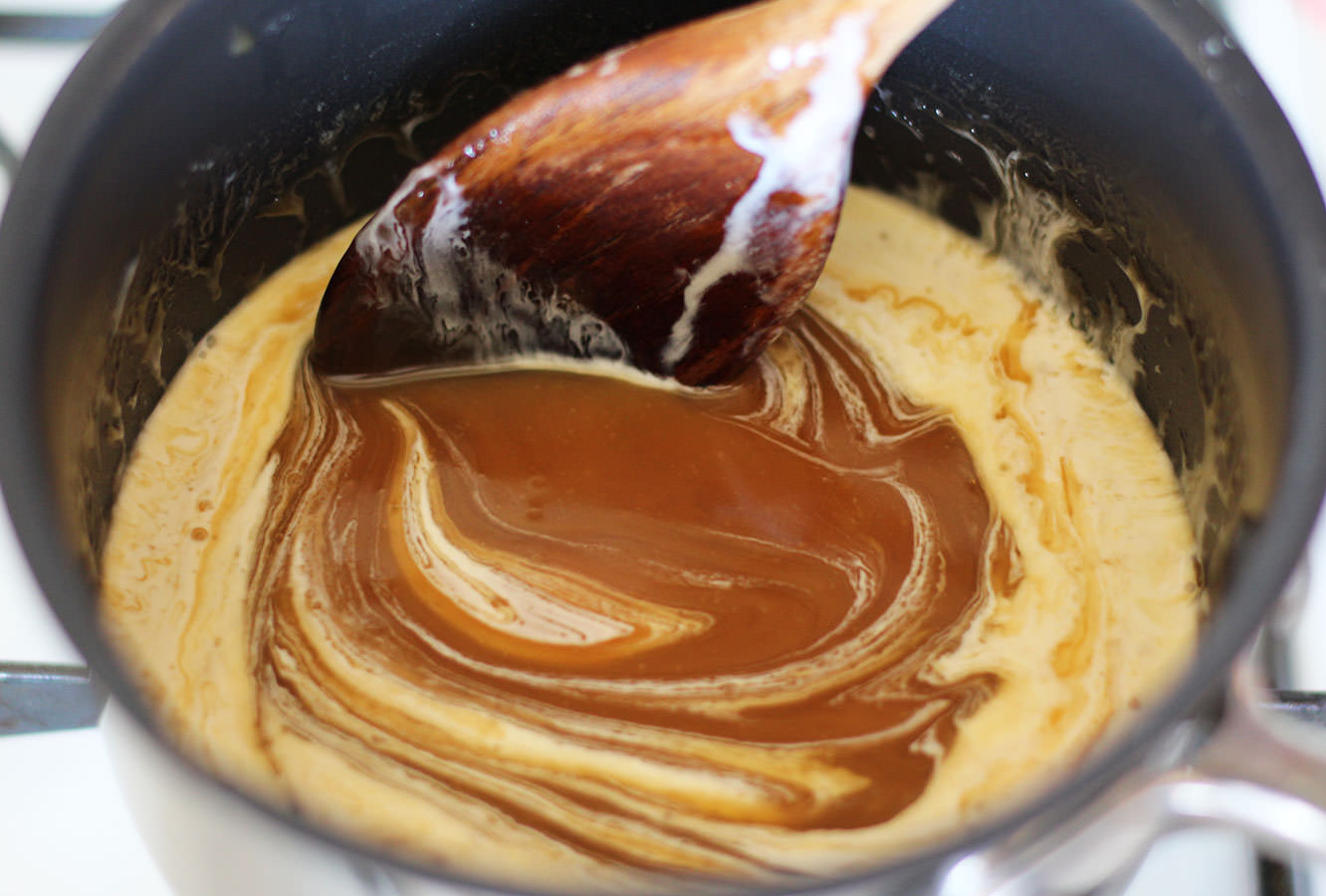 Step seven
Stir in 100 ml of double cream and leave to cool.
Step eight
Whisk the remaining double cream until thick and gloopy.
Step nine
Once everything is cool combine the meringues, cream, caramel and apple to taste. I let everyone do this to their own preferences in individual bowls which worked really well.
Sprinkle chopped pecans and grate nutmeg over the top (if you like it) to finish.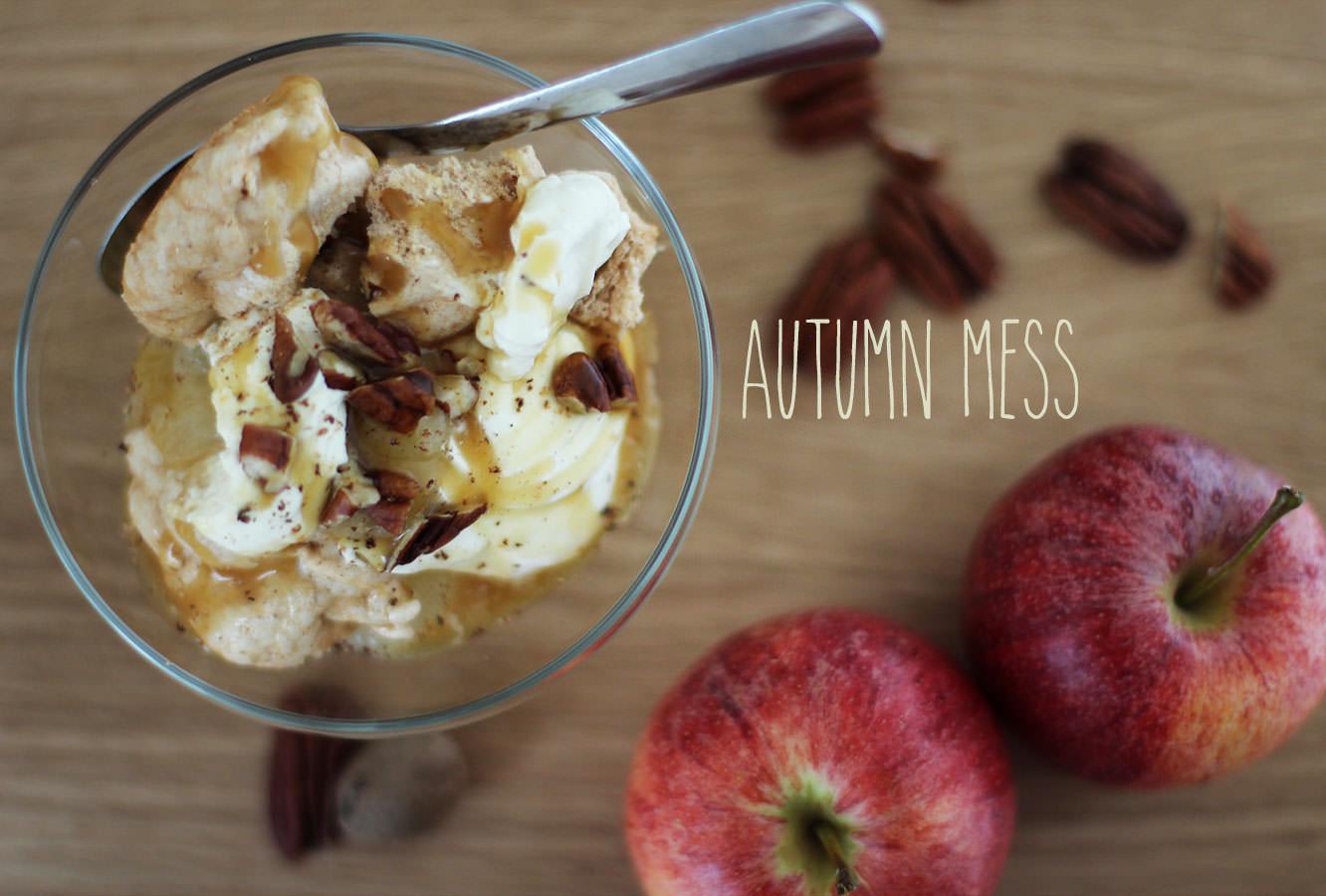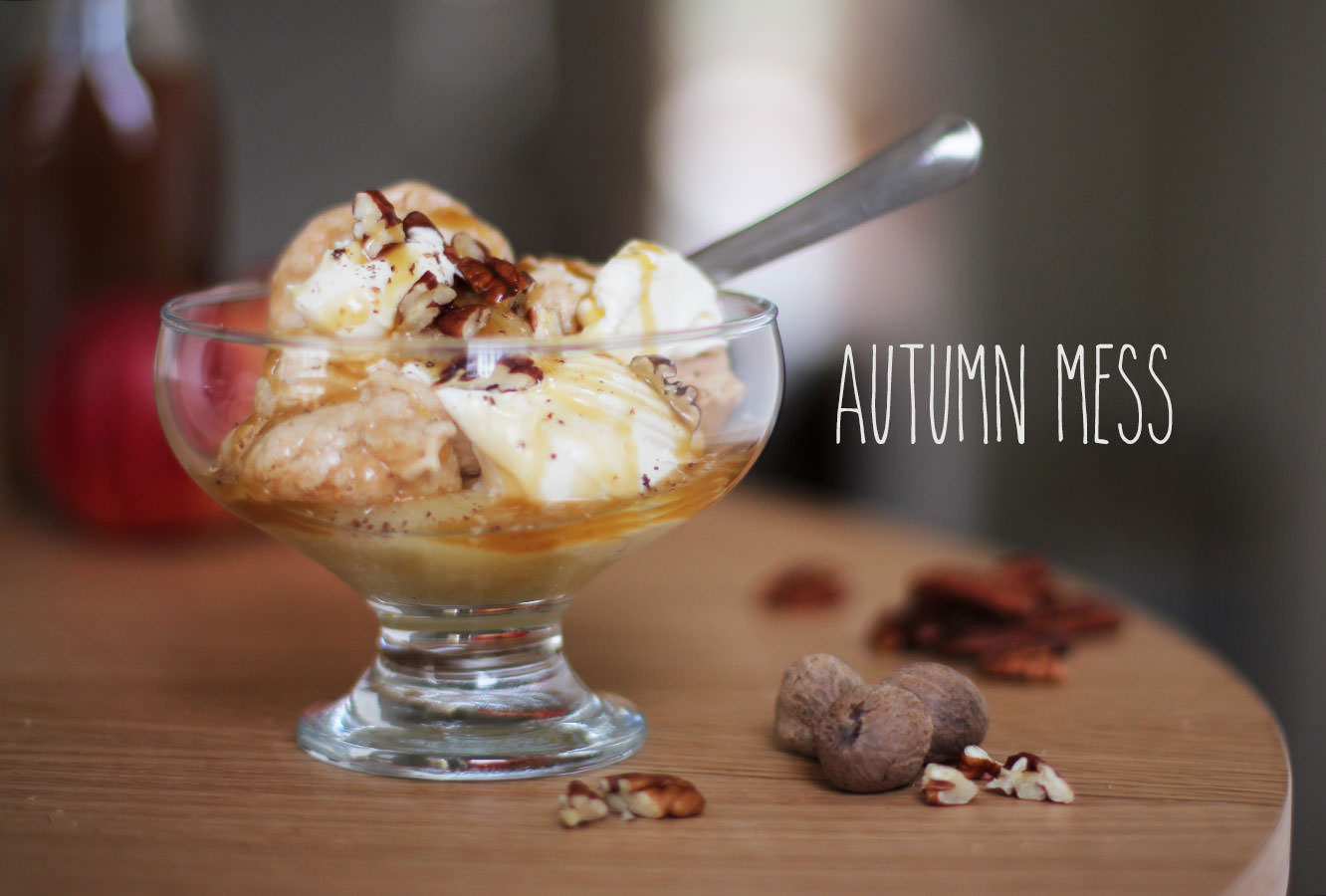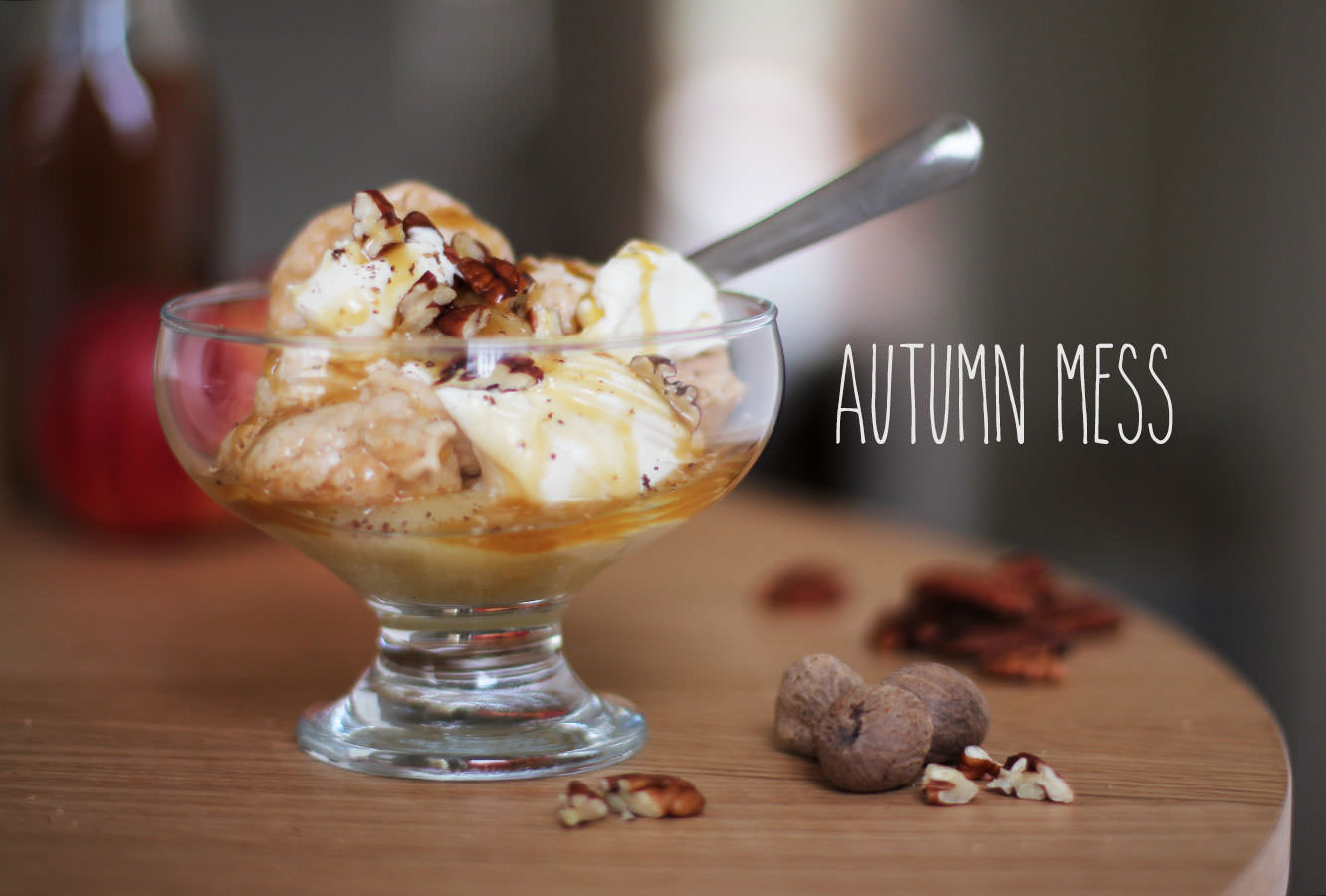 It's great to have you back.