Well hi. Apologies for being MIA, sometimes the blog falls victim to life's unpredictability, but I'm back, and thanks for sticking with it.
I had a birthday recently, so in honour of my stepping over the early-mid twenties boundary *weeps silently* I have devised an excellent little make to help your gifts stand out from the crowd. You can make a load of these up in one go so that you have a good stock of supplies to whip out at a moment's notice.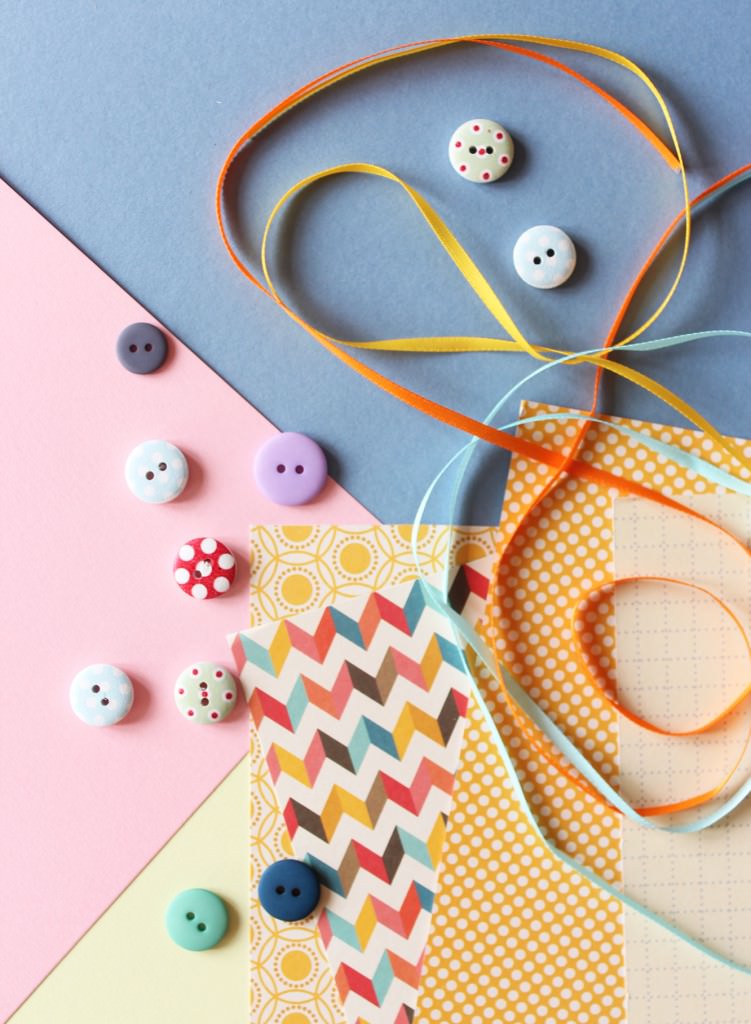 You will need
Cheerful patterned paper
Some plain card or paper
Buttons
Ribbon
Strong quick drying glue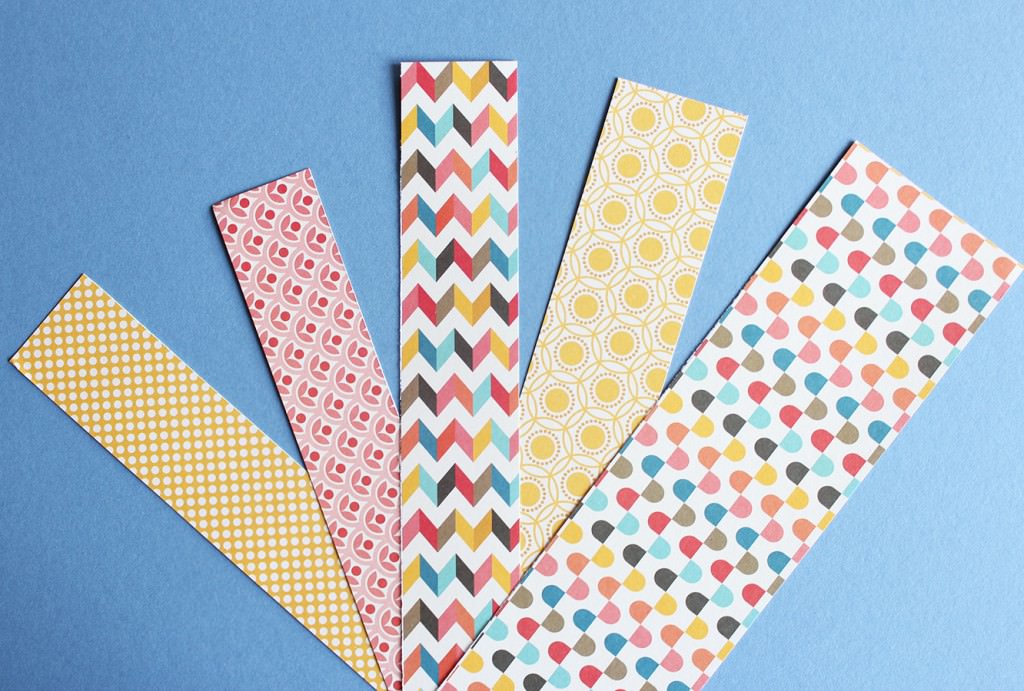 Step one
Cut your paper into long strips.
The width is up to you, but bear in mind it will be the radius of your tag. I found the thicker the strip, the longer it needs to be to work (I didn't deserve my Maths GCSE for not knowing that instinctually) so you may need to tape two strips together if you want big tags.
All will become clear.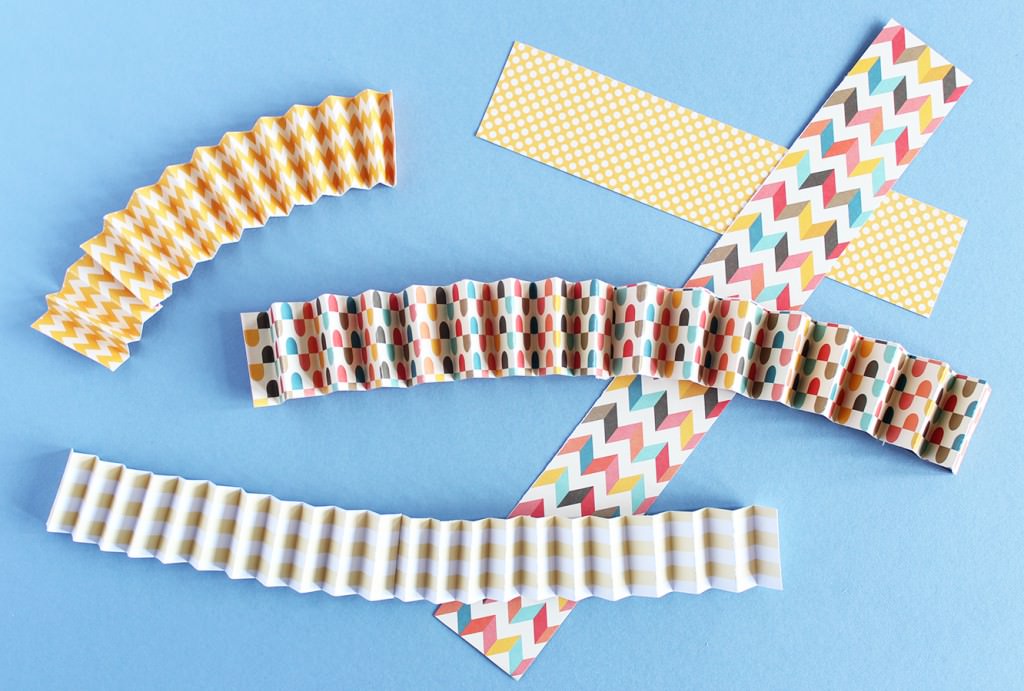 Step two
Fold the strips into a concertina (one bit forward, one back, just like in primary school when you made paper fans).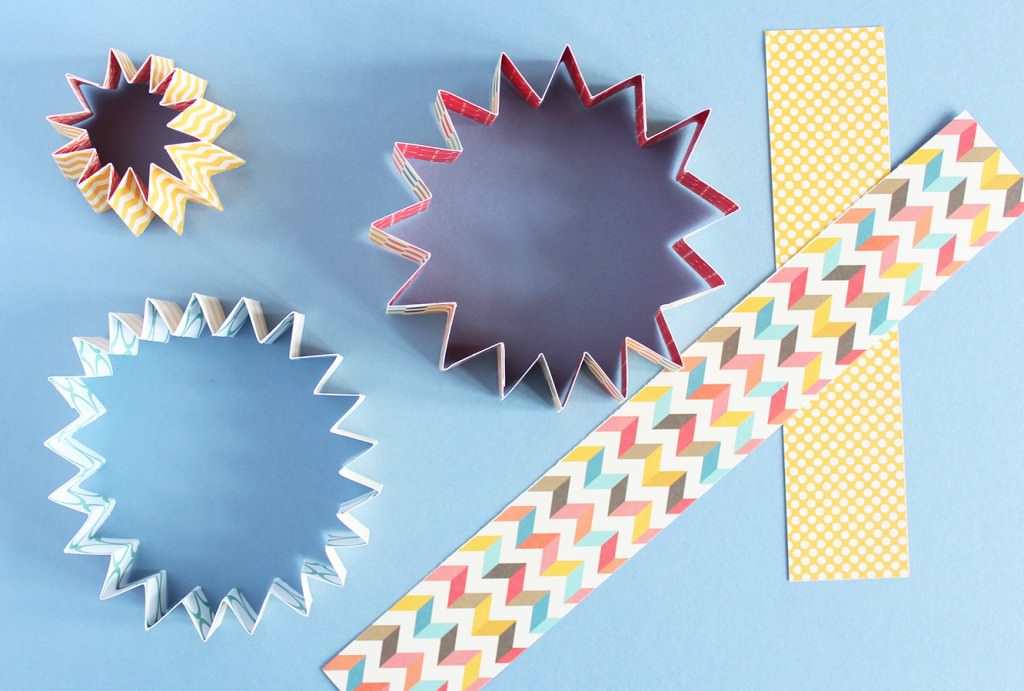 Step three
Stick together the two ends of each strip so that you have the star shape type things above.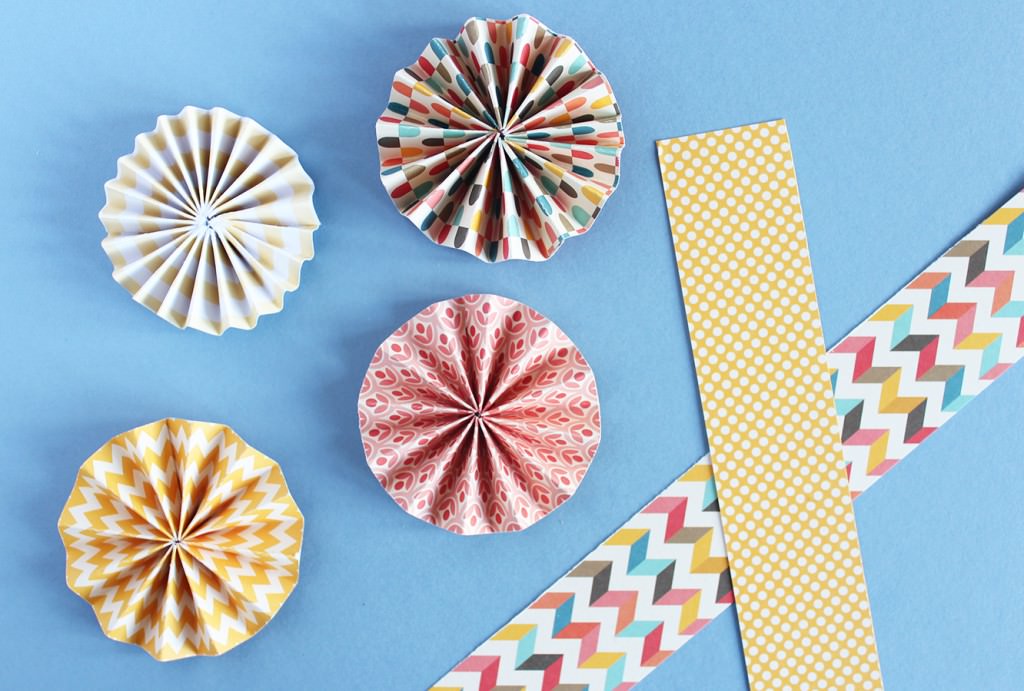 Step four
Pick up your stars and push the top edges into the middle to make these circular flowery fan things.
Put a small dab of strong glue on the centre and hold until stuck (I mean super glue really, I have zero patience for anything else, and glue burns to prove it). On that note, be careful it doesn't drip all the way through the middle while you're holding it – unless you want a charming new finger accessory.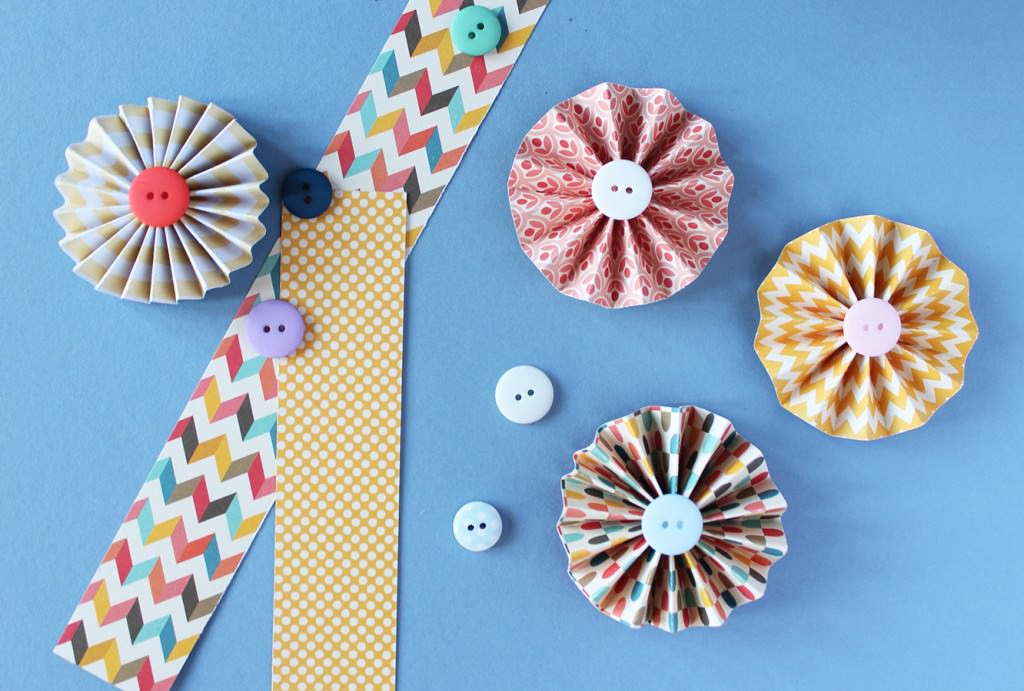 Step five
Stick a button over the join in the middle.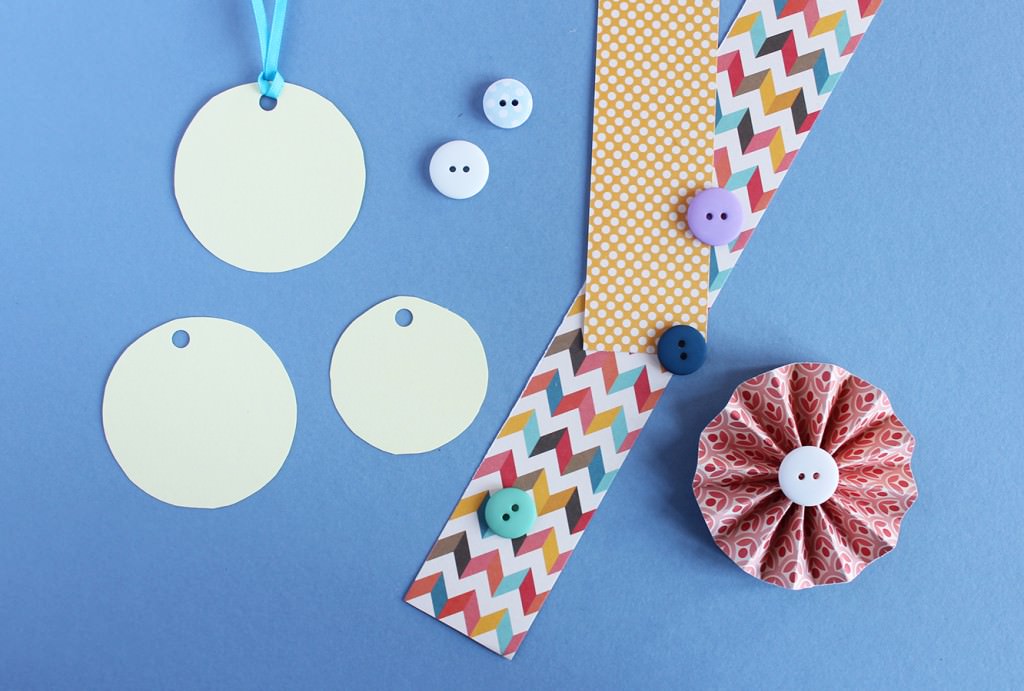 Step six
Find something circular that matches the size of your tags (or use a set of compasses). You want the circle to be a bit smaller than the tag itself.
Cut said circles out from plain coloured card and use a hole punch to make, well, a hole.
Loop a short length of ribbon through the hole.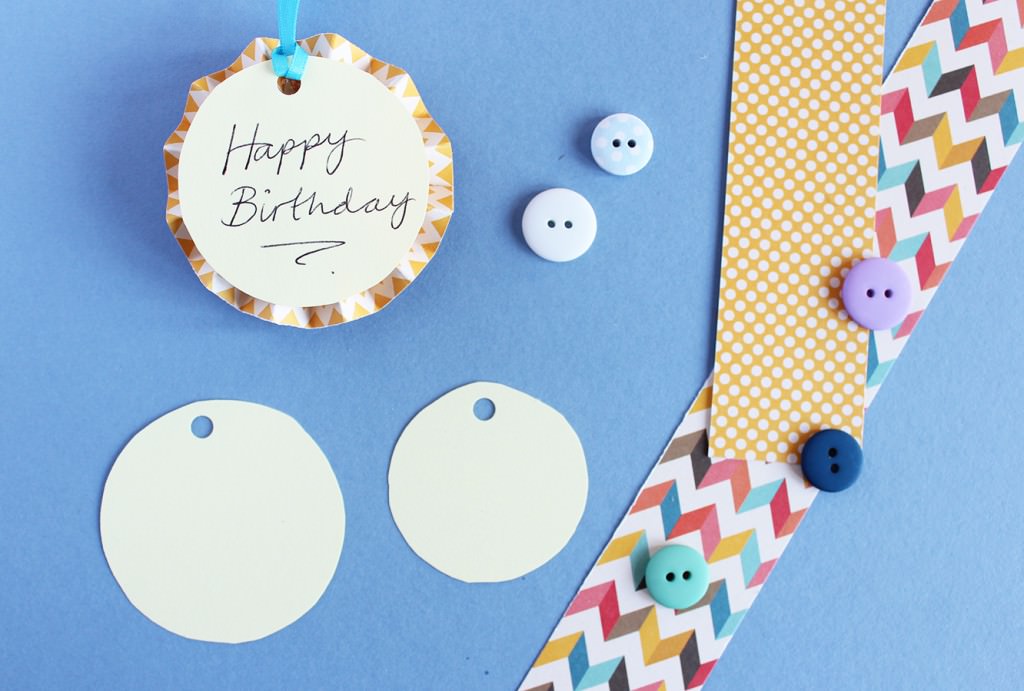 Step seven
Stick the card disks to the backs of the tags using double sided tape or glue.
Write your meaningful and heartfelt congratulations that the birthday person is still alive on the reverse.
Affix to gift.
Step eight
Smugly produce your beautifully tagged gift at the appropriate moment.
Thanks for stopping by, have a great week!