Allo again.
Wrapping up Vicky's Hen Do this week with the finishing touches. You will have to excuse the fact I just scrunched up crepe paper. The plan was to make flowers, but, you know, it was 2am by the time I got to them.
In case you need a recap of the recipes in this series:
Tangy orange sherbet and lolly dip
Raspberry and caramel marshmallows
White chocolate, coconut and lime popcorn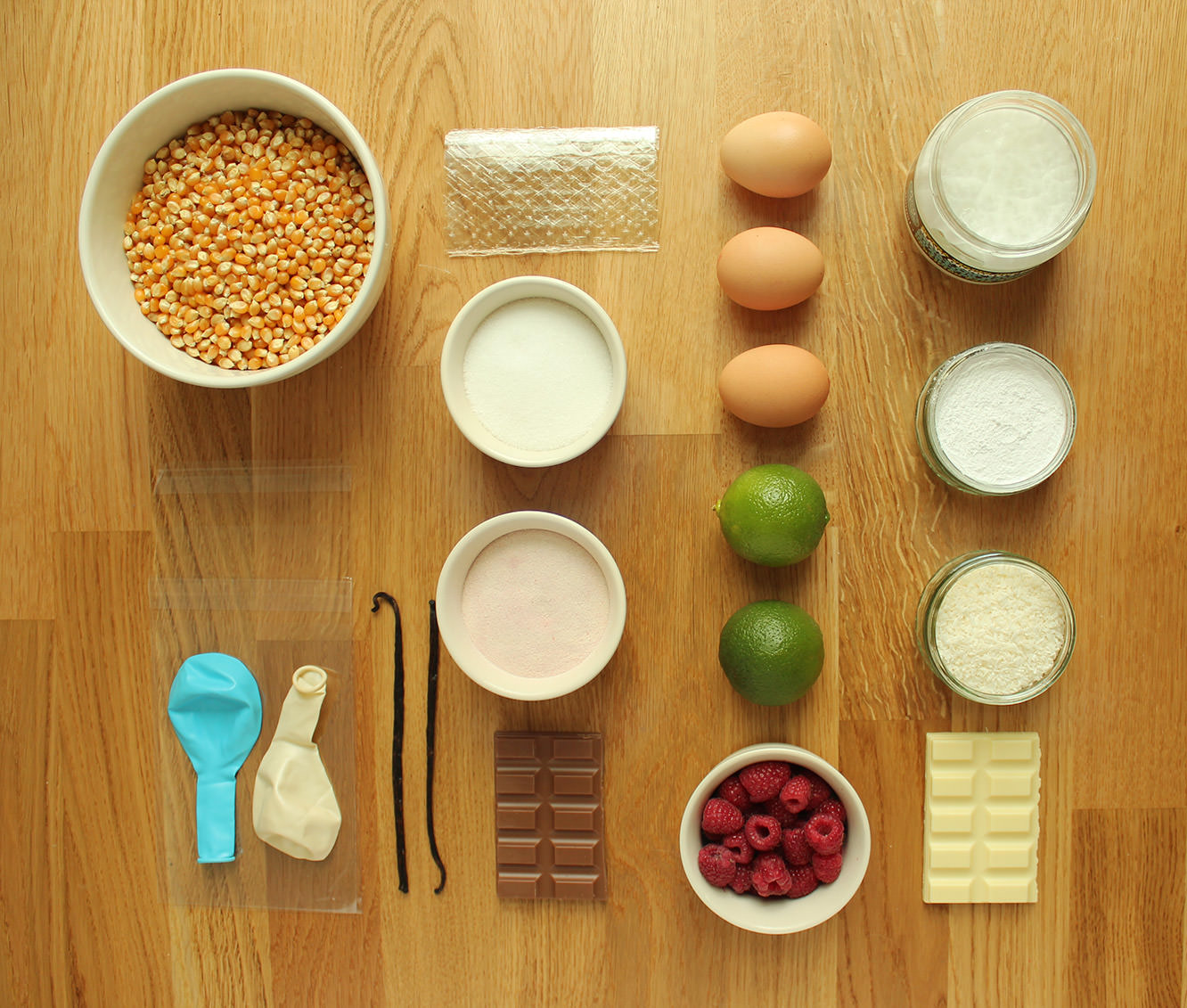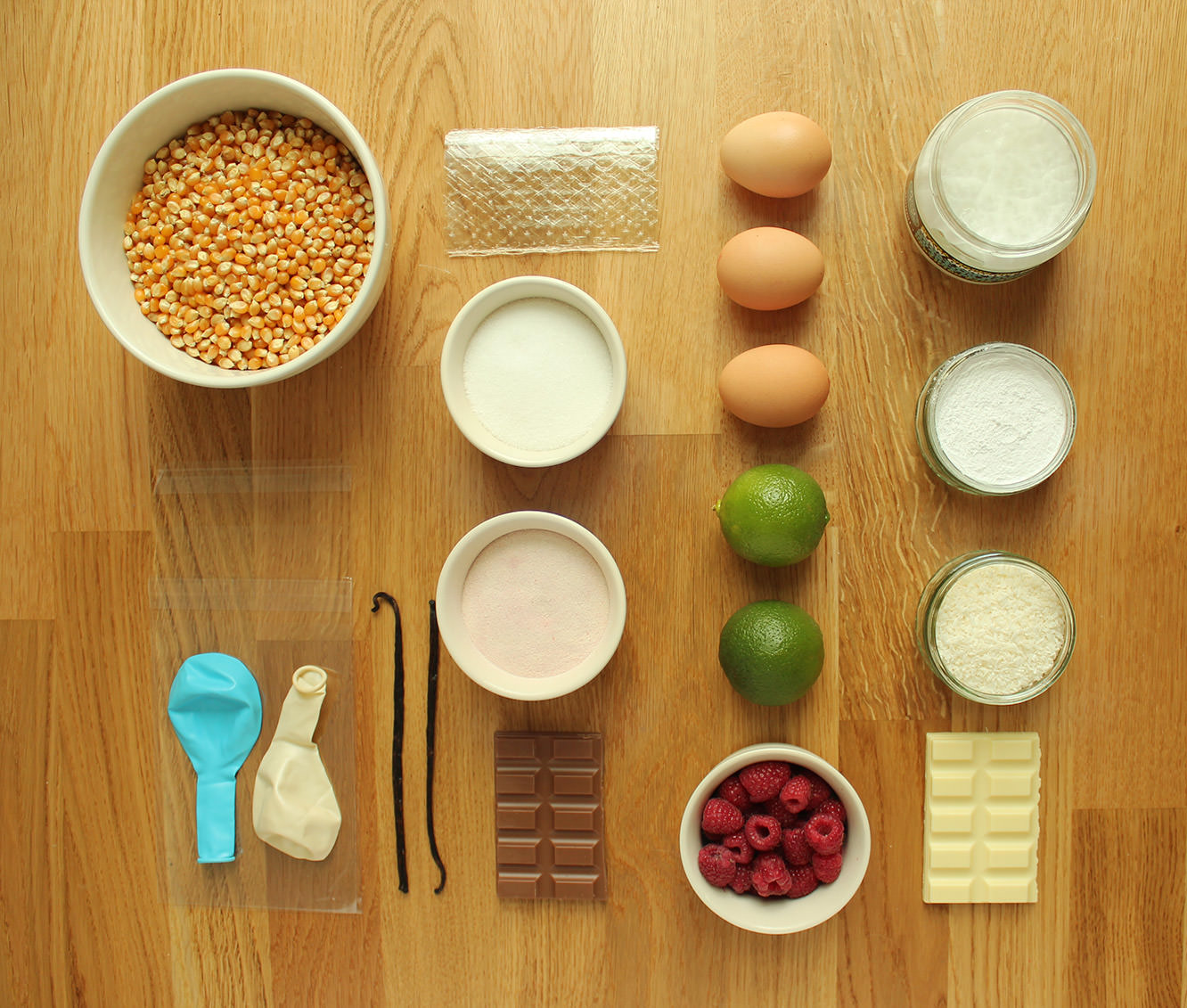 You will need
Cellophane card bags
Balloons
These labels (it's quite possible your bride's name isn't Vicky. I used American Typewriter for the font for the sign)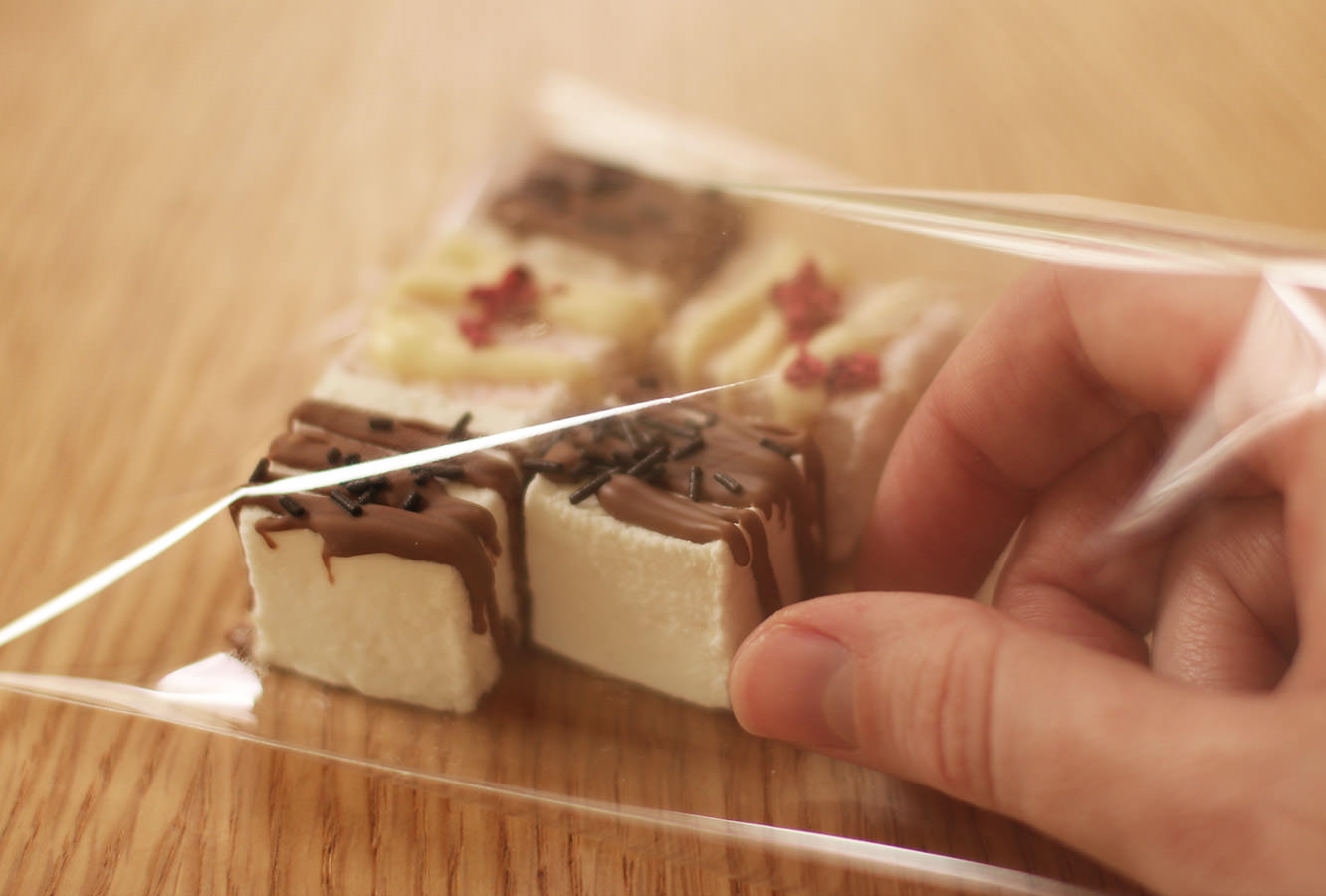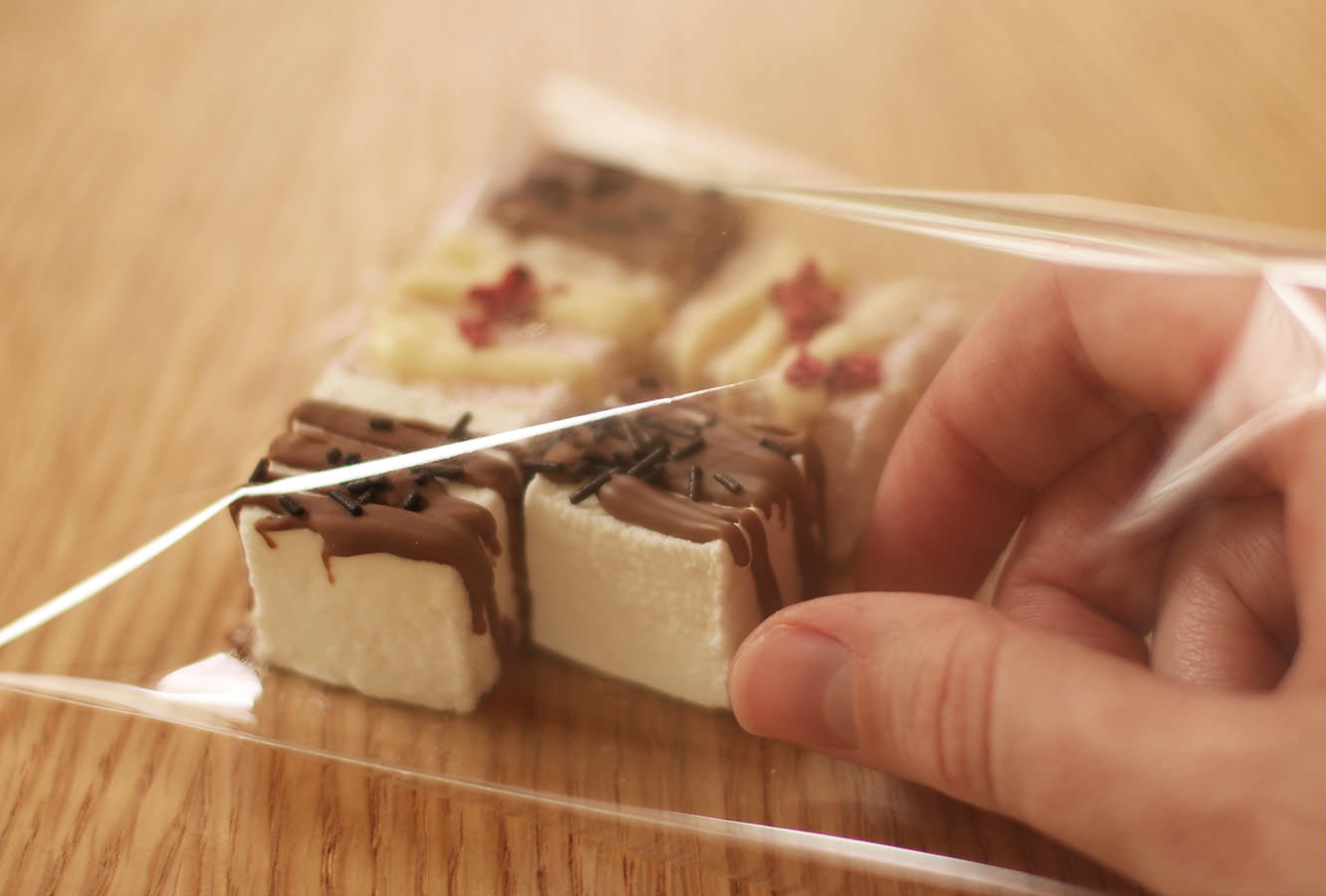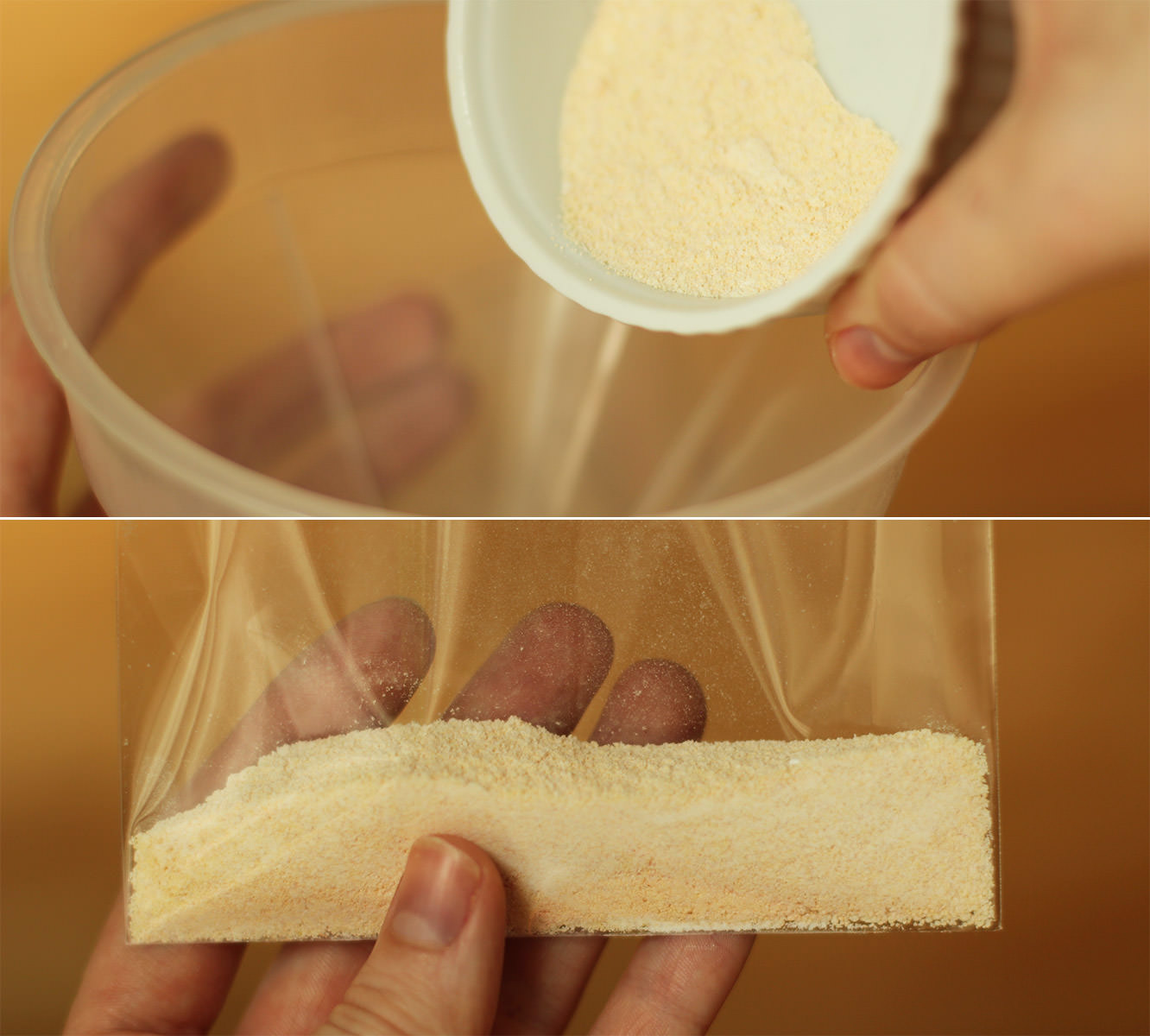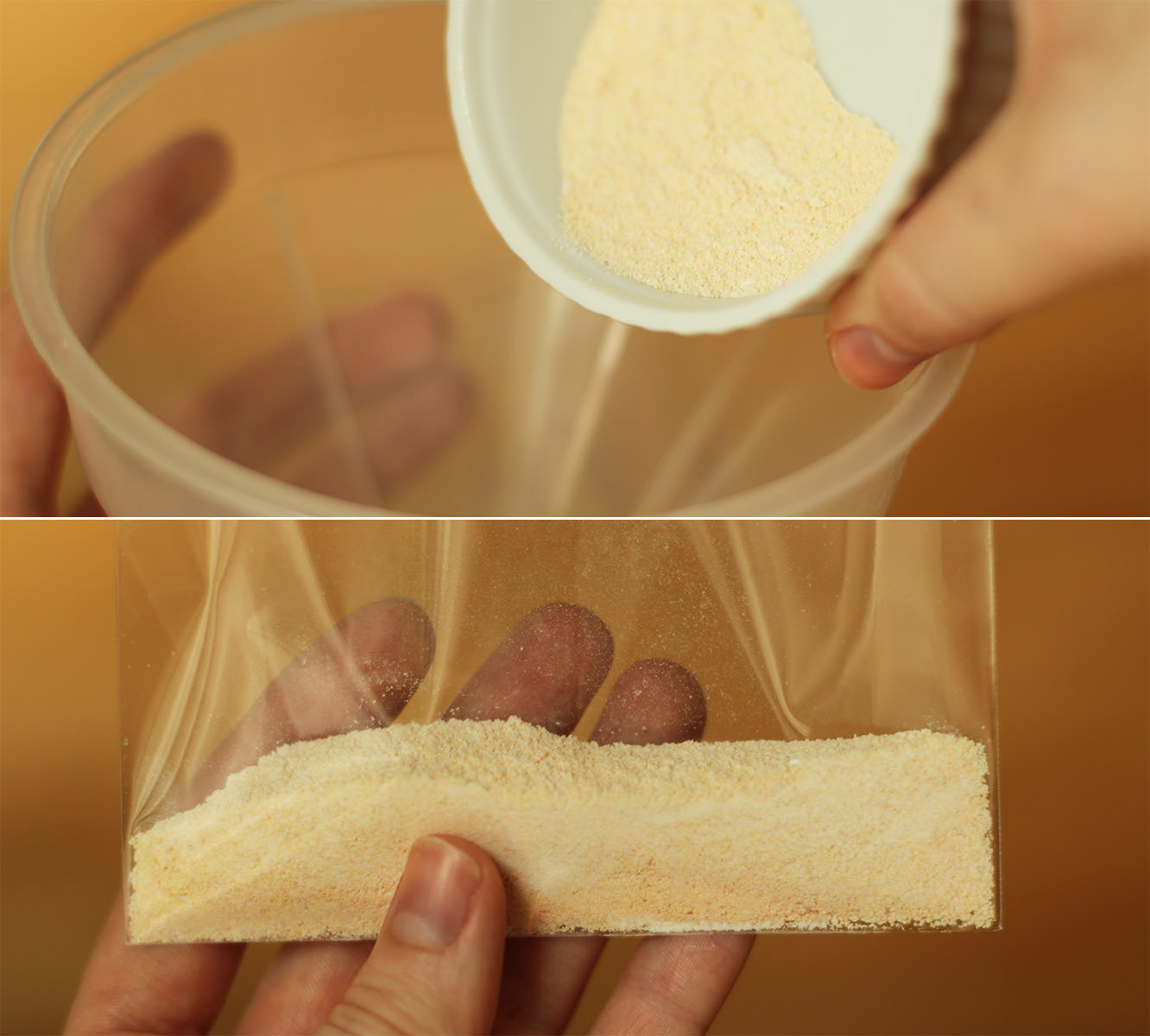 Step one
Fill the card bags with your favours.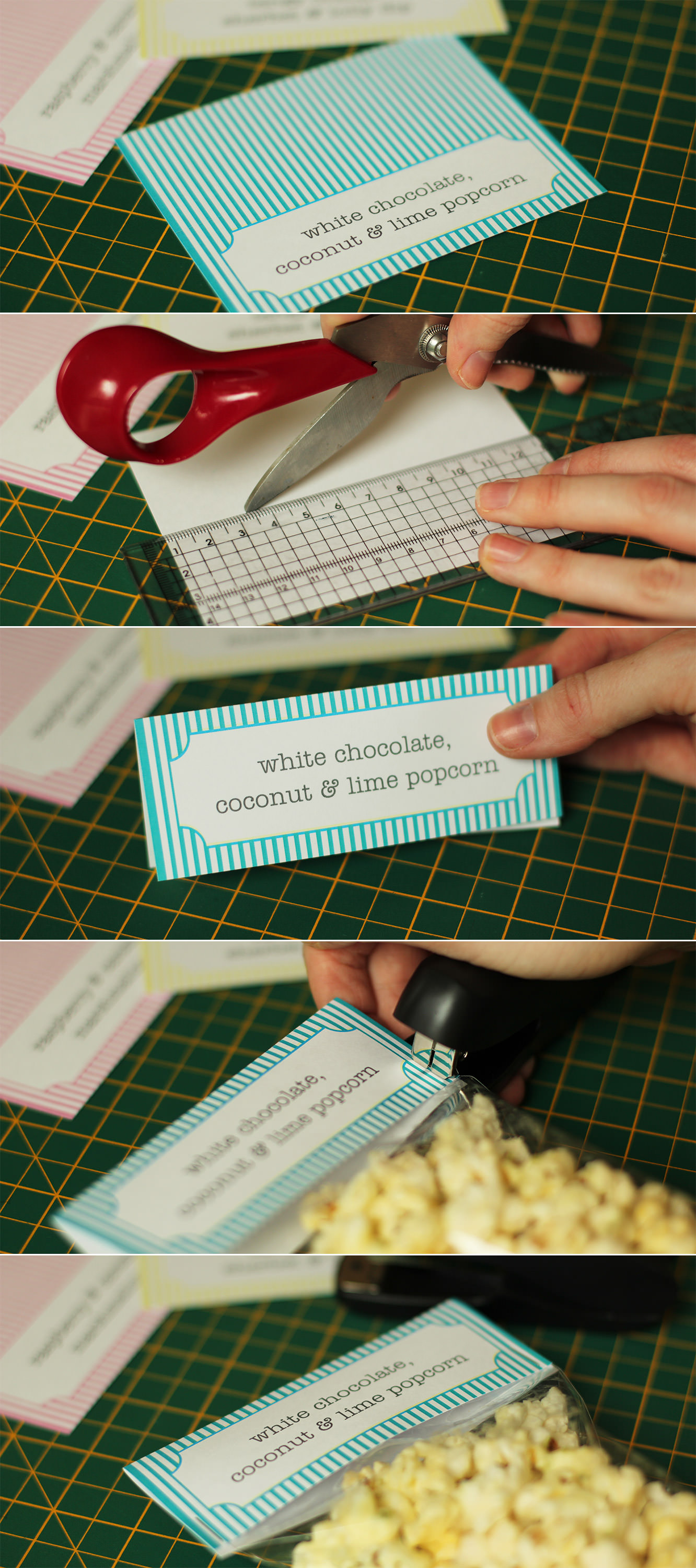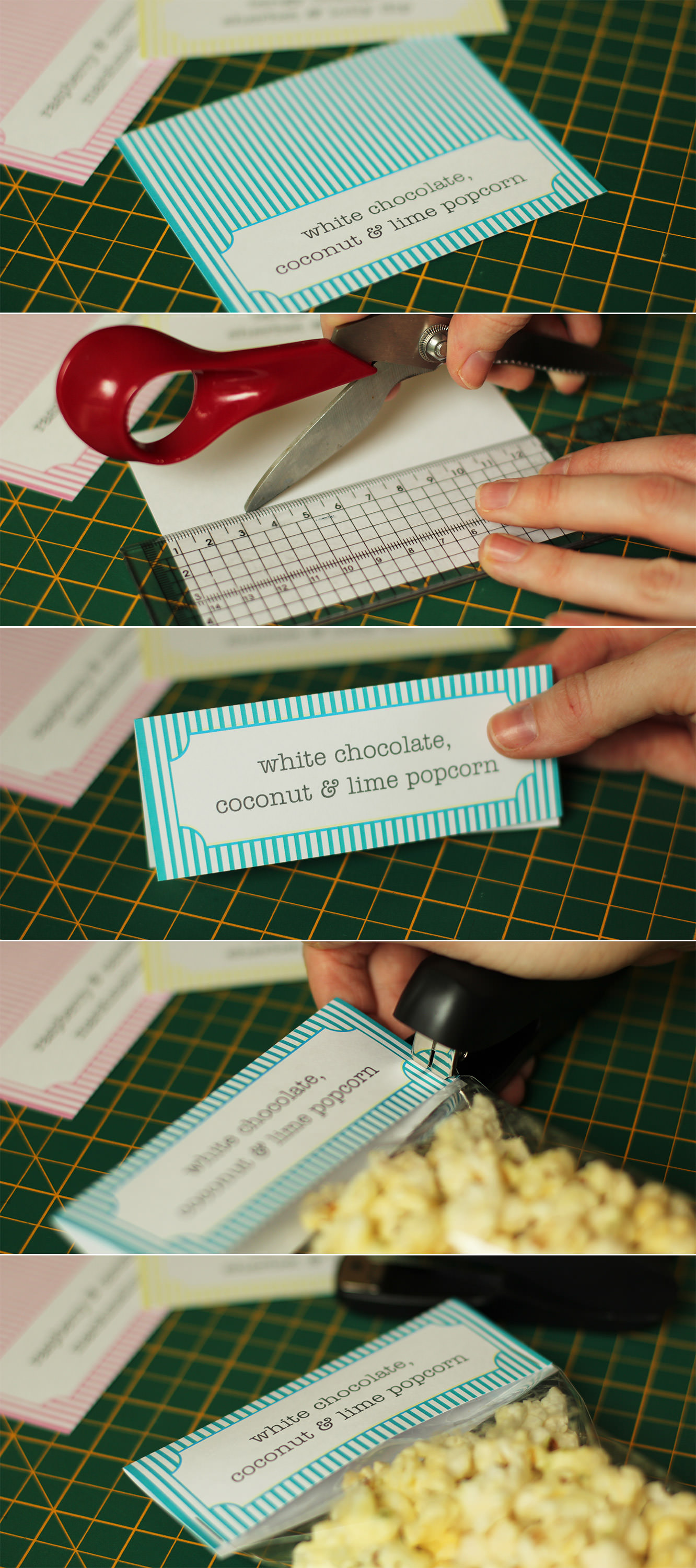 Step two
Print enough of the labels for the number of favours you have. These templates will fit a DL card bag.
Cut them out and score on the back down the centre. Fold in half.
Fold the top of the bag down and staple the label over the top, ensuring the staple secures the bag shut. This is especially important with the sherbet.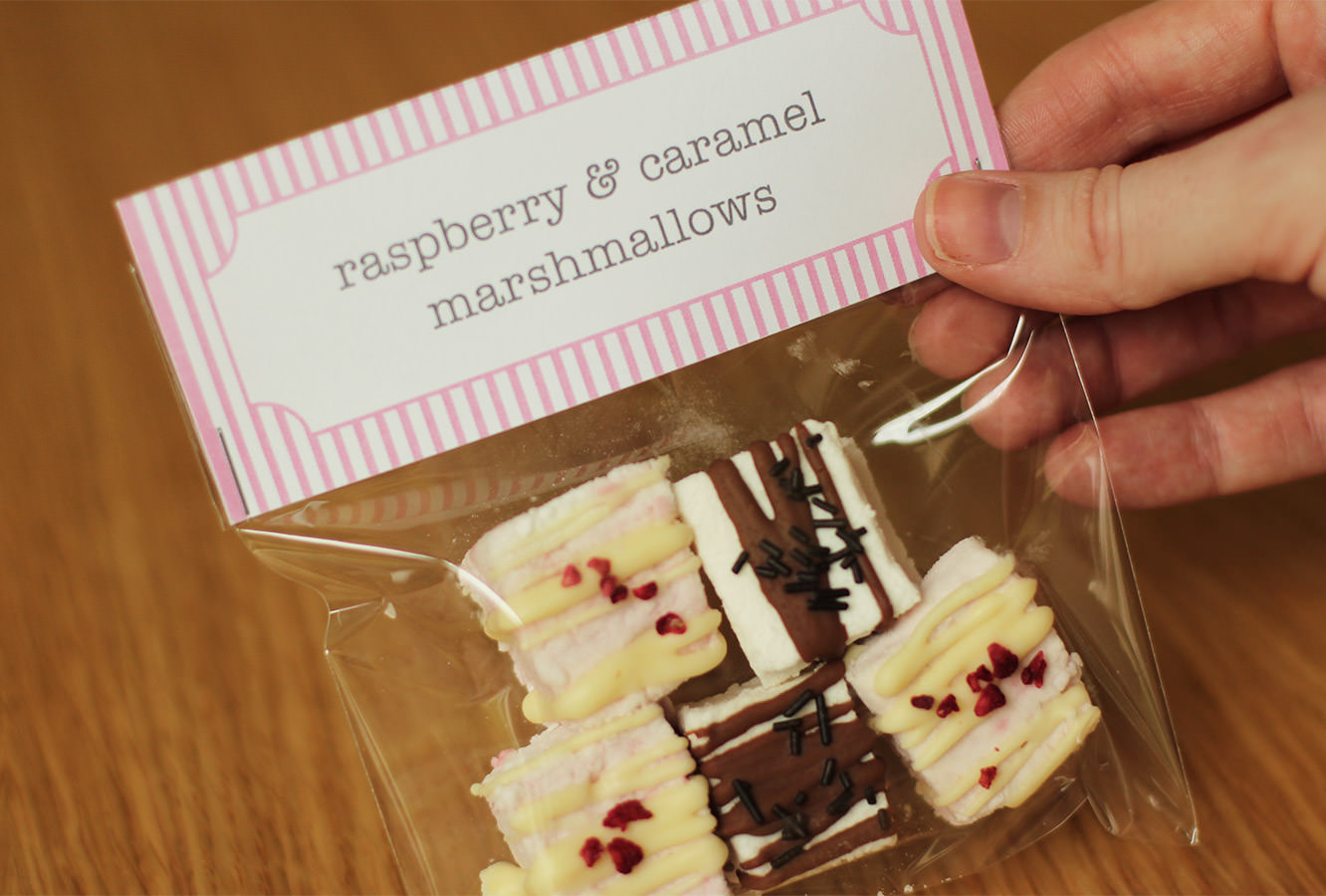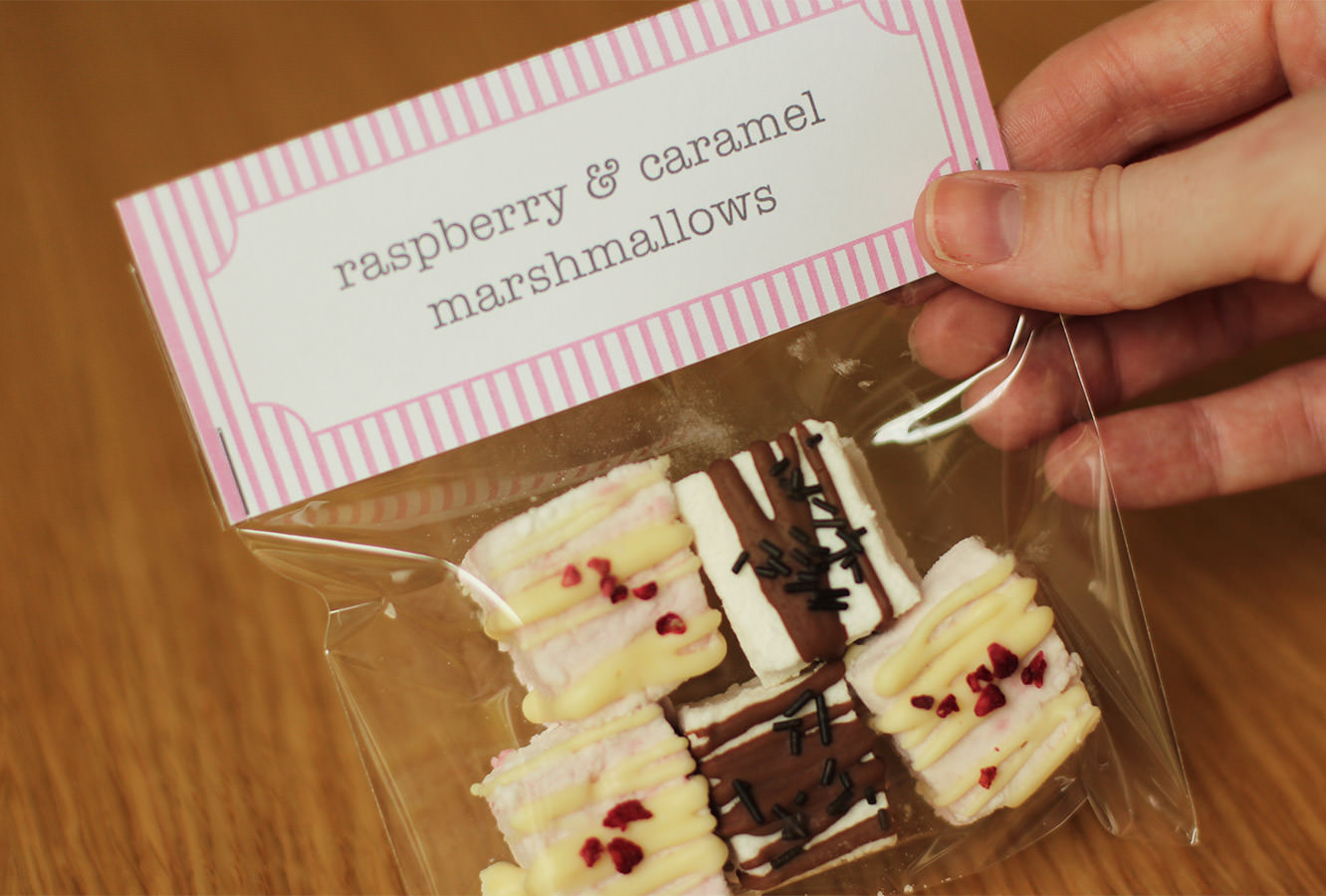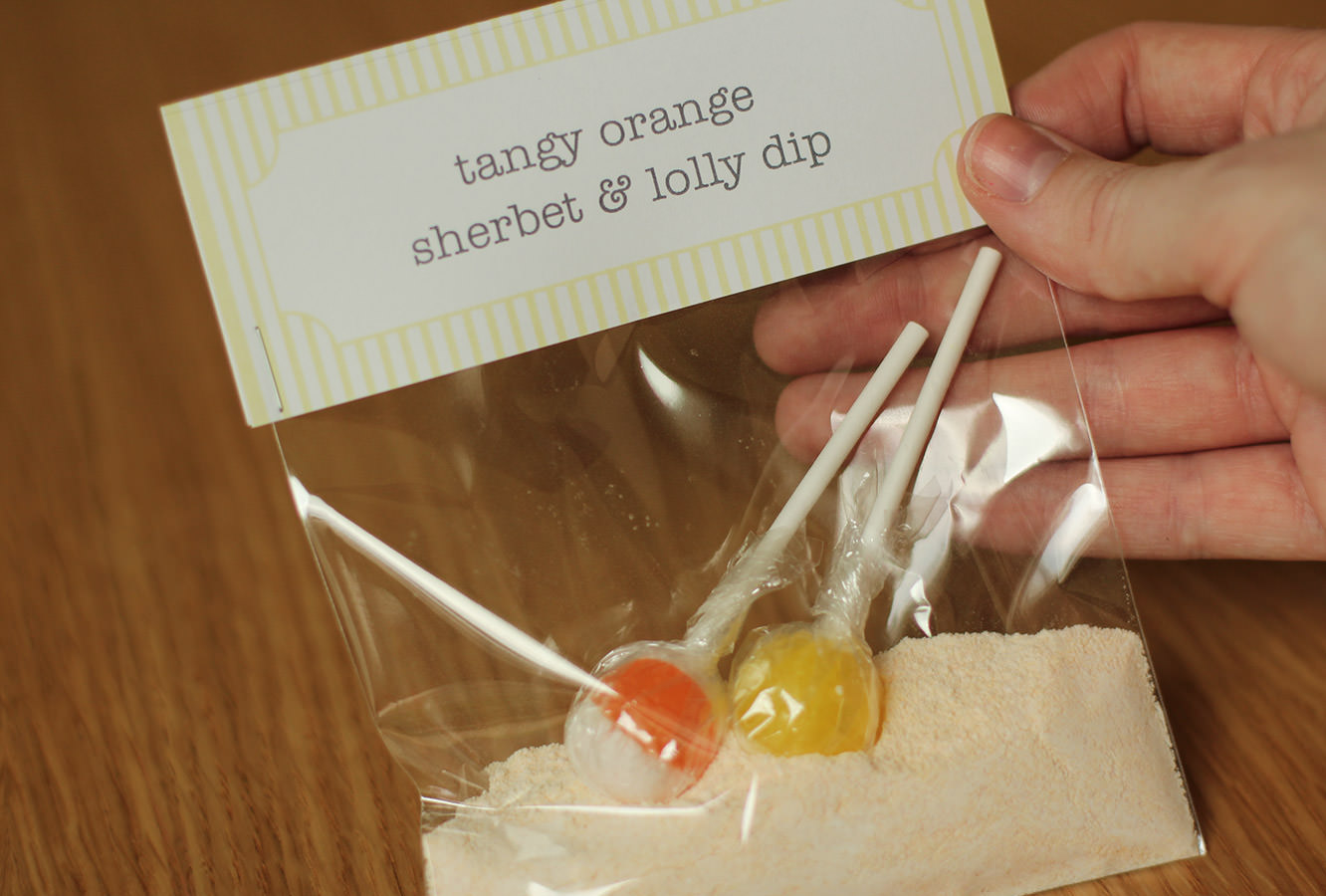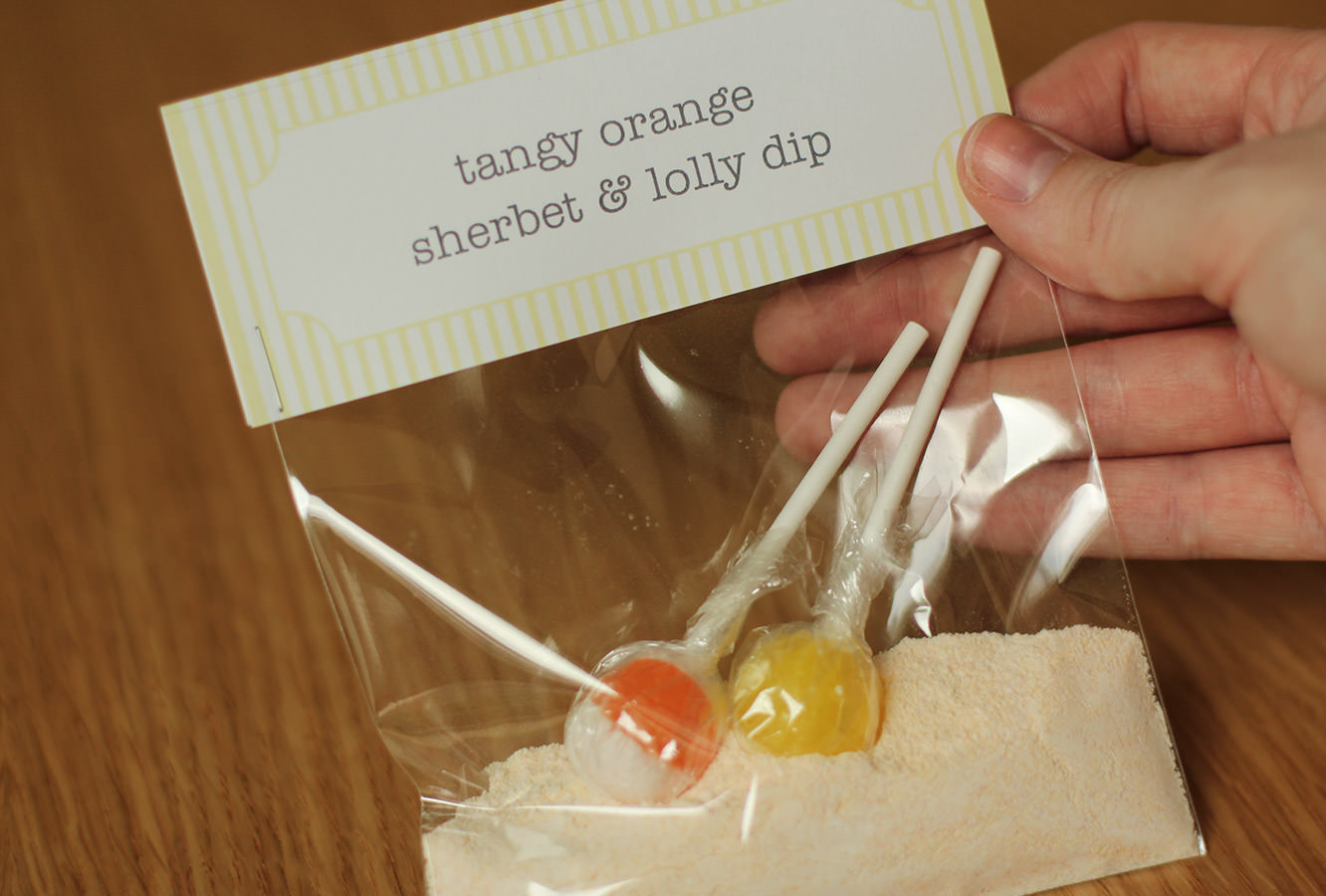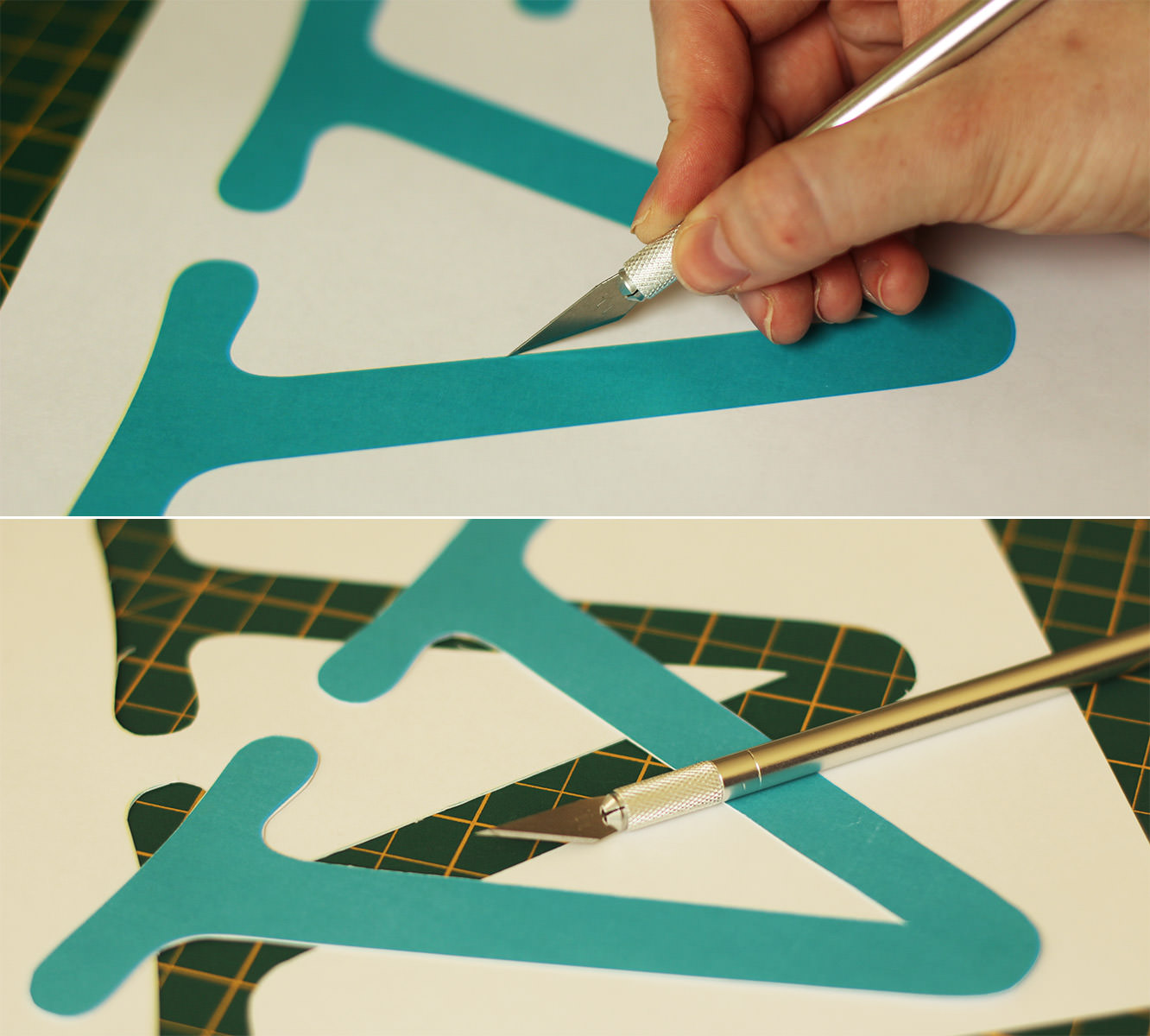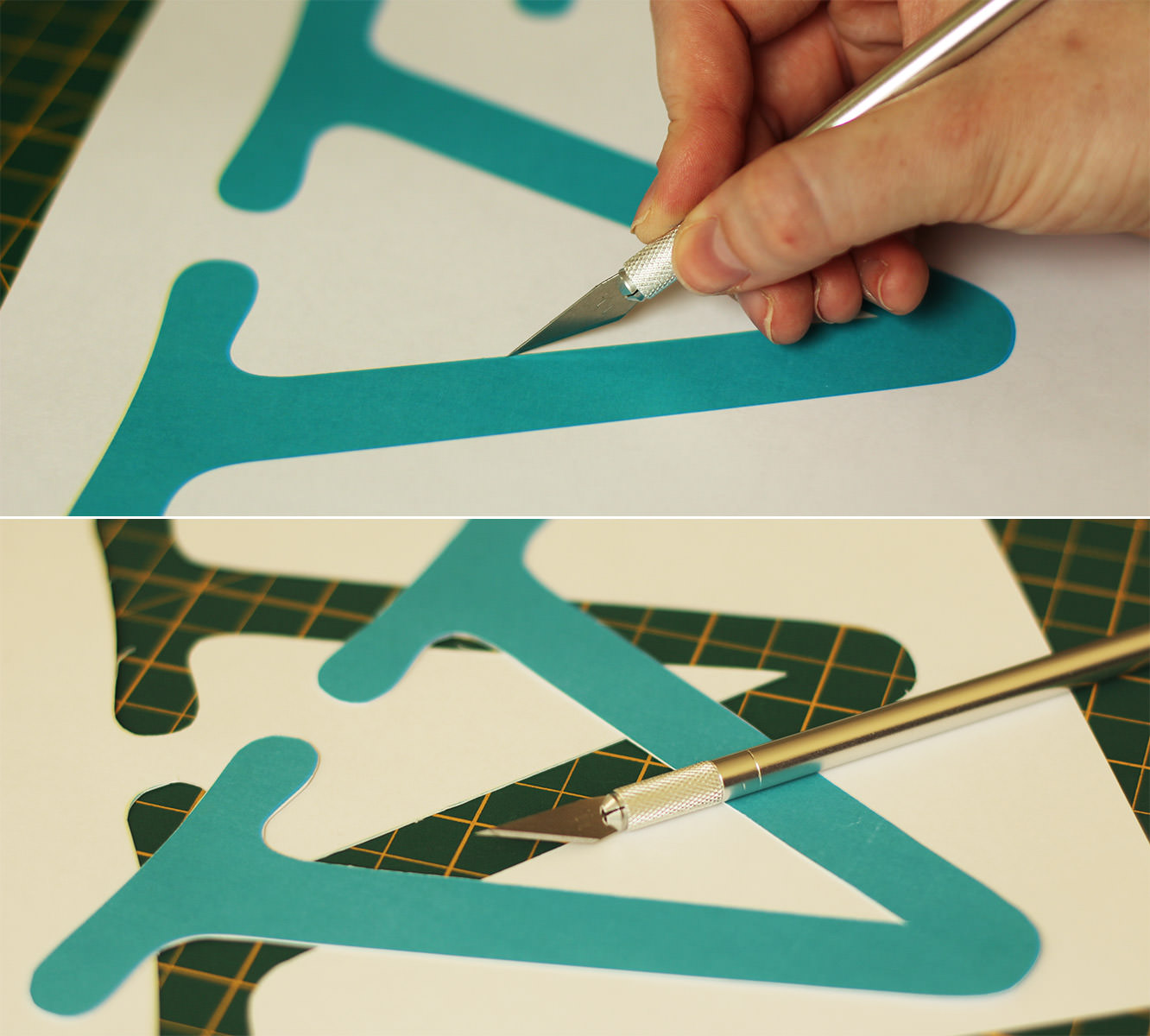 Step three
Cut the letters out of for the sign.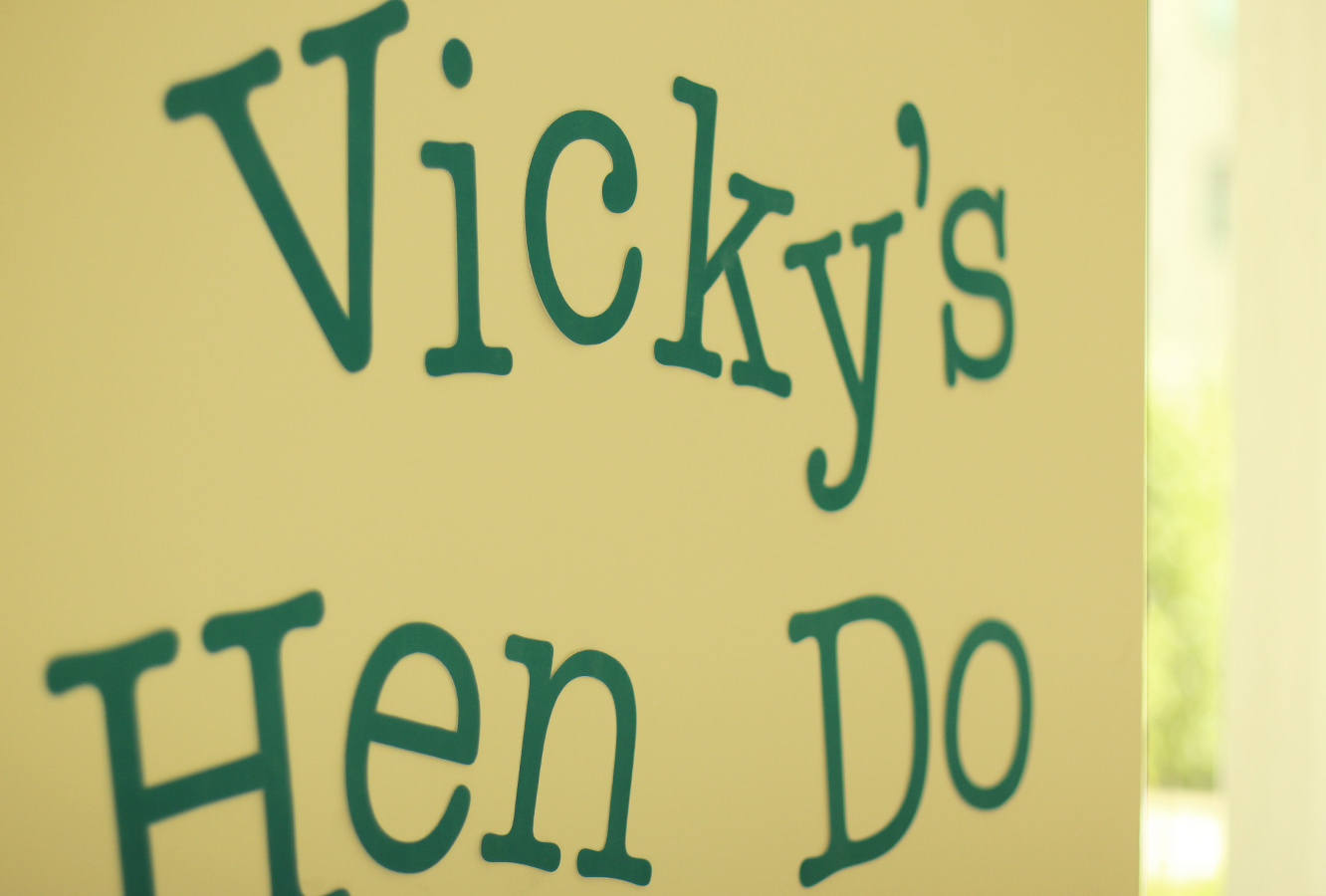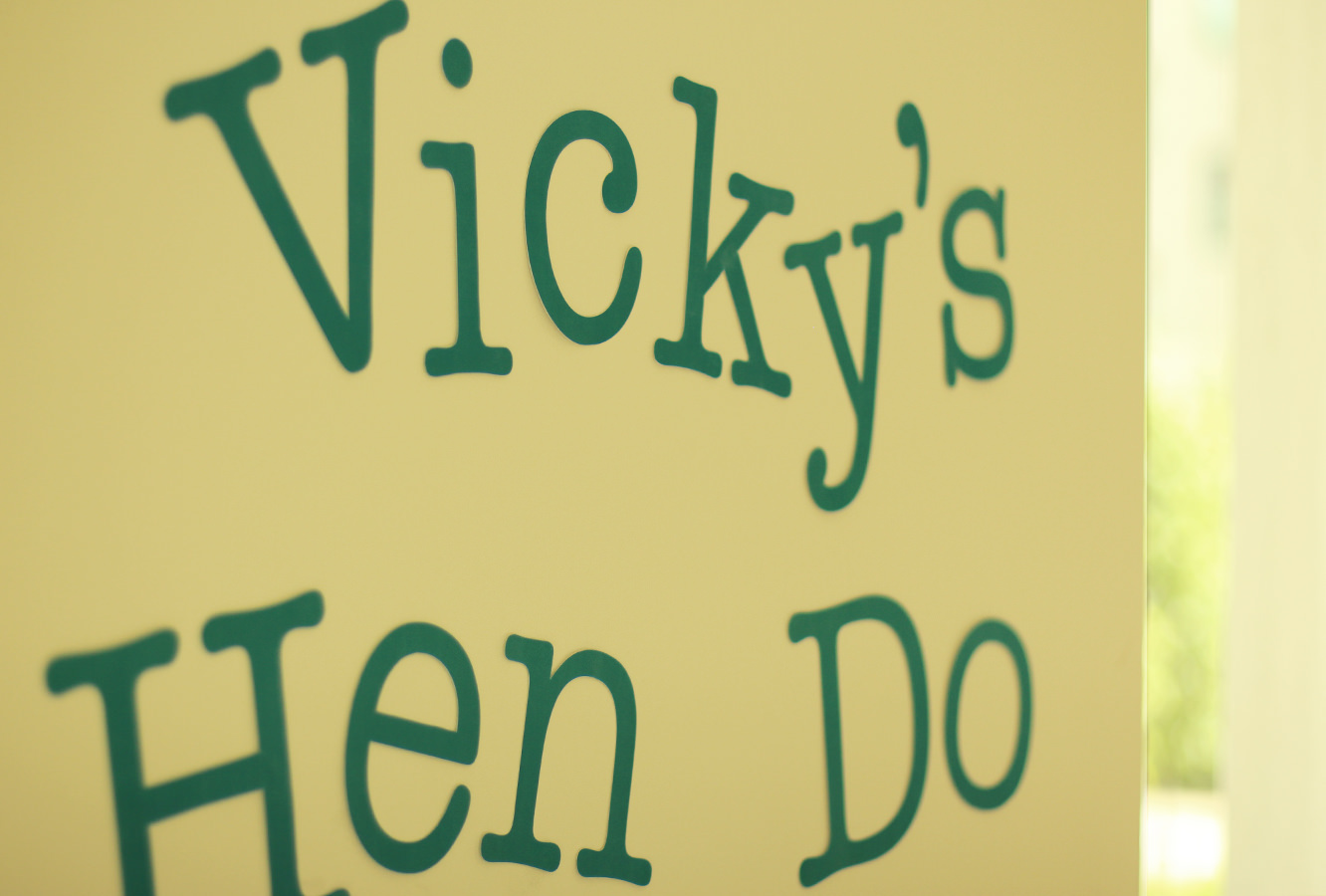 Step four
Using blu-tac stick the letters to the wall.
Step five
Assemble. You'll notice I baked a few treats and got some flowers too. The cookie dough brownie recipe has appeared on the blog before, and I'll get to the lemon drizzle soon.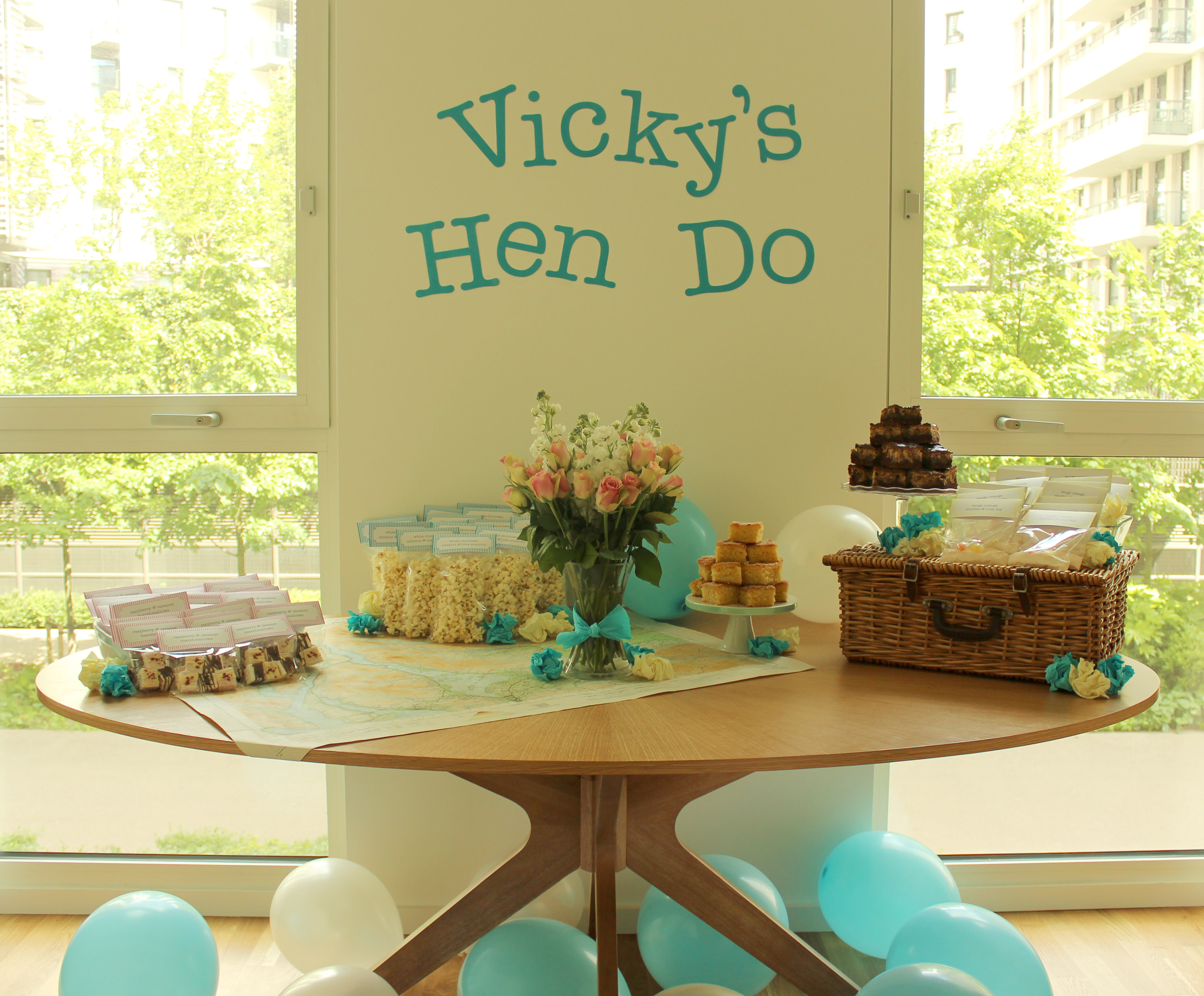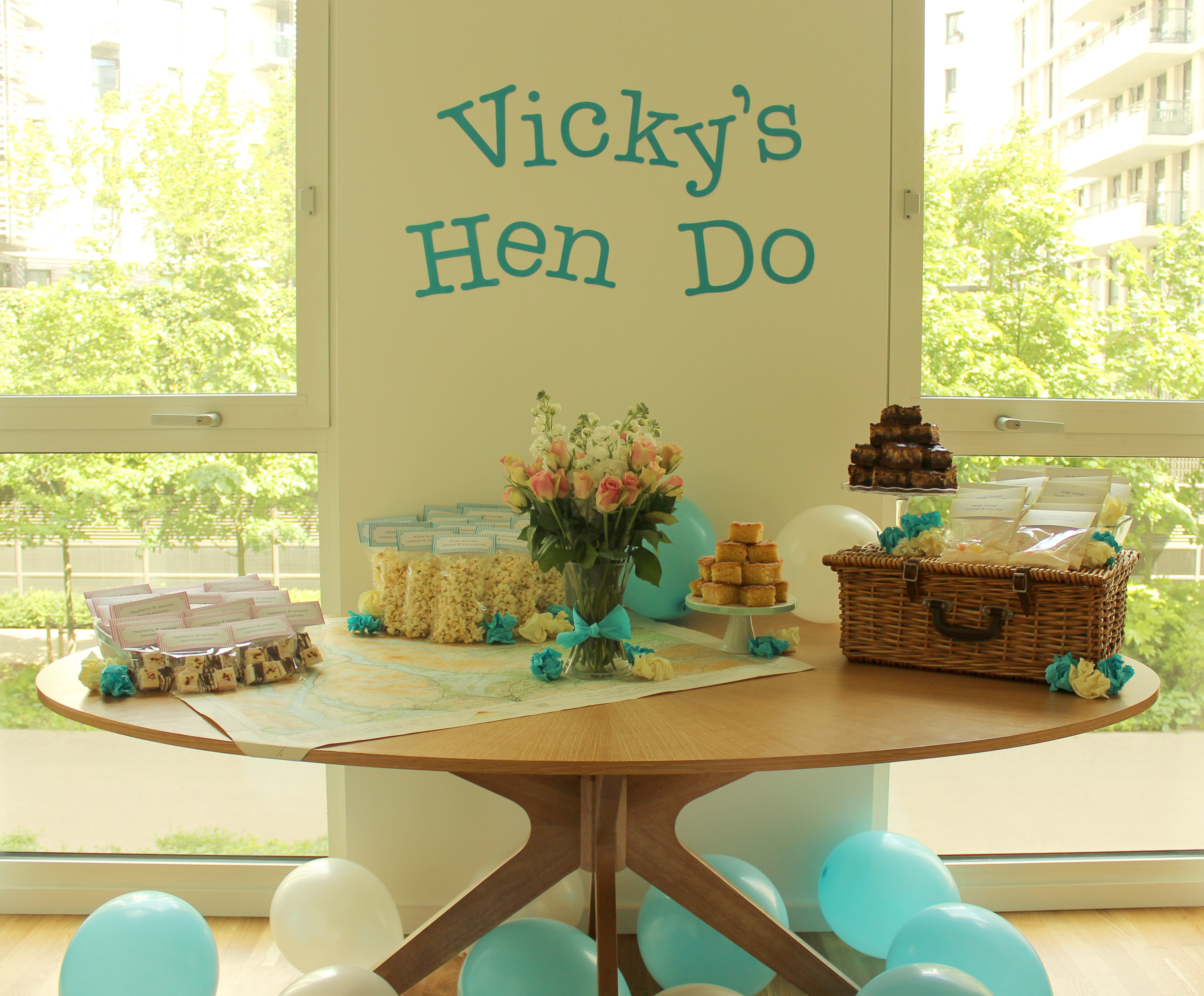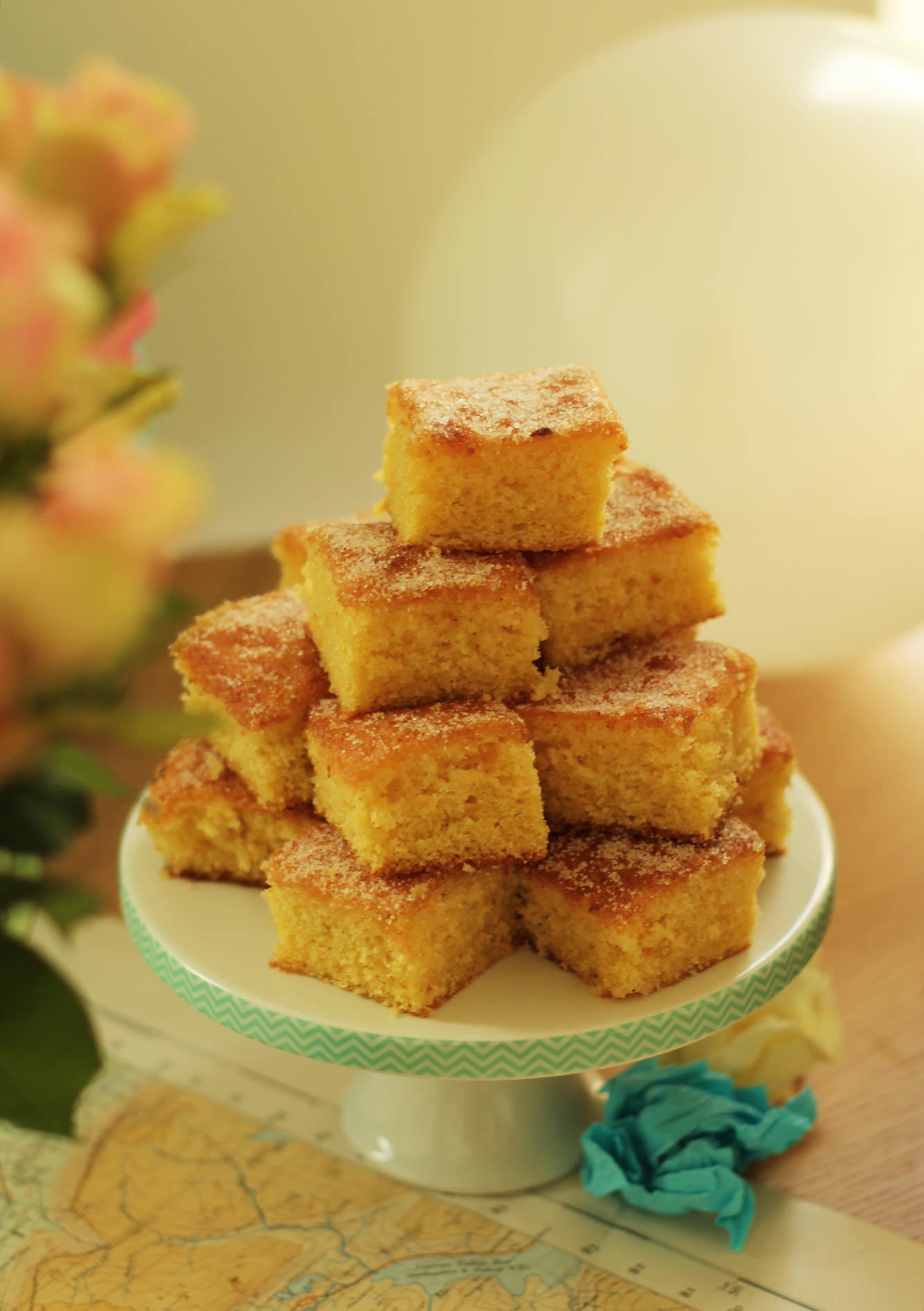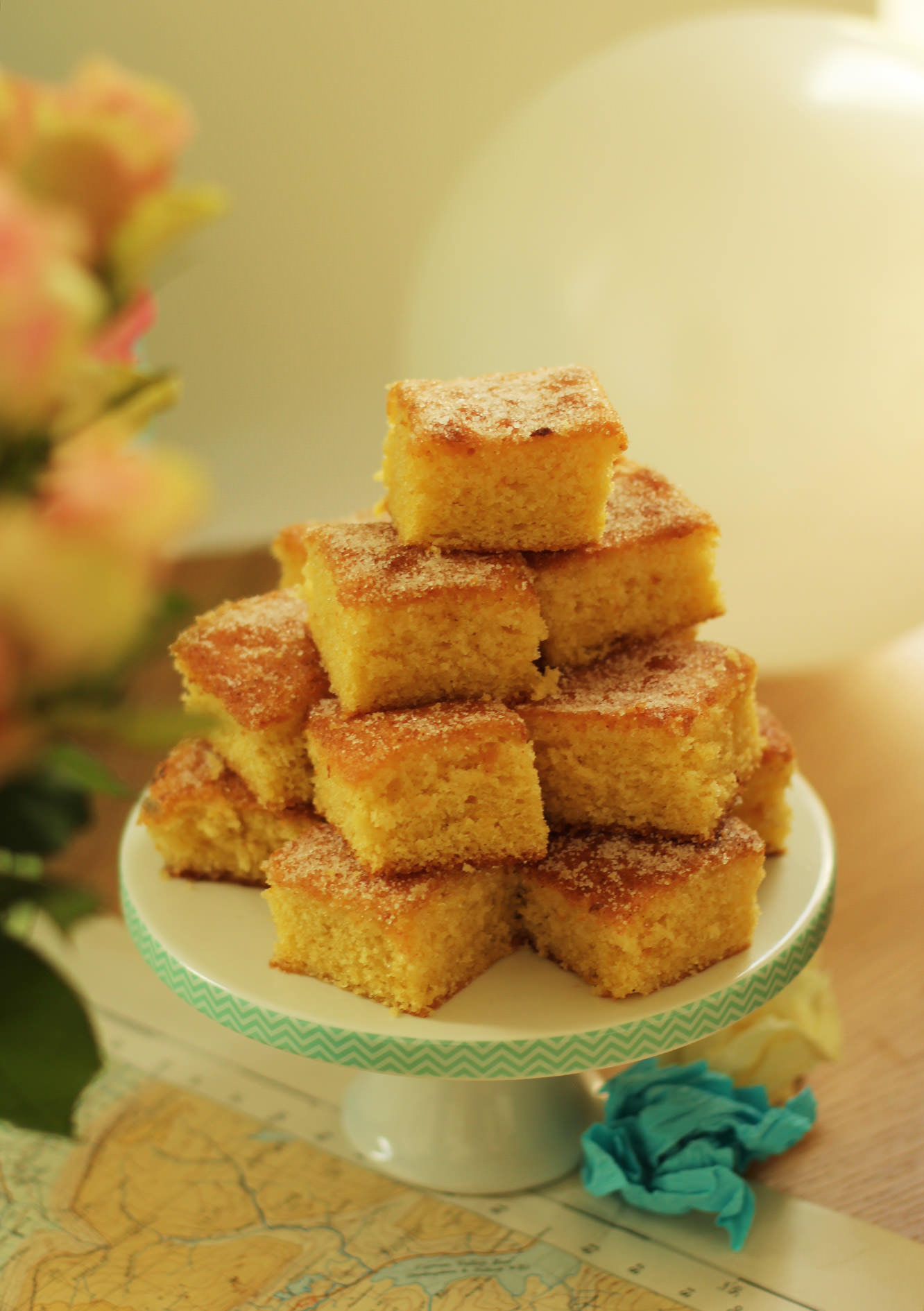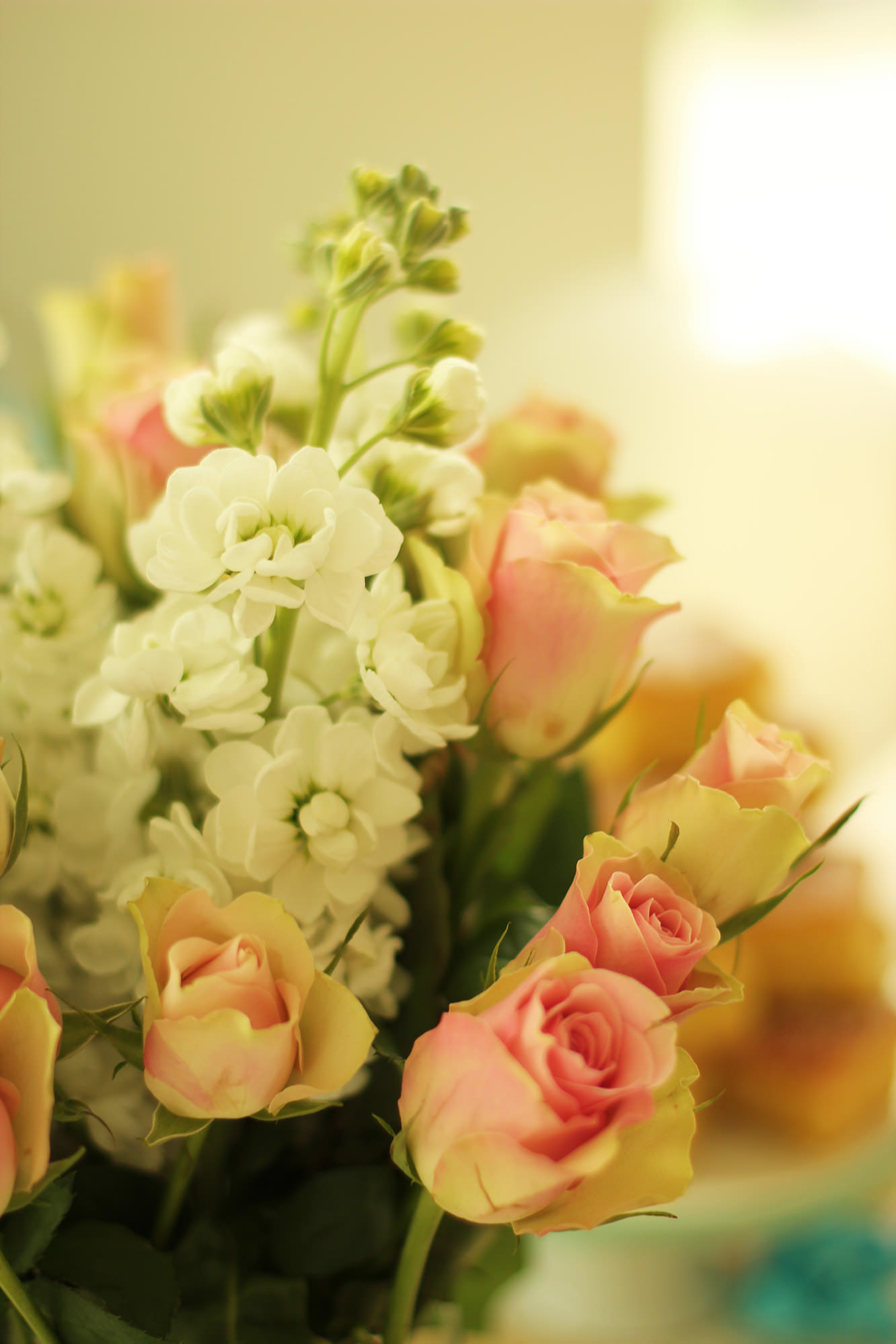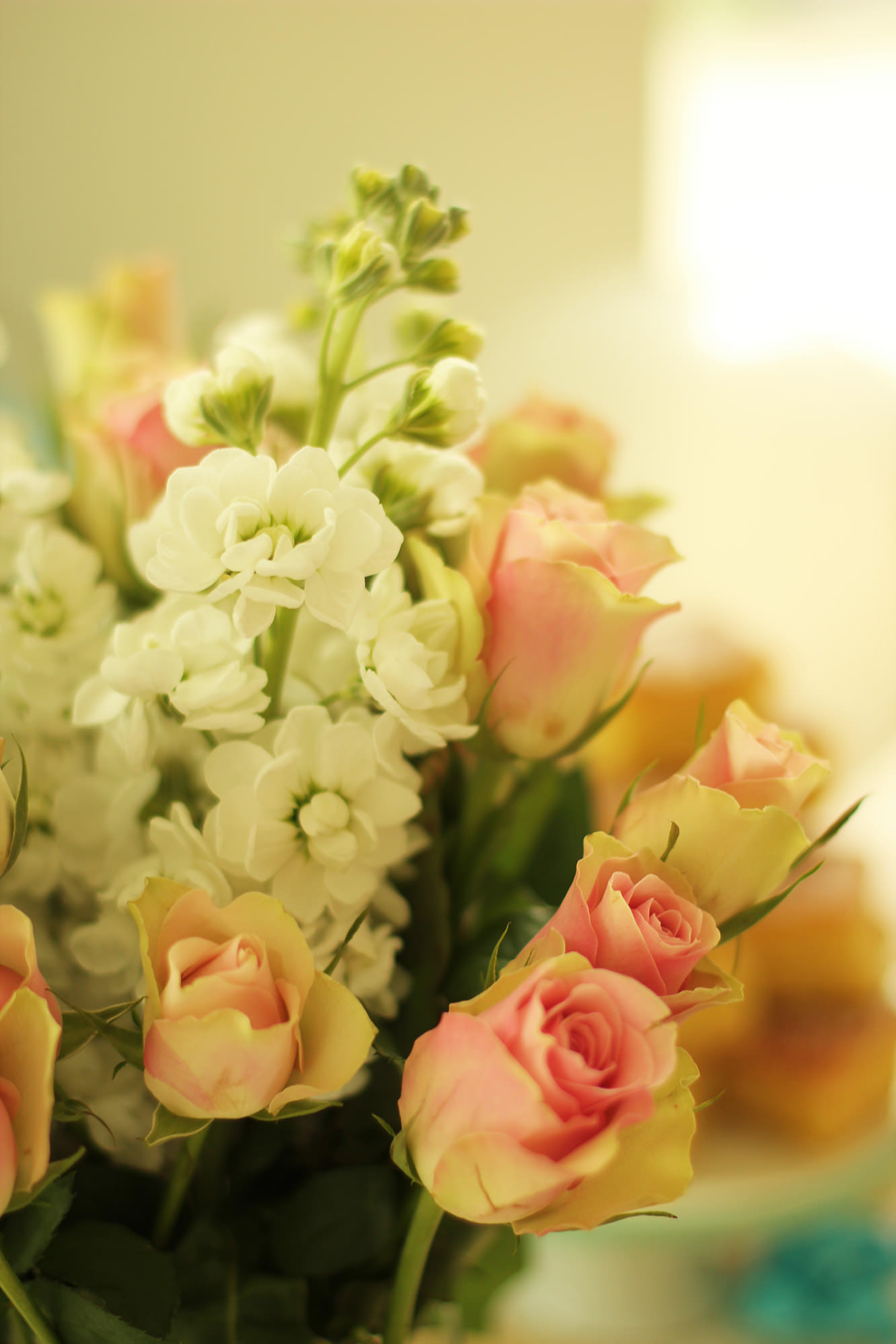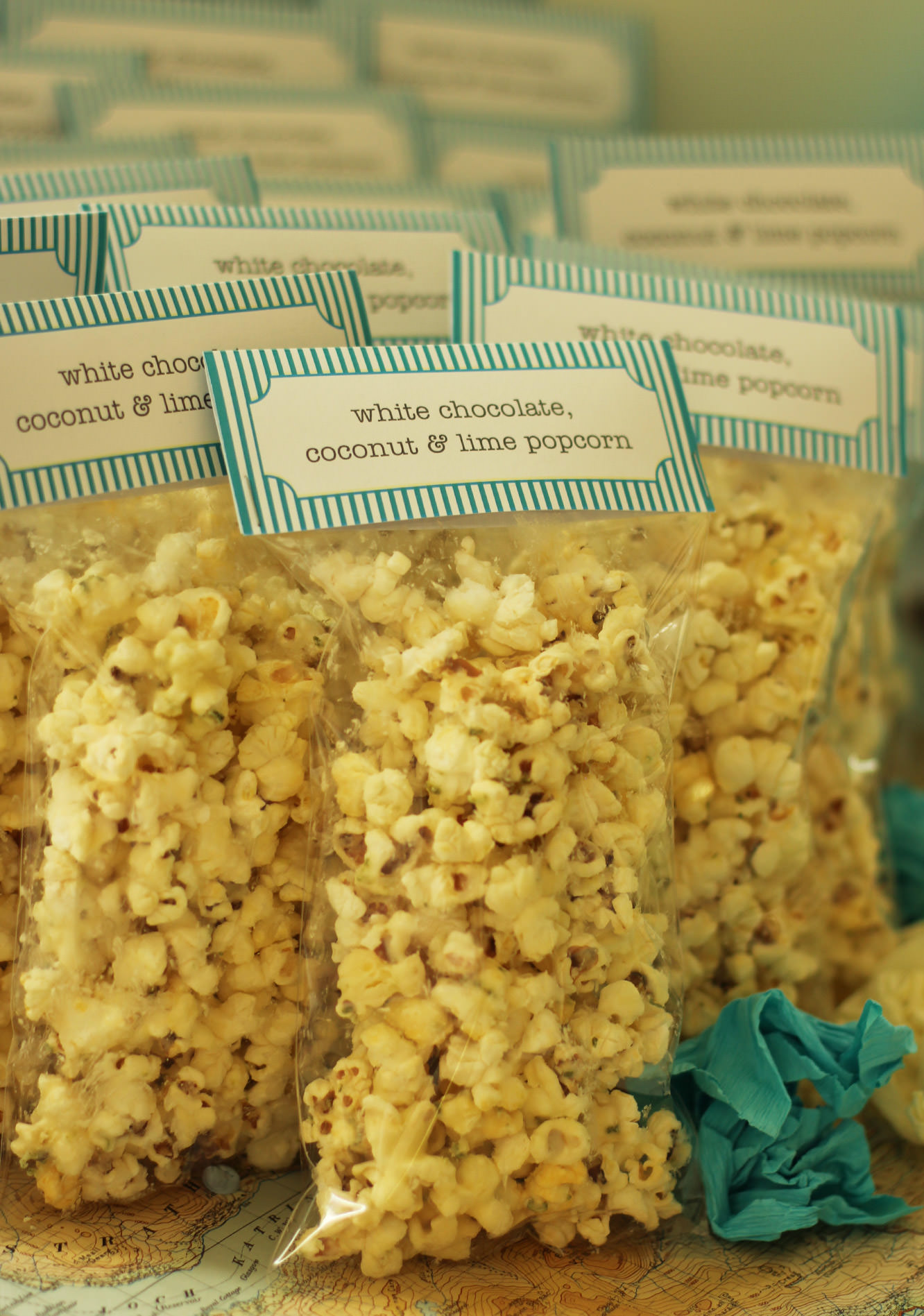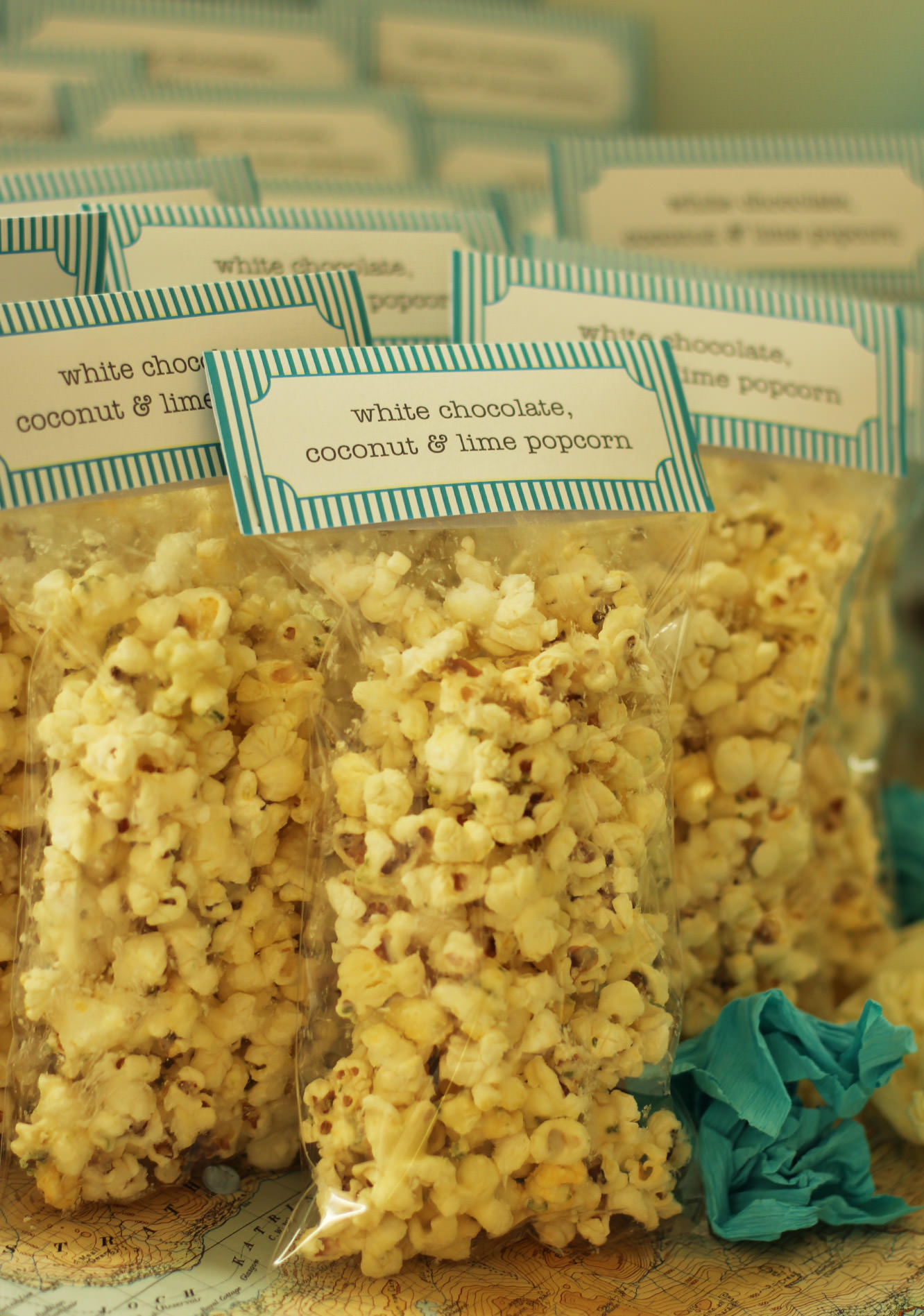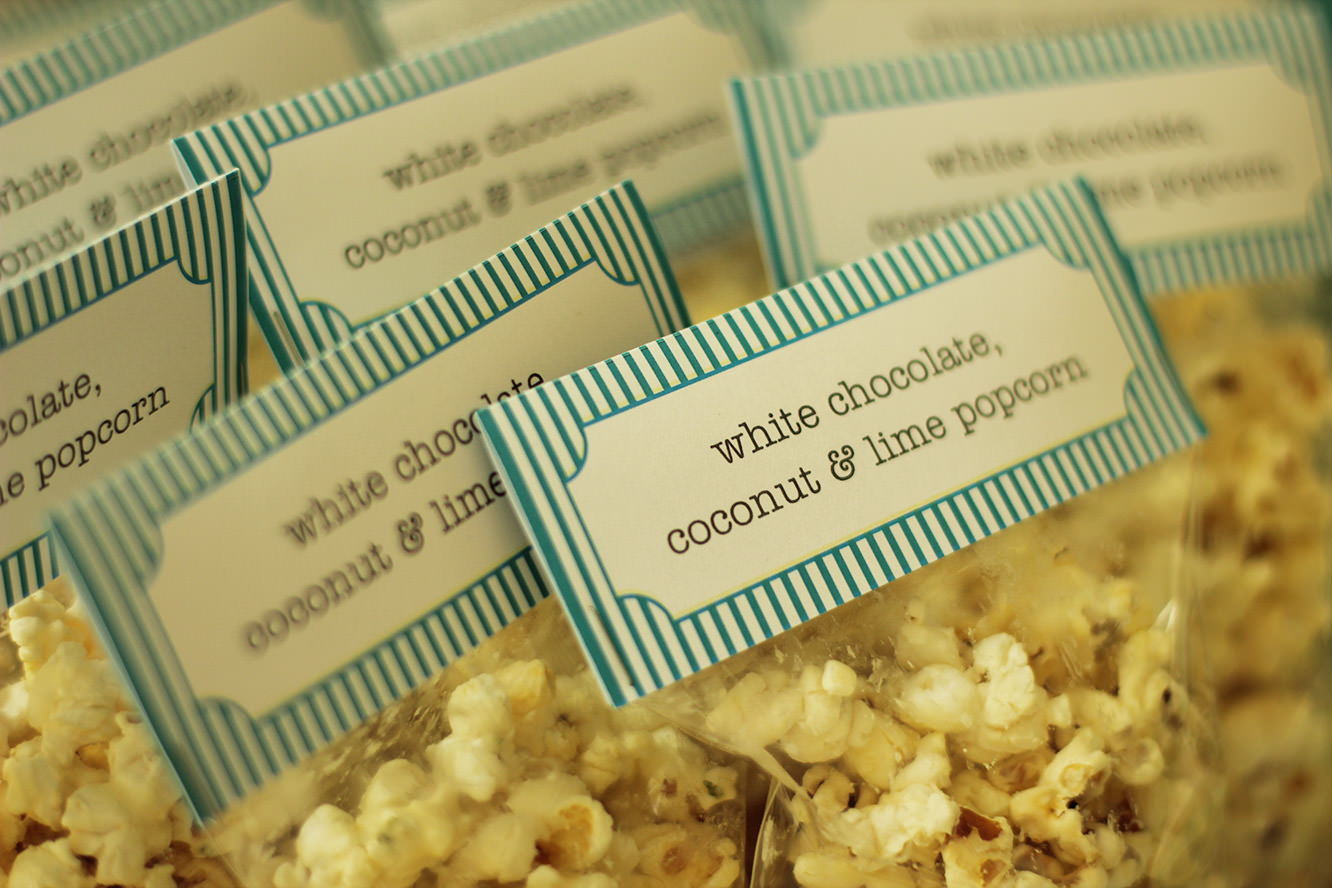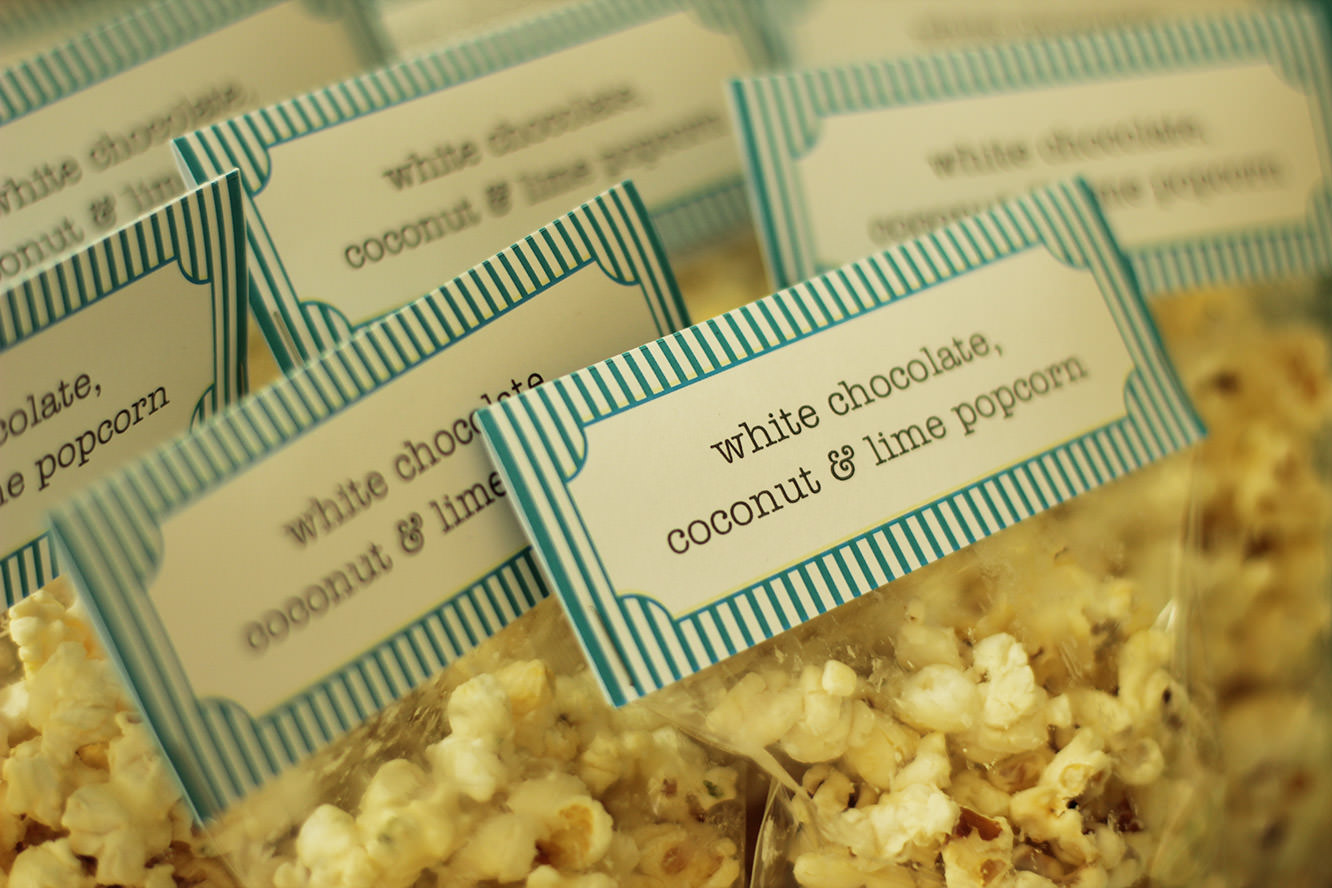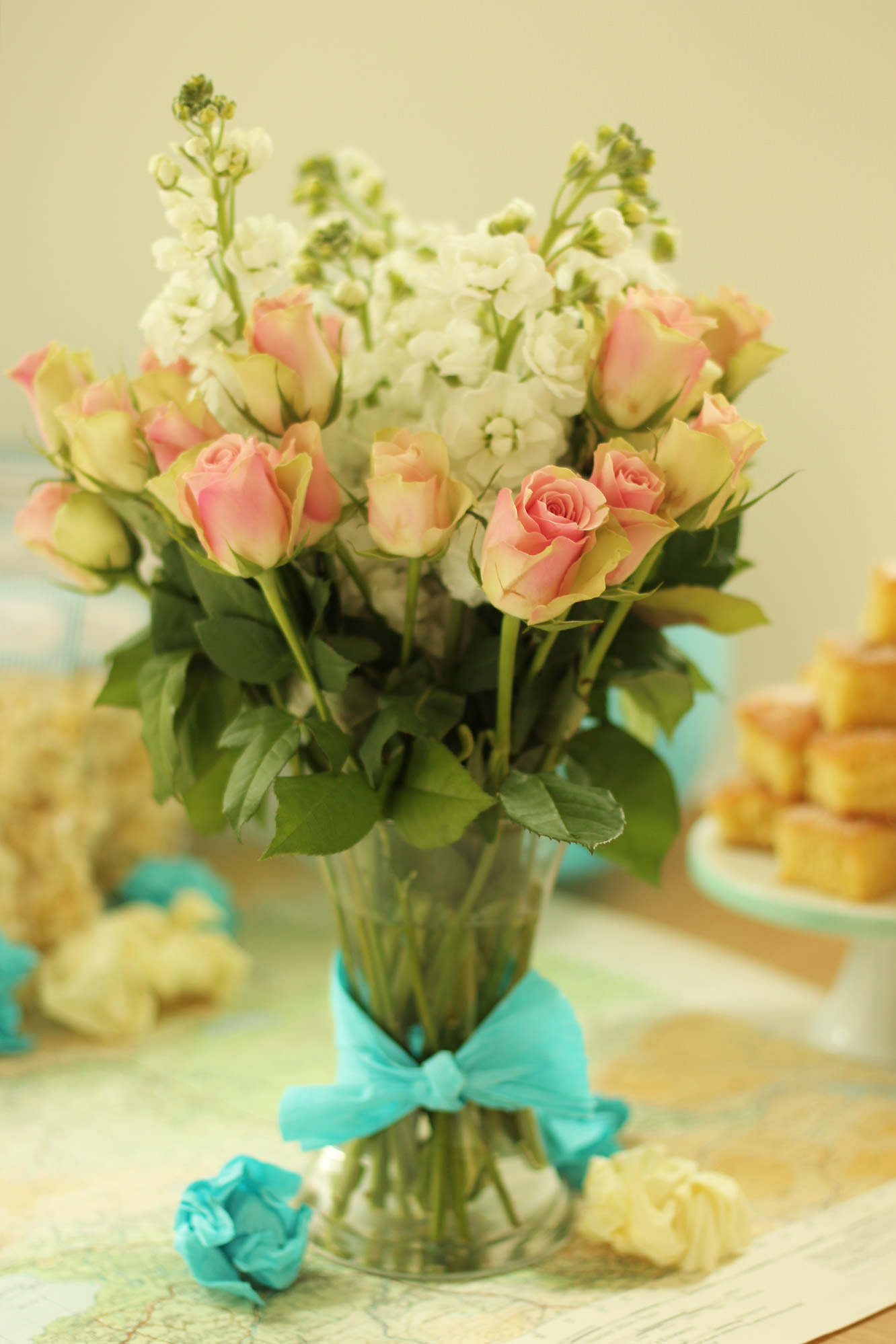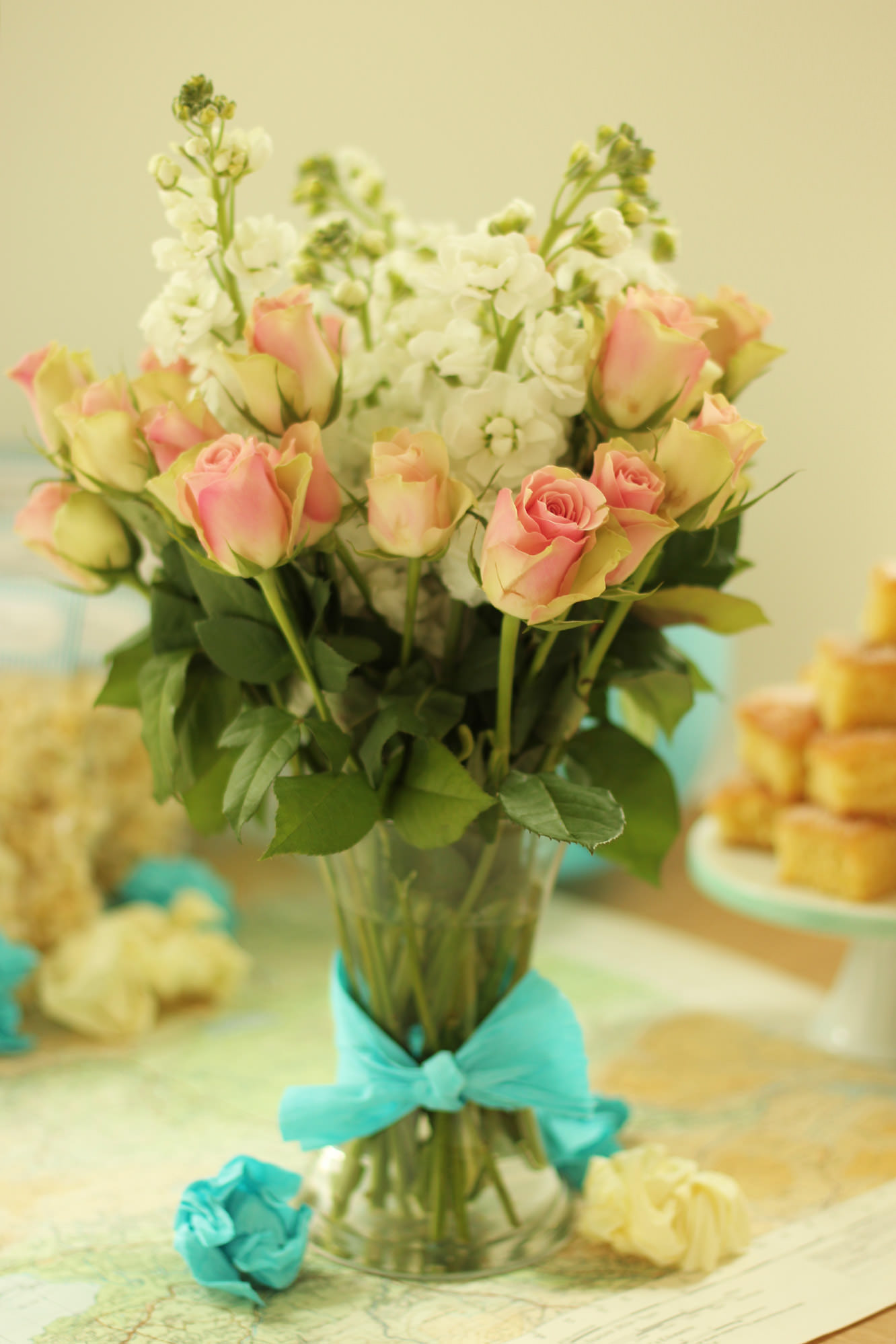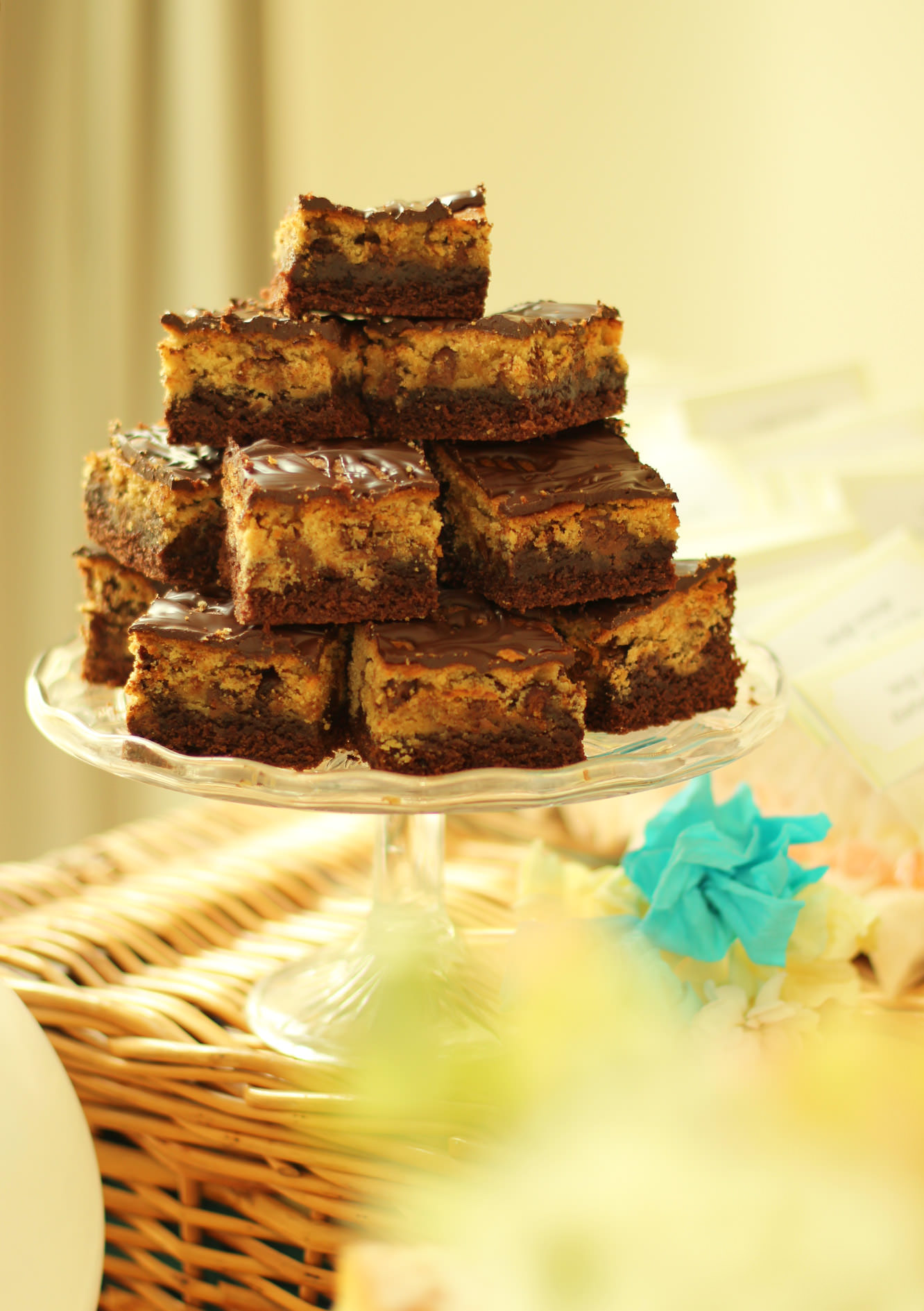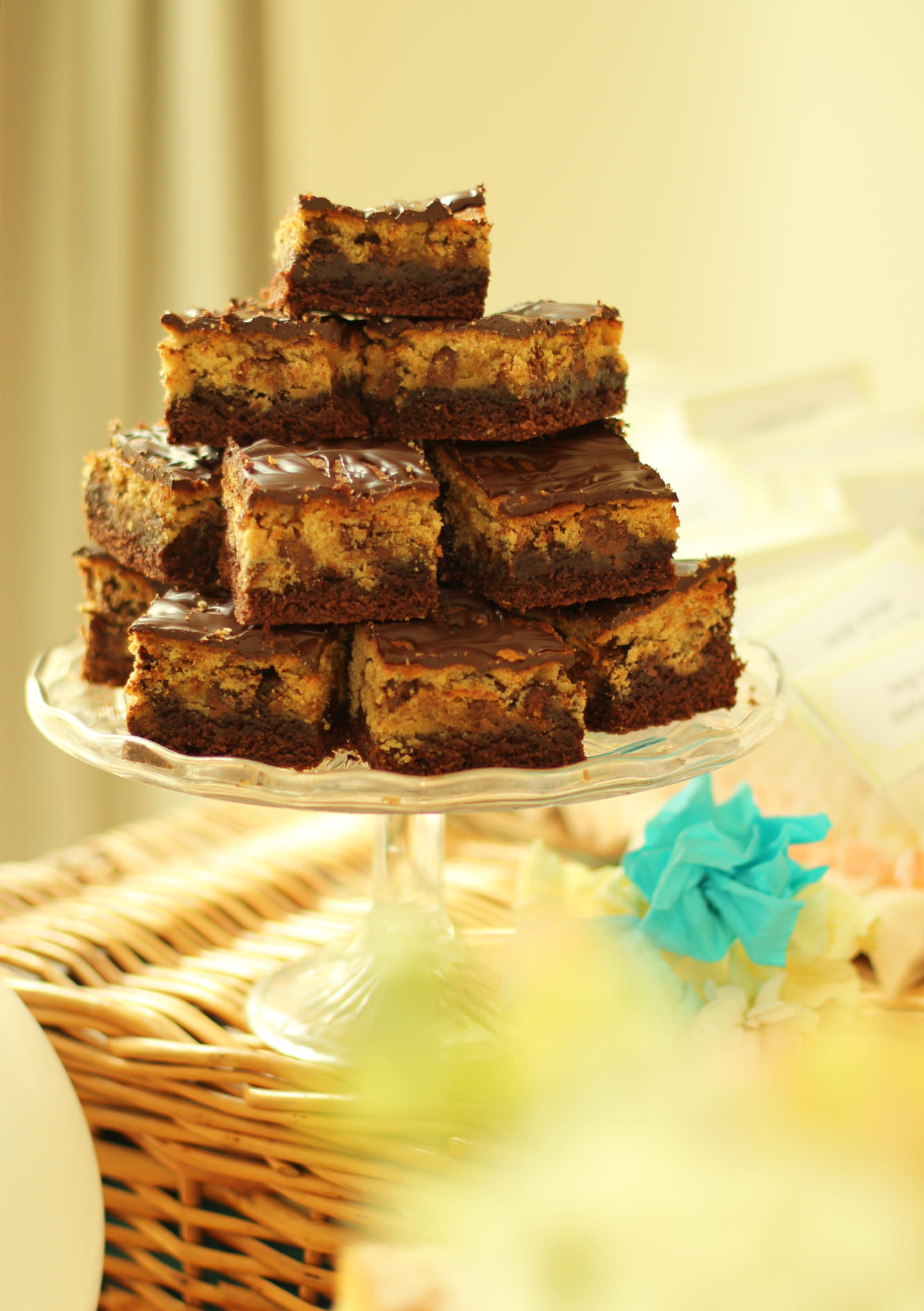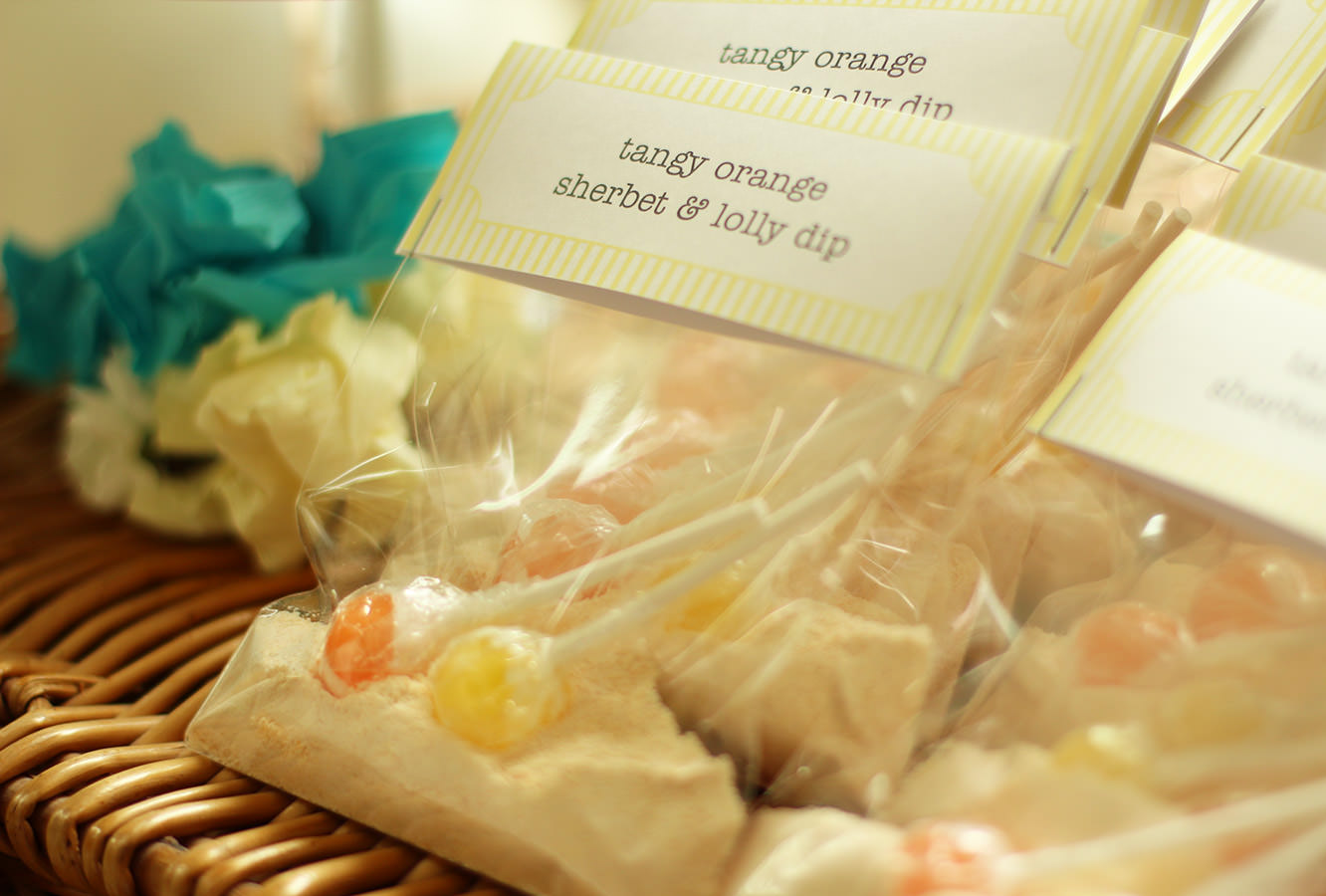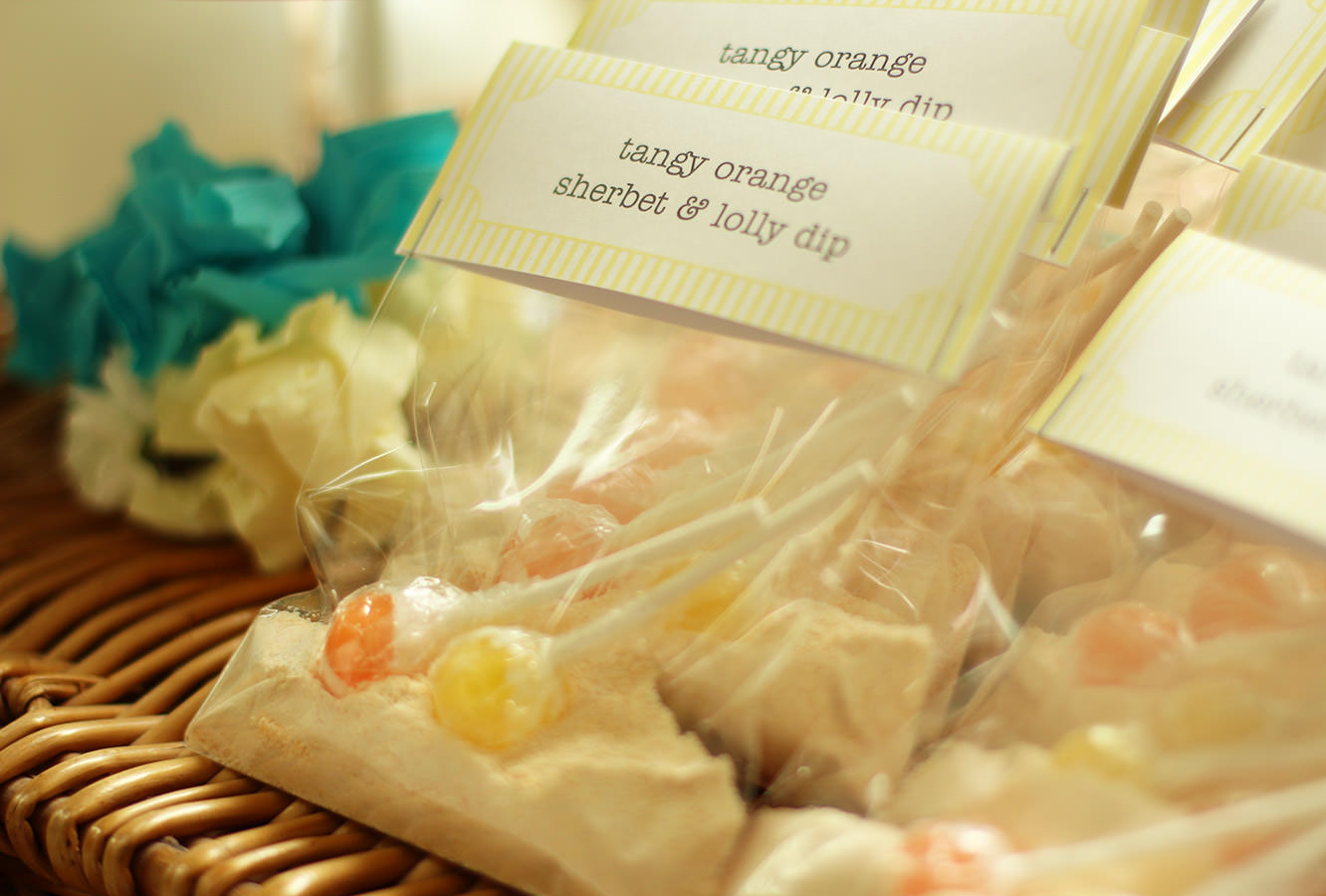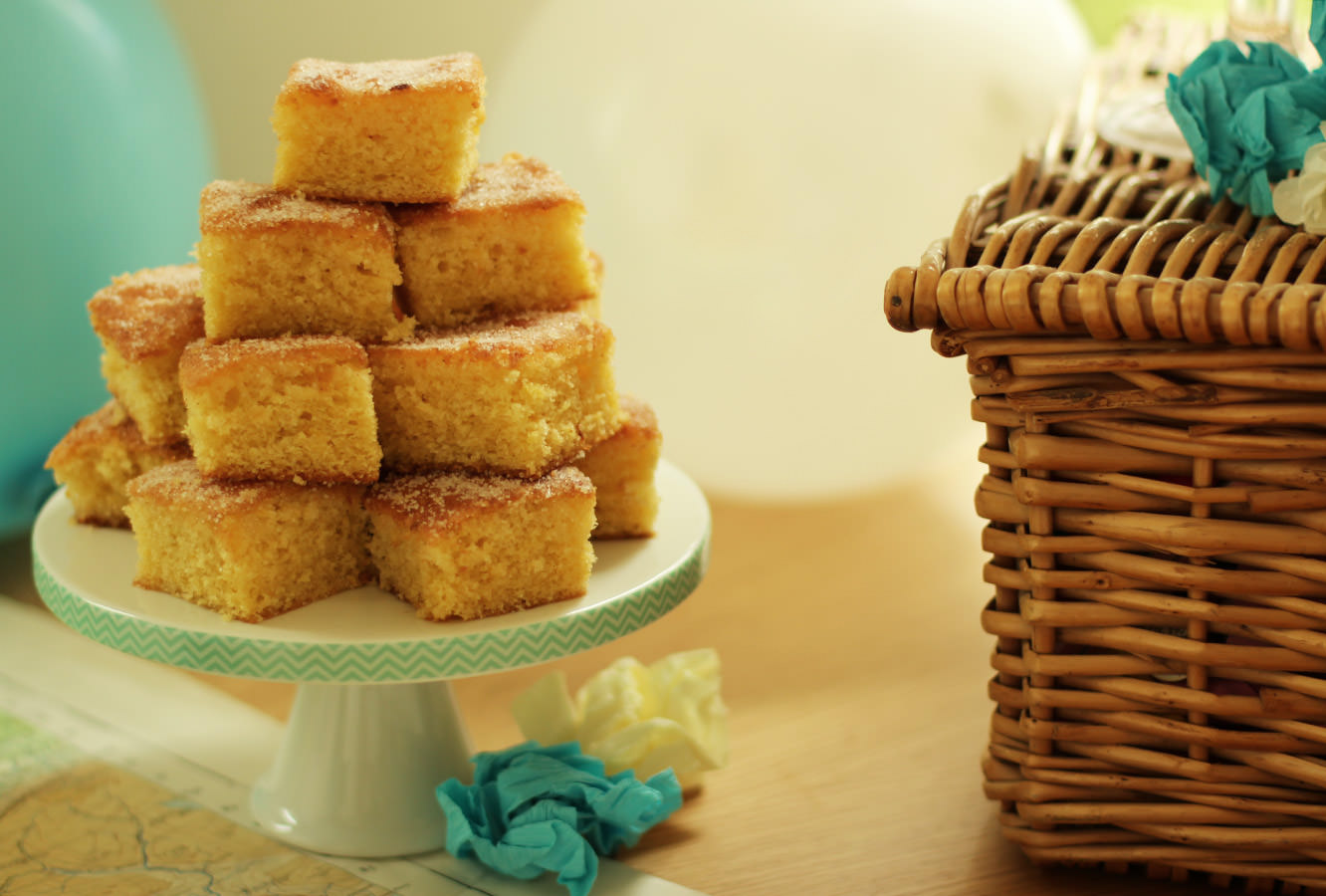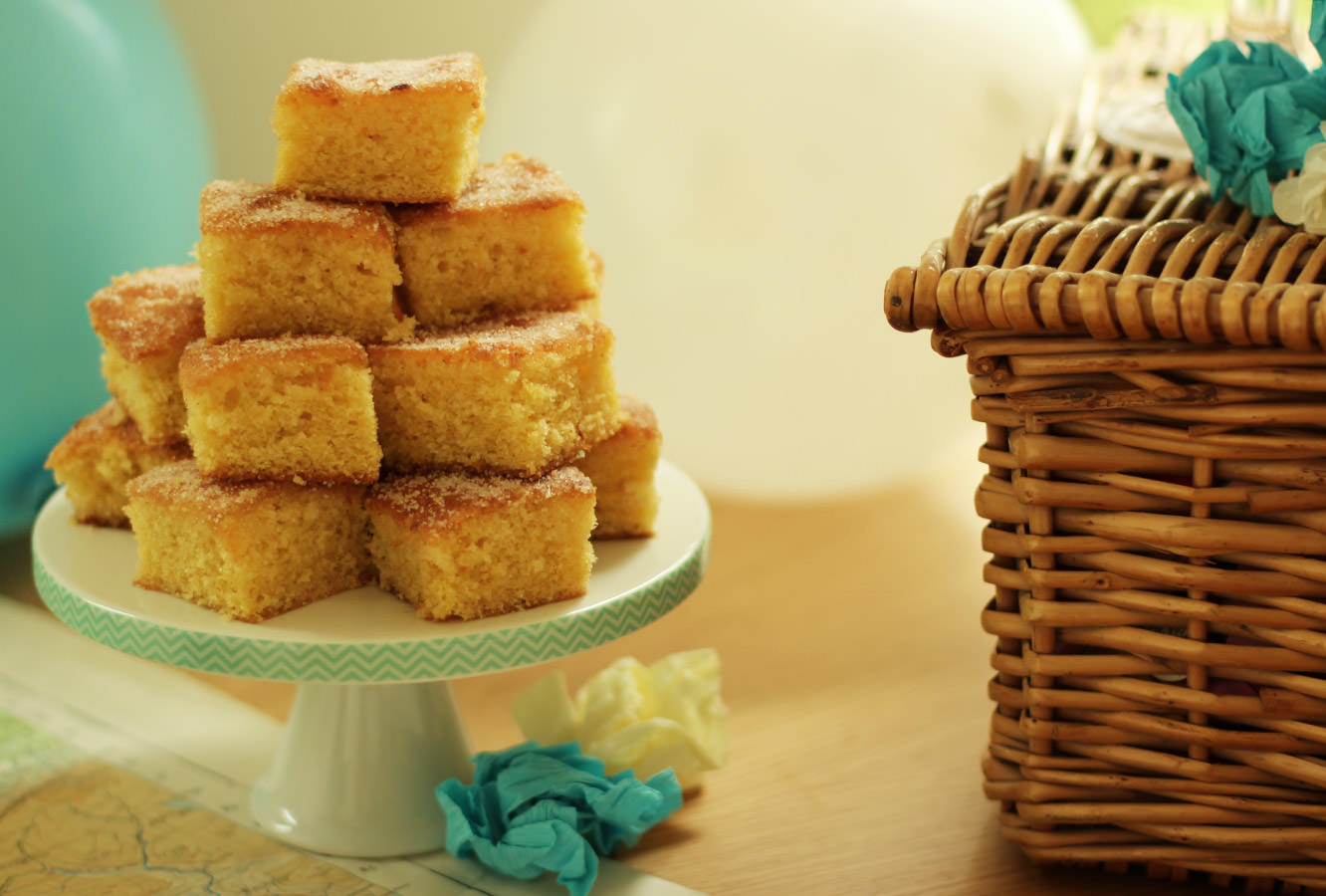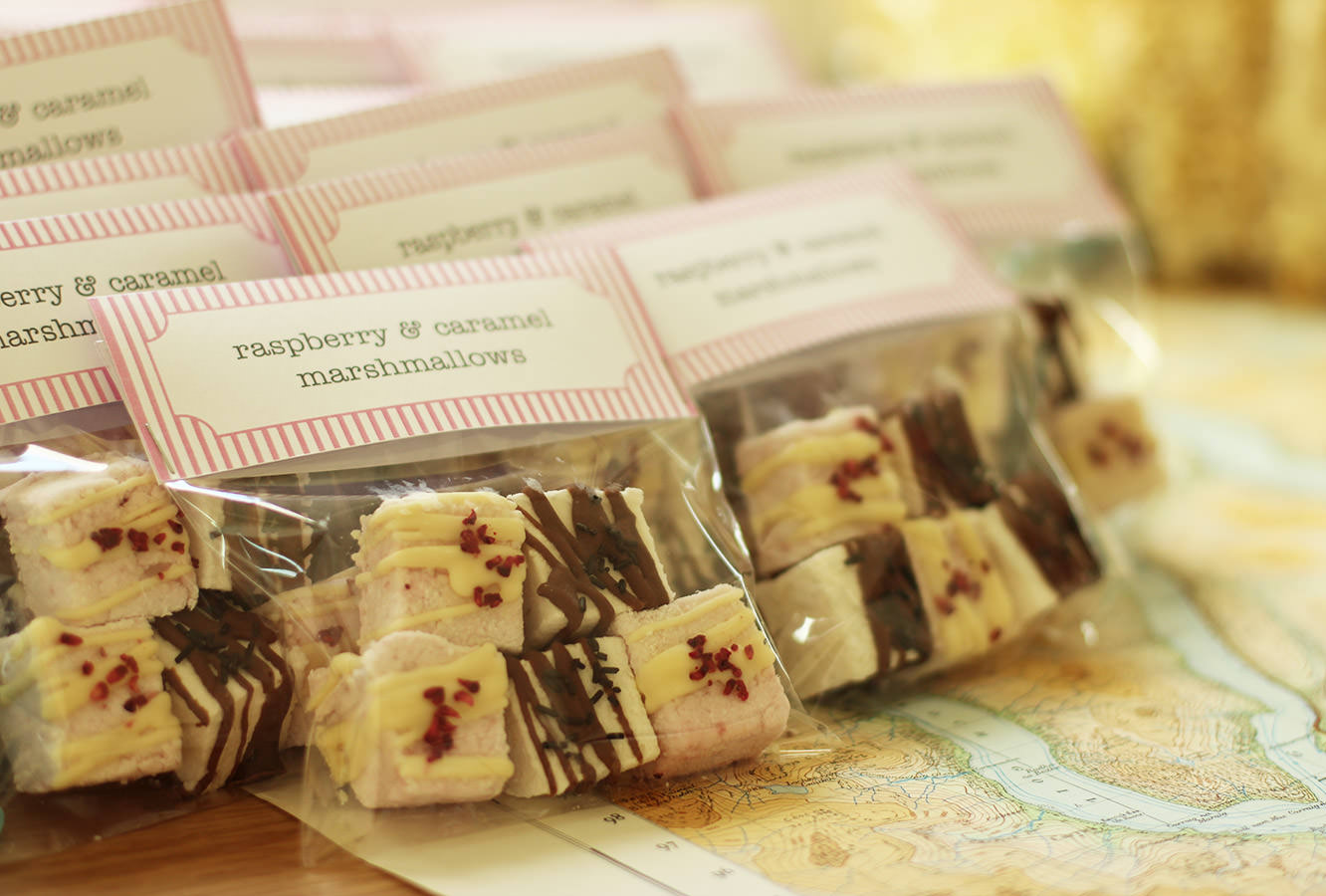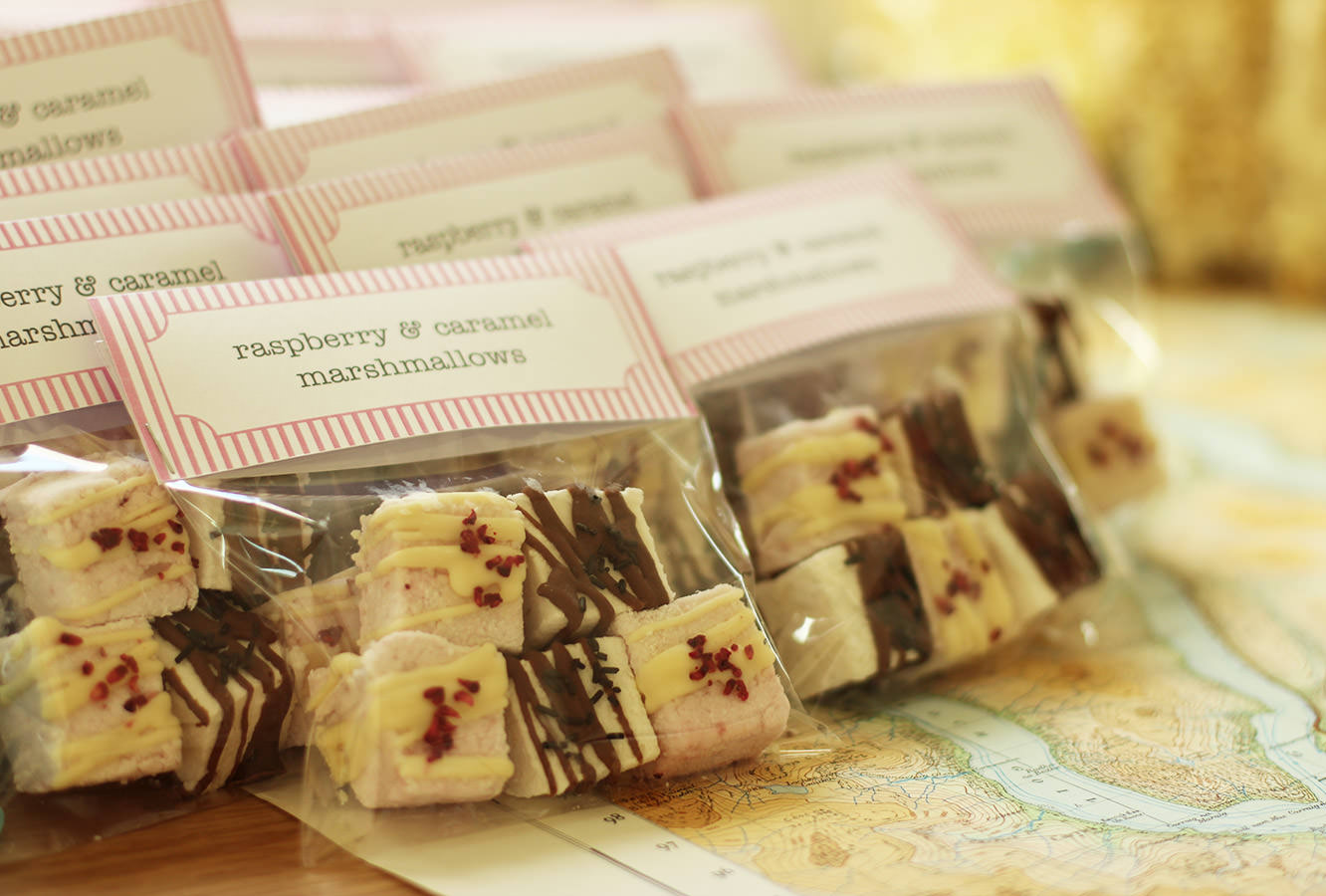 There you go. All set to throw a lovely hen party/bridal shower of your own.